Are you the eco friendly person who loves things that help environment?  When you know that your friends are eco-conscious people, you should buy your gift accordingly. Check out this list for some useful tips.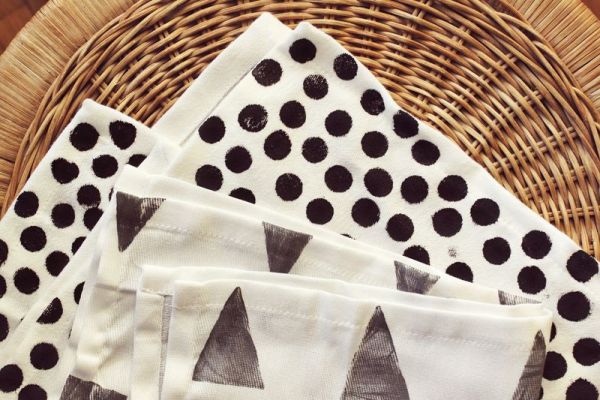 Cloth napkins and cloth paper towels
Help your friends reduce their paper waste by getting them a full supply of cloth napkins and re-usable paper towels. There are a variety of stores that sell cloth napkins and cloth paper towels. Nowadays people are becoming more and more conscious and this is the main reason behind why people are assorting to eco friendly gift ideas.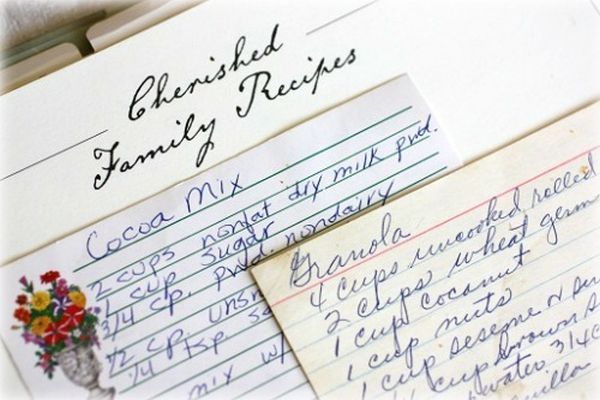 Collection of your favorite recipes and make a basket for the couple of ingredients
We all have favorite recipes and a collection of family recipes. You can also do a variation of these gifts by asking all the family members to send their favorite family recipes. Put them all into recipe cards and give a copy to everyone who participated. In addition to the recipe cards, you can also gift them a basket of some of the common ingredients so they could get started. This gift is time consuming but at the same time a great gift for your loved one.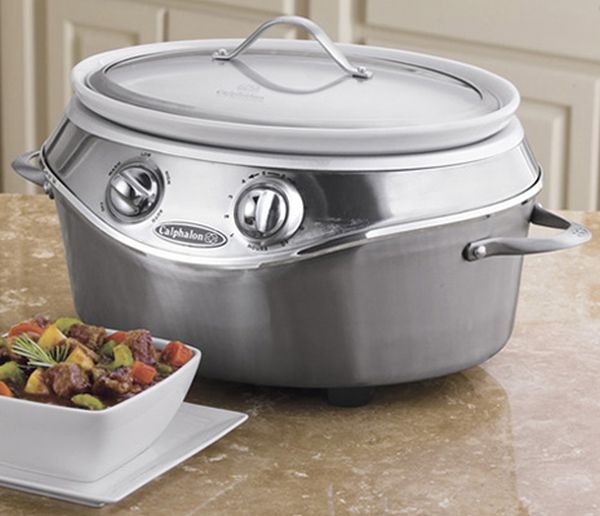 Ceramic slow cooker
There are plenty of recipes out there for slow cooker food for people who are concerned about the environment. Ceramic slow cooker are a way for families to make fresh home cooked meals when they possibly do not have enough time to prepare the meal when they get home. Make sure you get one with a ceramic slow that is coated with a chemical/non-stick finish, the ceramic inserts wipe clean easily.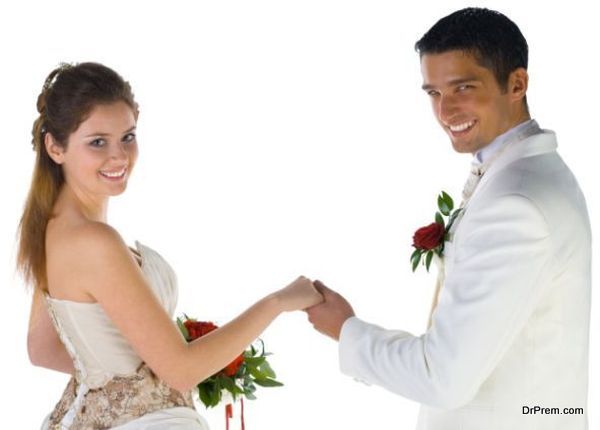 Energy audit of their new home with a gift certificate to Home Depot or Lowes to repair the findings
If the bride and groom are moving to a new home after the wedding, you can also arrange to have an energy auditor come to their new home and give them proposals on how they can make their home more energy-efficient so that they can save more energy and reduce the bills as well. Pair this gift with a gift card to a home improvement store that would be able to help them.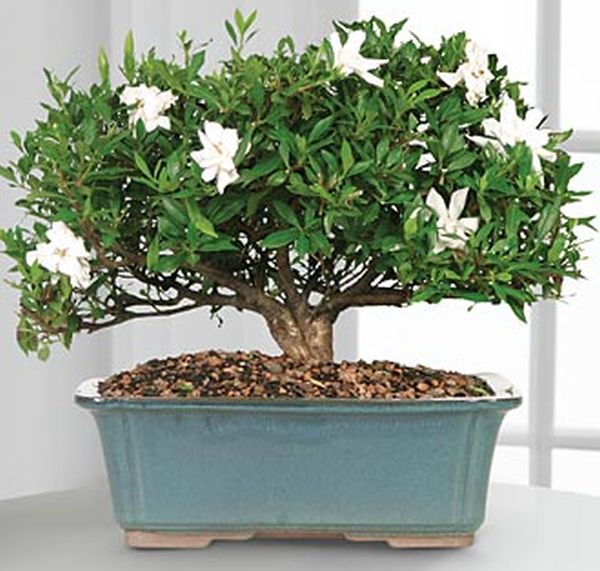 Plants and trees
Green trees and plants are one of the greatest gifts that you can gift your loved one. It would keep your home smelling fresh and beautiful and at the same time would help to remove all the impurities in the house, and increasing oxygen content in your house.