Conserve energy and save expenses at the gym with these easy tips. Anyone can follow them and go on with their fitness regime.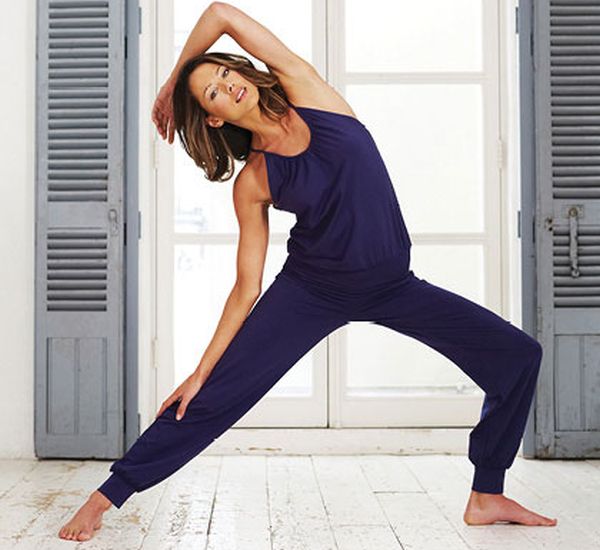 Eco friendly Clothes
Go green is the new fitness mantra of today's world and a lot of people are following this mantra in order to live a healthy and a better life. Would you like to go green as well in your gym workouts? There are a variety of sports eco friendly gears along with eco friendly food, and eco friendly flooring at the Gym that would help you have a great gyming experience.
Gym clothes are also made with recycles material so that there is no wastage and it is ecofriendly as well. A lot of Gym clothes including men's vests, compression shirts, sports bra and tank tops, running and jogging pants and t-shirts are made with eco friendly material that would help you to be comfortable and conscious of the environment around you.
Gym clothes are made with the eco friendly materials such as bamboo fabrics as well as organic cotton materials and hemp. Ecofriendly top as well as bottom gars re in great vogue in today's world.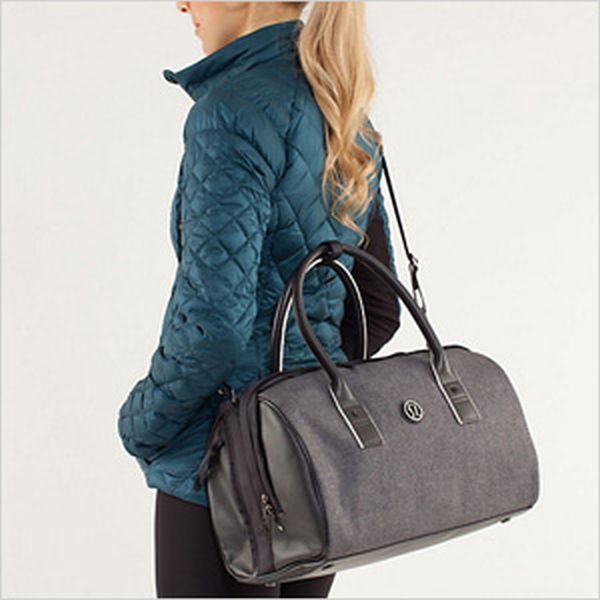 Eco friendly Gym bags
Long with your Go green clothes, what more can be better if it is accompanied with a go green gym bag? Gym bags are made with the best eco friendly materials like tough quality paper, recycled polyesters and recycled plastics.
There are a variety of Tote bags as well consisting of Green canvas totes, cheap totes and other kind of durable totes.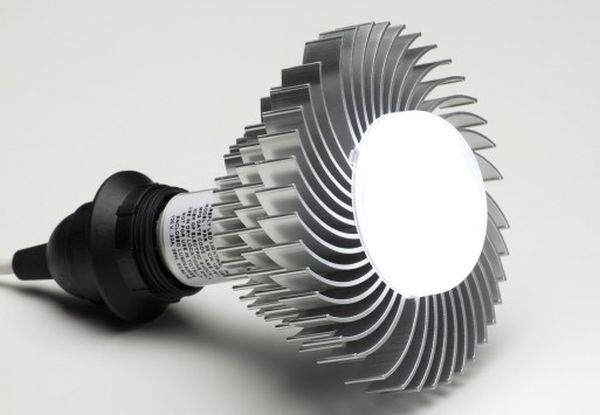 Lighting and Water Usage
Lighting is the most vital thing that is required in your Gym. Since the lights of a Gym are on for a long time, wouldn't it be best if we make the use of lighting s that would conserve the energy? There are a number of options in which we can improvise on the lightings.
Sue energy efficient Led lights that save energy and look good in the Gym as well. Make the use of motion sensors in places like the storage rooms and staircase where light is not required always. You can also install skylights. Skylights help to light up the room brilliantly and conserve energy as well.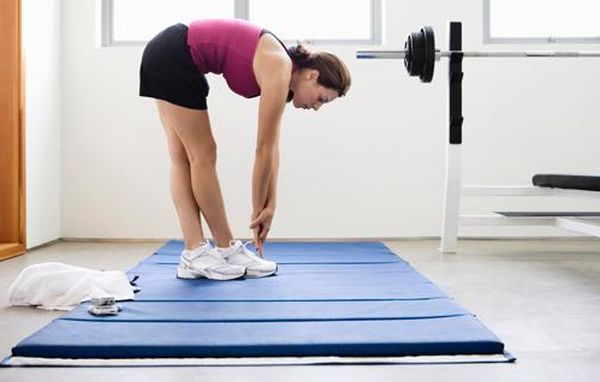 Gym equipments
Try out the new eco friendly equipments like the eco friendly gym mats, cycles, treadmills and elliptical. There are varieties of eco friendly items that fitness gyms offer to its customers. One such example is the water rower that requires no electricity and can be made of pure and natural hardwood.