Today almost everybody talks about importance of green environment, thanks to the awareness that has come in recent years. To go green is the coolest thing that is almost everybody's ideology today. Under such circumstances, to start a waste disposal business is truly a very smart and a lucrative business choice one can make. Although recycling business is not new, but a major segment of our population is unaware of the real benefits and the sparkling opportunities that a waste disposal business can bestow on them. If you have a penchant for this kind of business but are ignorant of the business opportunities, then read on and find some lucrative waste disposal and recycling business ideas:
Garbage Collection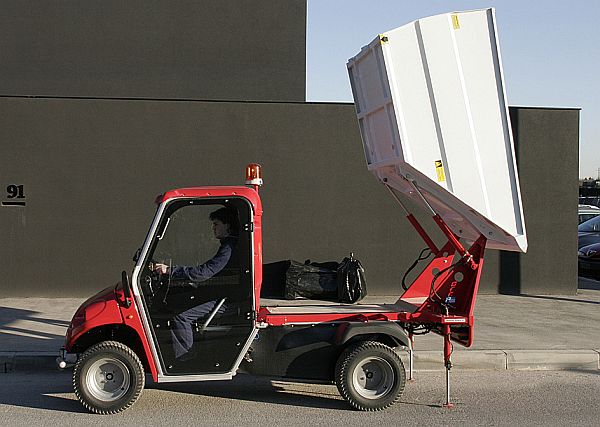 All homes, government organizations, and industries need a garbage collection service for the disposal of waste products. You can start the waste collection business, for which you require a vehicle and some people that will go and collect garbage from homes and offices every morning. You need to arrange for a waste disposal depot, that you can own or you can use a depot of another company to whom you will have to pay.
Recycling Plant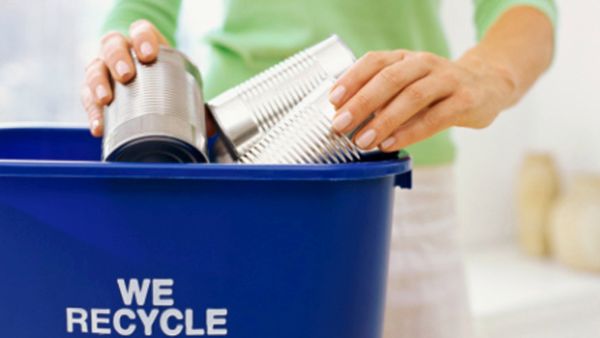 There is certainly a dearth of recycling plants at many places because not many people go for them, as they are quite capital intensive. They do require lot of initial investment but once they are set up, the amount of returns that they offer is also too high. Therefore, if you have capital, do not hesitate investing it to establish a recycling plant.
Scrap Metal Depot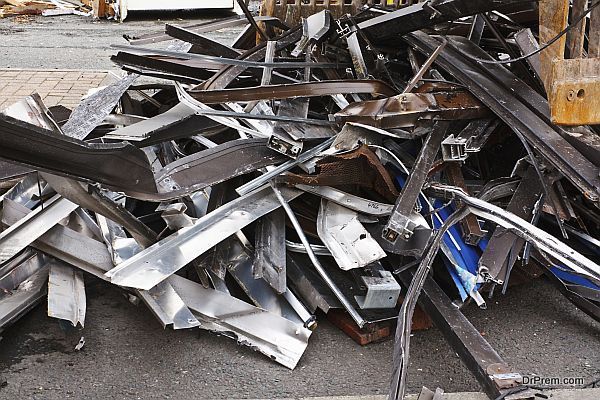 Scrap metal depot is a place wherein scrap metal collectors, and industries can sell scrap metals for some money. You can set a store or a proper scrap metal depot and offer good price to the customers who come to sell metal scrap to you. Later, you can sell the scrap collected at store to some recycling plant and earn money.
Electronic waste recycling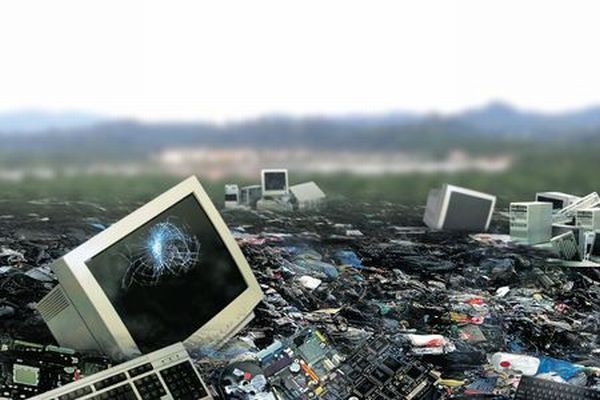 The pace of technological advancement is so fast that an electronic device that you buy today becomes outdated after some time. Owing to this, the rate of electronic waste is going high and they contribute to landfill sites, which pollute the environment. You can set up a unit that will work as a centre wherein people can come and deposit all their electronic waste in return for some money. Later, you can sell all the electronic waste to the electronic companies that pay a good amount for it.
Summary:
Waste disposal and recycling business has loads of opportunities but many people are ignorant of these business opportunities.