In today's green world, almost all the companies and manufacturing units focus to develop green initiatives. The green products are the ones made from eco-friendly, recycled materials. Some designers and companies have come up with workout essentials that are made from eco-friendly and recycled materials. They are high in terms of comfort and do not harm the environment even if they are thrown in trash. Read through to get the hang of some workout essentials that are absolutely green:
Champion eco fleece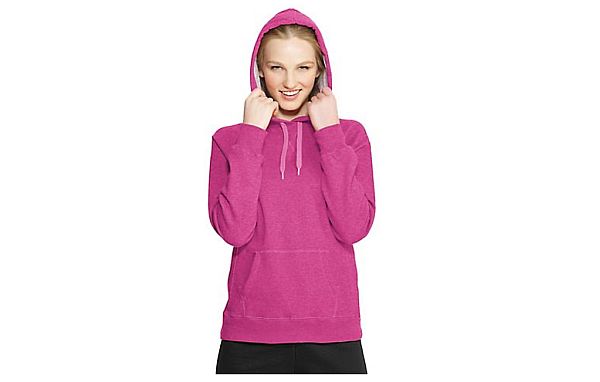 It is a full zip fleece for women, perfect to wear while a workout or while out on a walk. An eco fleece is too soft and is comfortable to wear. Champion eco fleece is made of recycled polyester fibers and comes with a hood that saves your head and ears from the cold waves in winters. Another beneficial feature is the deep pockets that enable the wearer to keep hands warm and to store stuff like a cell phone or keys. This eco fleece comes in variety of colors.
The everything fits gym bag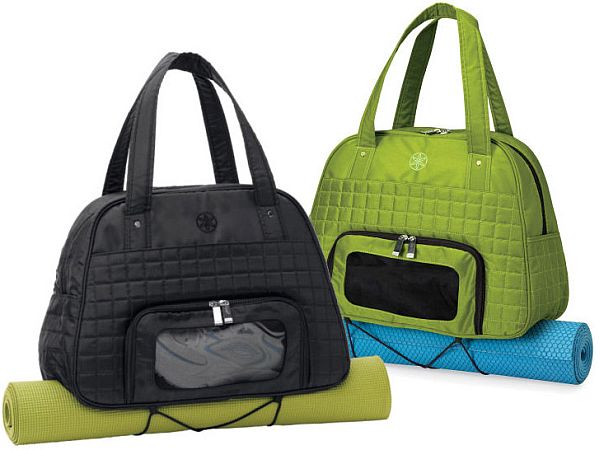 Every day trip can become super convenient if you get a bag that fits in all your gym essentials altogether. The Everything Fits Gym Bag is ideal to keep your gym essentials at one place, easy to carry, and it is a green bag because it is made of 100 percent recycled polyester. It comes in two colors – black and green. The bag has separate sections to hold different work out essentials like the side pockets for water bottle, another side pocket for sweaty clothes, a space to hold gym shoes, and yet another space ideal to hold a yoga mat. The long strap enables the person to carry Everything Fits Gym Bag over shoulders with utmost ease.
The original eco yoga mat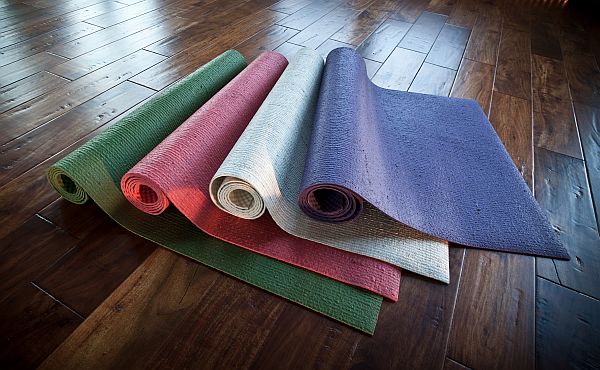 This one environmentally friendly yoga mat is made of all-natural jute and rubber. It is an earth-conscious yoga mat, in which no chemical additives are used. The mat is suitable for difficult yoga poses in which other mats keep sliding. This mat has a rubber underside that keeps the mat stable at one place.
Theraband exercise balls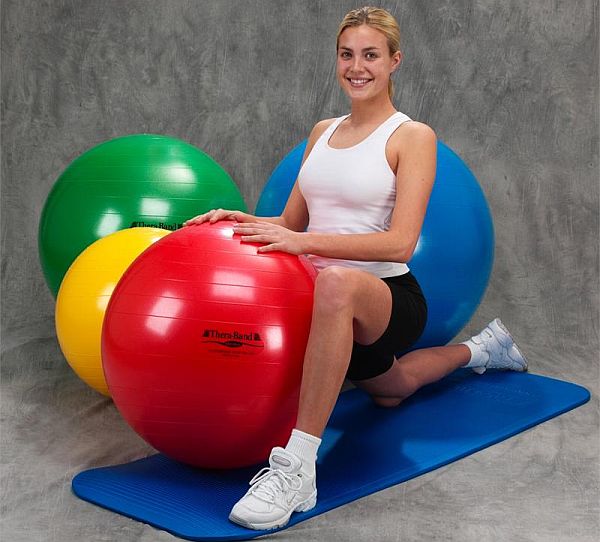 Exercise balls in a gym are used to strengthen muscles but Theraband exercise balls are special, as they are made of recycled material. They are made of recycled plastic that is high in the durability factor.
Summary:
Every field is going green, and gymming is no exception. Today ample workout essentials are available in the markets that are made of recycled products.