The report, Worldwide Utility Smart Grid Spending Forecast, 2011-2015, has brought good news for the global electricity services. It claims that the total spending on smart grid will reach $46.4 billion by the year 2015, which indicates a rise of 17.4 percent. According to the forecast, Asia Pacific region will experience maximum growth within a span of five years with a compound annual growth rate of 33.7 percent.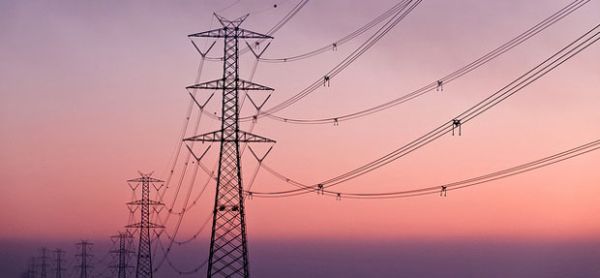 IDC Energy Insights, which made predictions for this study, identified 14 smart grid projects worldwide to further identify their top investment priorities. The report elucidates the data collected under three main categories. The first being technology type data base, including hardware, software and services. This followed by utility ownership, referring to the divide between the government and the investors. Lastly, it will separately consider electric utilities and those, which are a combination of electric and gas.
After a careful study, it was discovered that as far as utilities were concerned, they shared the common pressures and business drivers across the globe. Apparently, it was the regional investments that accounted for stark differences and these were due to factors like environmental regulations, governmental mandates and the degree of private participation. The projected expenditure to be made in the next three years is intended to improve grid reliability, make the distribution of renewable energy more efficient, reducing the cost of operations and maintenance, etc.
While in North America investment will be concentrated in the feeder automation and automated fault restoration, whereas in Europe and Asia Pacific, the sector growth will be attributed to smart meters and AMI investment. Keeping 2020 in mind, this is supposed to bring about an increase of 20 percent in energy efficiency, reduction of CO2 emissions and increase in renewable energy sources.
Via: Idc