There are many advantages of using a green car. Global warming and eco pollution have become severe problems. The damage done for centuries cannot be undone easily, but we can at least try to reduce our negative influence on nature and our surrounding environment. By using green cars, you can curb your personal carbon footprint. These cars do not emit as much polluting agents in the air as conventional automobiles.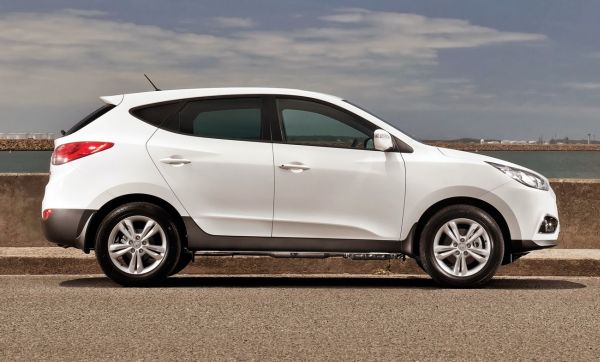 They are special because they are fuel-efficient. High fuel efficiency makes them eco-friendly or green in nature and keeps your expenditure on fuel in check. Green cars could also make you eligible for car tax exemption to a certain percentage. In the following three of the most interesting green cars have been listed in the following.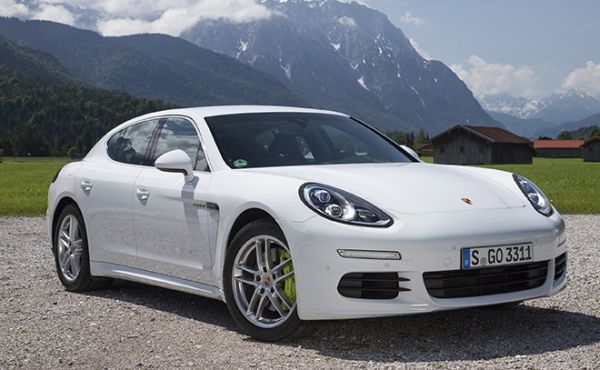 Porsche Panamera Plug-in S E-Hybrid: 
Porsche is one of the most stylish and luxurious automobile brand in the entire world. It is natural that the green car they manufacture will be ahead of the rest and create a sensation. The Porsche Panamera Plug-in is one of the most promising and advanced green cars available in the market for autolovers this year. It is going to replace the previous models of non-plug-in hybrids.
One of the important features of the new Porsche Panamera Hybrid is that it has a 20 miles all electronic range. This means you can drive the first 15 to 20 miles every day without using gasoline. Since average city travel is usually well within these limits, it would be unlikely for drivers of this car to expend much fuel.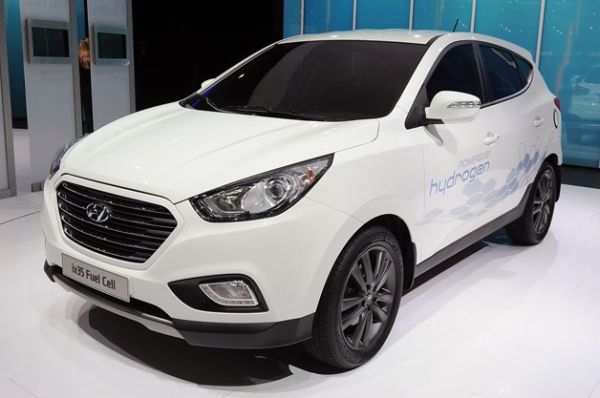 Hyundai Tuscon Fuel Cell Vehicle:
At present Hyundai is ahead of several automakers in producing green vehicles. The Hyundai Tuscon or ix35 is one of the best fuel cell vehicles produced till date. Others are still figuring out a way to compete with Hyundai. There is only one other vehicle that falls within the feature range of Hyundai Tuscon and it is the Honda FCX Clarity. It runs on gaseous hydrogen. It has already invaded the UK and many other markets around the world.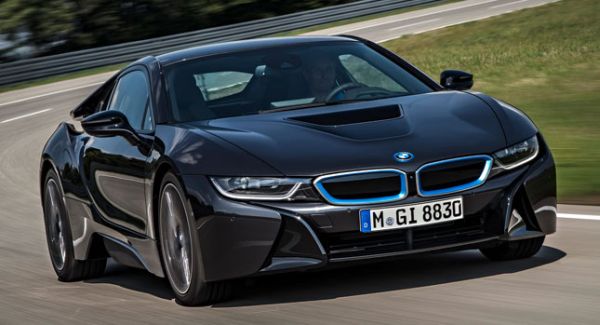 BMW i8:
The three cylinders, twin turbo BMW i8 is a powerhouse of a car. It is not just powerful but also high on style. This one is the second of the i-series manufactured by BMW. It is a plug-in hybrid that provides excellent fuel efficiency. It will be priced something around $137,000 according to the reports received till date.
Summary
There are a lot of wonderful green vehicles being made by the automobile giants. Some of them are exceptional because they have excellent fuel efficiency and a beautiful body.