This is the perfect time to convert your barn into a greener one, which is both high when it comes to ecological and economical value!  The States is now offering many financial incentives, thanks to the American Recovery and Reinvestment Act, to promote energy efficiency.  However, for now, here are five great ways in which you can make your barn eco-friendly: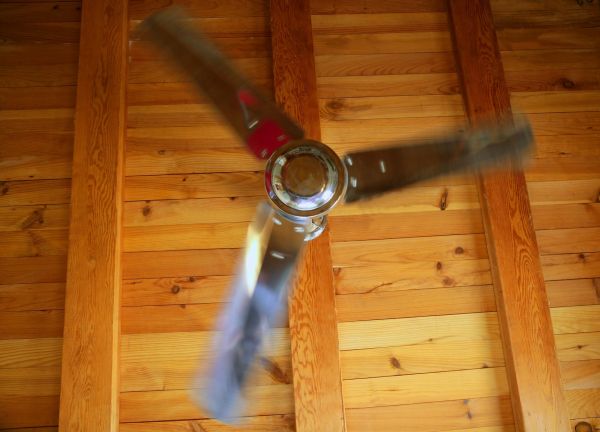 Install fans
Fans help in movement of air and also aid the drying of ceilings, bedding, walls and floors.  Cool and fresh air reduces the fostering of harmful insects, germs and bacteria that usually occur due to hot and stagnant weather conditions.  There are various fan models like the Agrifan by Northwest Envirofan, which is not only economical but also comes along with various speed controls as well as a three-year warranty period.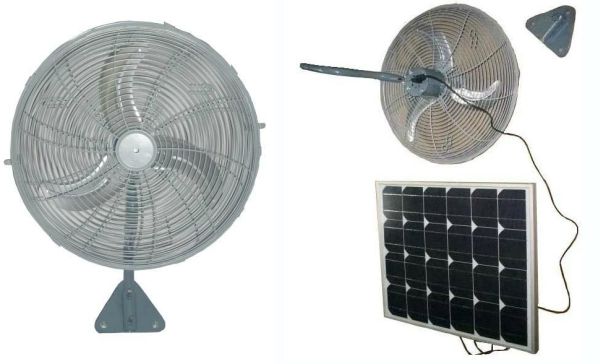 Solar powered fans
Solar powered fans are also very effective when it comes to doing away with cold or hot air.  Furthermore, these fans reduce fire hazards as no electrical points and wiring are involved.  Solar powered fans help in getting rid of moulds occurring due to the presence of moisture, prevent ice damming and can also increase the life of your barn roof.  There are various fans models offered by Solar Reflections, Inc.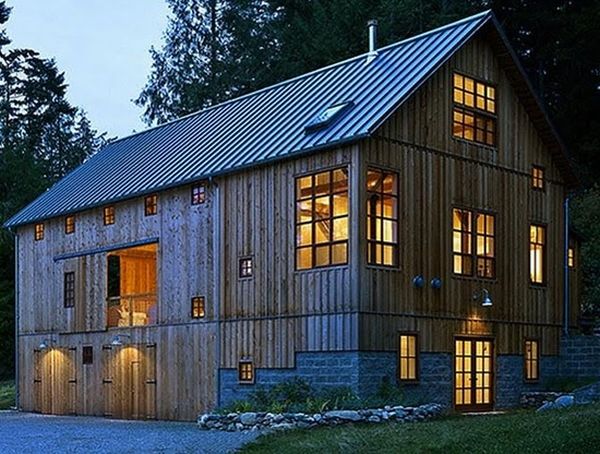 Energy Efficient Lighting
Light up your barn within budget by using energy efficient lights.  EquiLunimation is a brand that helps in providing various energy efficient lighting products that are an alternative to the regular metal halide or florescent lights.  Not only do they provide 40-60% more shadow and run on 234 watts, but also they last 50% longer and are also glare free.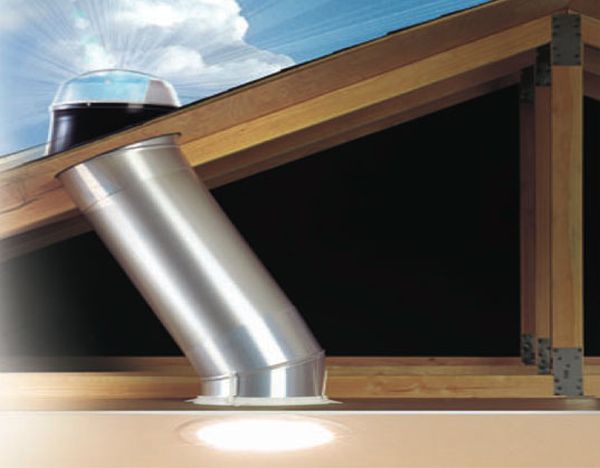 Tubular Day lighting Devices (TDDs)
The TDDs make use of reflective rooftop domes in order to harness sunlight and then the light is redirected through the interior areas via reflective tubes.  These can be installed without having to employ structural modifications.  In fact, TDD lights make animals more comfortable and happier too.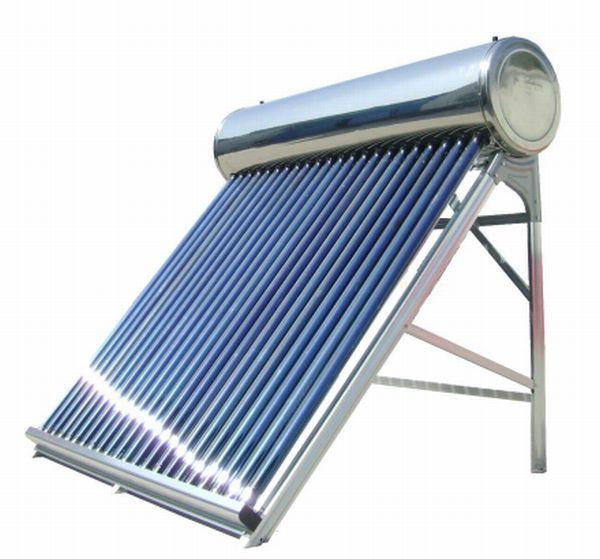 Heating Water through Solar Hot Water System
A solar hot water system will reduce the energy bills, as this activity is the one that consumes the most energy.  This system can reduce the bills by 60-80%.  By replacing a regular electric heating system with solar hot water system will help you t contribute 50 tons of CO2 emissions towards global warming.
Summary:
President Obama has placed his consent on the American Recovery and Reinvestment Act on February 17th this year, which has now initiated some important reforms to the energy efficiency tax credits that were available within the framework of the Energy Policy Act of 2005 and this, includes increasing the tax credits from an earlier 10% to a 30% in 2009.