Eco-Friendly Trends are in Tow
Trends change from time to time. Thankfully, as of now the trend is veering towards eco-friendly stuff. Naturally, the bags will also be eco-friendly. Since, there is a demand for eco-friendly bags, is huge, the market has no option but to supply for this demand. For not only these bags look stylish but also help in saving the environment. These bags aren't lour or shiny and yet, look extremely attractive. Moreover, these bags aren't all that expensive. Hence, people opt for these bags. These bags are very durable and hence, people carry these bags around nearly everywhere. A lot of people are seen shopping with these eco-friendly bags.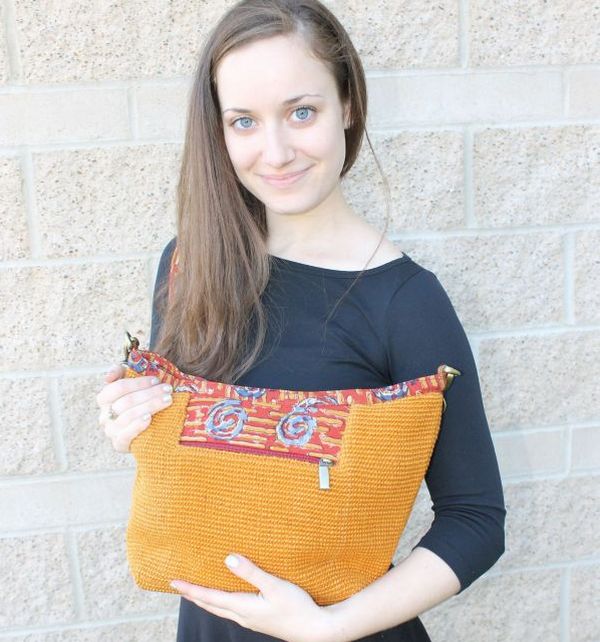 Eco-Friendly Bags are commonly used
These bags are increasingly becoming common amongst the masses. These bags are highly sustainable and hence, each and every person seems to be carrying a number of such bags. Plus, these bags are a really good investment because they are going to last for a lifetime. Now, one shall be left wondering why these bags are eco-friendly… These bags are made out of natural materials and not out of leather. Hence, they are absolutely useful. Most of the times, the bags are made out of cotton, canvas or jute. All of these materials are not only naturally available but also bio-degradable.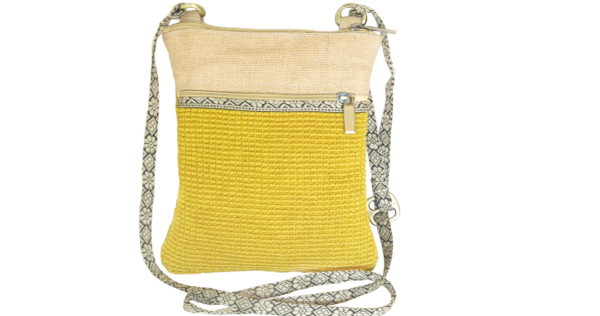 Availability of Waterproof Biodegradable Material
These cloth-like bags aren't waterproof but bags are also made out of recyclable fabrics which turn out to be waterproof. They are very easy to carry around. The best part of it all is that these bags are environment friendly. Thus, they are huge and spacious and hence, have a lot of storage space. To add to that, it is very easy to carry these bags around. Hence, they are entirely beneficial and there are no disadvantages to these bags. No wonder then, they are doing so well in the market. This is not the end of it all. These bags have a lot more wonderful features.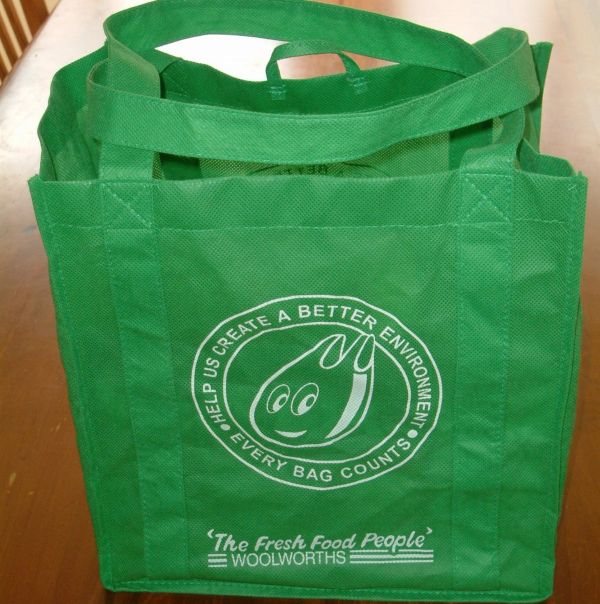 There are more than enough eco-friendly bags available in the market and each of these bags are of a different kind. Some are carry bags; some have a single zip whilst some others are triple zippers. Some of these bags also have heavy duty zippers. It is just a matter of choice for the consumer. He or she can choose his kind from the different kinds of bags that are available in the market.
Summary – Eco-friendly is the in thing these days. The following write-up explains about eco-friendly bags, their benefits and so on.