Many big fashion brands and shoe labels are also trying to be green and maintain their designer status. Many hold on to the misconception that luxury and sustainability cannot mix, but there are many of the top shoe designers that are challenging this notion by designing some awesome designs using recycled materials: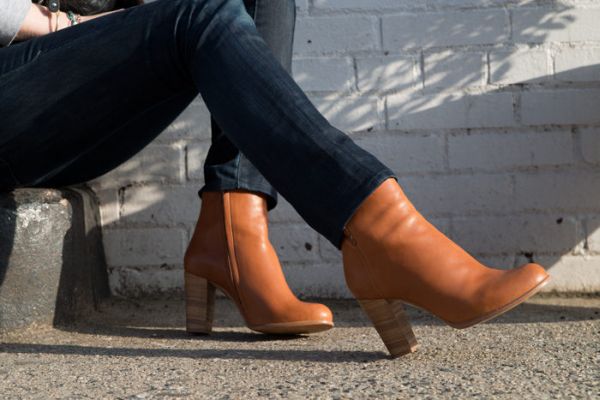 Coclico:
Their green ranges of shoes have been crafted exceptionally well paying meticulous attention to the comfort, style and durability factors while trying to do their part for the earth and sustainability. Their Chispa Tiger platform shoe has a retro look and a T strap in a bright red that is synonymous with its name. Then there is the Ninimin Fango shoe that is a taupe and an off white canvas with an oxford T strap, its nude color makes it perfect for all outfits. They look like they are worth of the runways but are eco-friendly, light weight and the company also explains the story that went behind its making.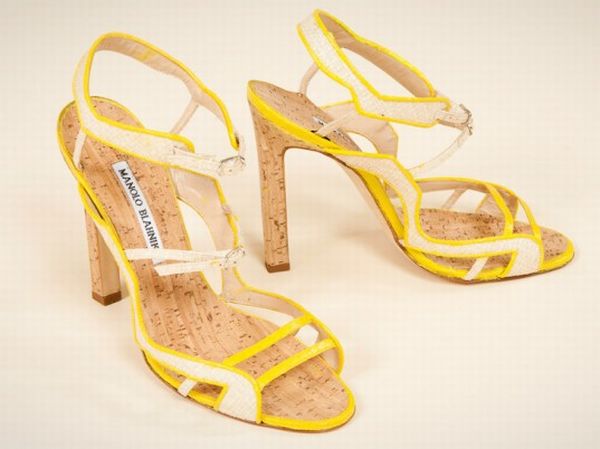 Manolo Blahnik:
This shoe designer is the holy grail of footwear that was made famous by the Sex and the City TV show. The designer had launched an eco-friendly line of footwear in Spring 2012. He will collaborate with Marcia Patmos of the M. Patmos earth friendly line to focus on a line that will include materials like raffia, cork and old tilapia skins. This will mark Blahnik's fist foray into eco friendly footwear.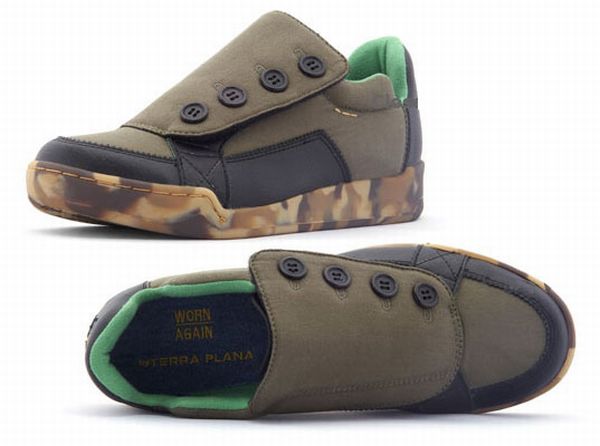 Terra Plana:
This British shoe company has been making eco friendly footwear since 2001 and had changed the outlook of eco friendly footwear as more then just Birkenstocks or hemp sandals. They have broken the stereotype by designing shoes made out of recycled rubber, recycled Pakistani quilts and vegetable tanned leathers to create boots, sneakers, strappy sandals, ballerinas and they are also affordable as well.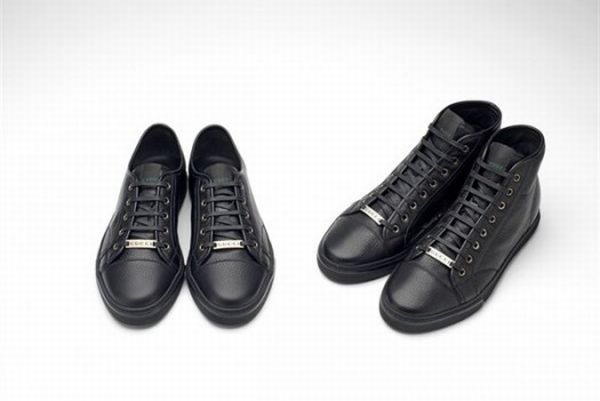 Gucci:
This is the designer that was least expected to join the eco friendly footwear band wagon as they are always associated with to of the line luxury. They were inspired by the Copenhagen Fashion Summit to come up with a line of flat foot wear by designer Frida Giannini. These eco friendly flats are made from a biodegradable plastic and are available in three colors for both men and women. This is the only green initiative from Gucci that offers another eco friendly luxury option that is available online and in the Gucci outlets.