It's a tough time to know what decisions to make in life. On the one hand, the pandemic that is sweeping the world calls for hunkering down and staying in one place. Economic uncertainty has become the new reality, as millions of people find themselves currently unemployed or under-employed. To top it all off, there is also increasing concern about climate change and the state of the environment and the role that deforestation played in the current health crisis.
Fortunately, there are some interesting solutions that can help you address many of these concerns. If you are looking to dramatically lower your cost of living, help the environment and perhaps move out of the packedcity populations to safer, more rural land, you should consider off the grid living in a tiny home. This alternative allows you to simplify life and make a huge difference in the amount of monthly income you need.
1. Going Off the Grid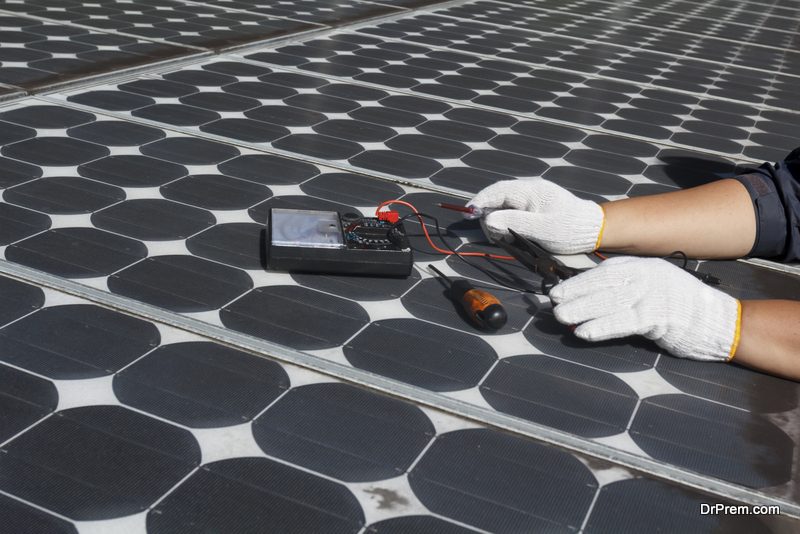 With the smaller energy demands of a tiny house, you can easily set up your dwelling to be off the grid. First, install a solar system consisting of solar panels, an inverter, a charge controller and batteries for power storage. Water can be provided either via a solar powered well or via a water catchment system. For heat, there are a number of small propane heaters that can easily warm your home. A composting toilet eliminates the need to hook up to city sewer or to create a septic system. With this type of living you will save substantial money year after year as you basically have no utility bills.
2. Taking Care of Your Health
If you acquire a little land for your tiny house, you will be able to grow your own fruit, vegetables and herbs. You can easily grow herbs like Cilantro indoors with minimal effort. Eating organic food that you pick fresh every day, or have canned at the peak of harvest, is much healthier for you. The nutrients in fresh picked food are at their peak and by eliminating pesticides you help your body and the environment. Fresh herbs can be used both in cooking and the creation of tinctures and salves that can be used to support your health.
As interest in natural healing continues to grow, more people are also looking at medical marijuana (MMJ) to treat chronic or recurring conditions. If you live in a state like Oklahoma, it's easy to go online and get your MMJ card without ever having to leave home. You can schedule an online appointment with a qualified specialist and once you are approved you can order your state card online too.
3. Buy Less Stuff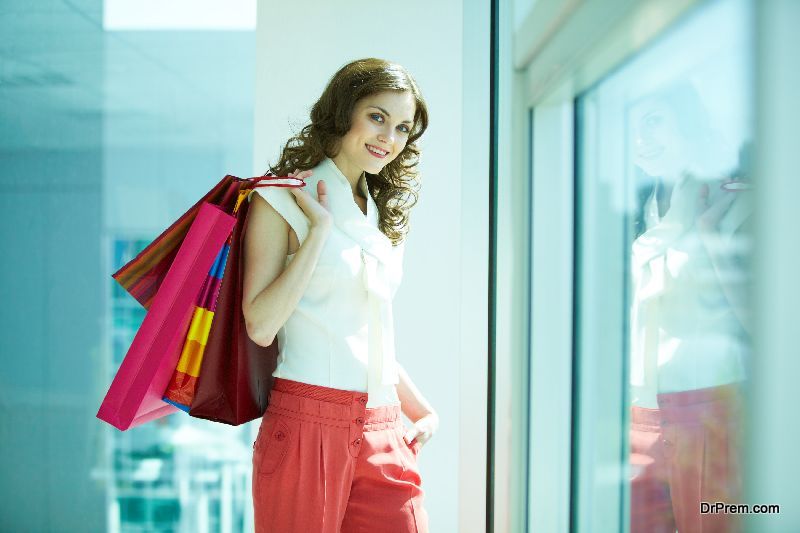 When you move into a tiny house, you go through a process of deciding what items are really important to you in life. You find that many of the things that you might have accumulated in your current 1,800 square foot house just don't have a context in your new 400 square foot home. Best of all, as time goes by, you will find that by living tiny you need way less new stuff in life. You will therefore save even more money and you will also help the environment because you decrease the manufacturing, raw materials and pollution that used to be part of producing what you needed for a bigger home.
Article Submitted By Community Writer