There has never been a more important time to be eco-friendly. Not only is it going to help protect our planet, but it will also generate a lot of positive press for your business. With the environment being at the center of attention, it's great to have your business in the limelight at the same time.
Large businesses are already taking the leap – some of which may surprise you. If you do feel a bit like "whoah, I didn't know they did that", don't worry, you weren't the only one.
Here are 5 companies that have gone eco-friendly and it shocked everyone.
1. Elevate Brands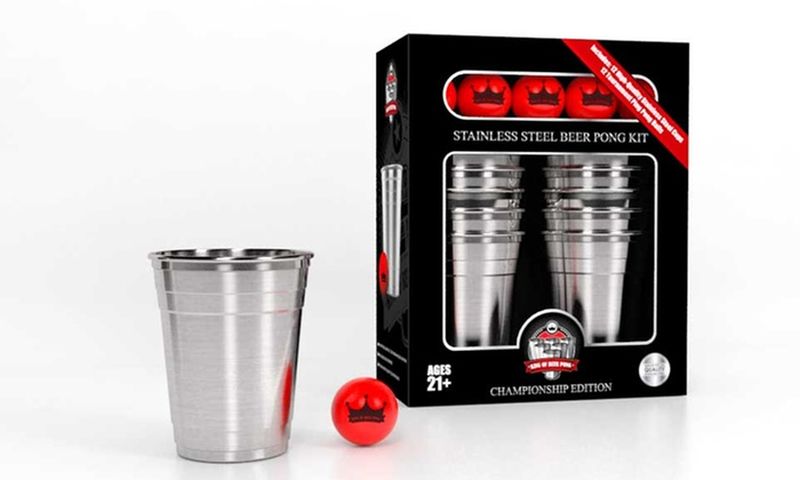 Beer pong is played all over the world. It's very popular and is a great passive activity in the US.
Thanks to Elevate Brands, you can have a great time with your favorite drinking game and still protect the environment. They have created the first reusable beer pong kit.
The cups are made from stainless steel and BPA-free while still looking like the classic style used for the game.
This idea is long overdue. In an article at Consumer, the two founders said, "In college, we were fanatics about beer pong and would play almost every week. It was insane how popular it was on campus, but we also knew it came at a cost."
Jed continued, "One day we did a quick calculation about how many plastic cups we burned through, and realized how freaking wasteful it was. On an average night at our parties, we would easily use over 100 cups not including those used for drinking."
Combine these cups with one of the best beer pong tables around, you are in for many nights of green-thumb fun.
2. Seventh Generation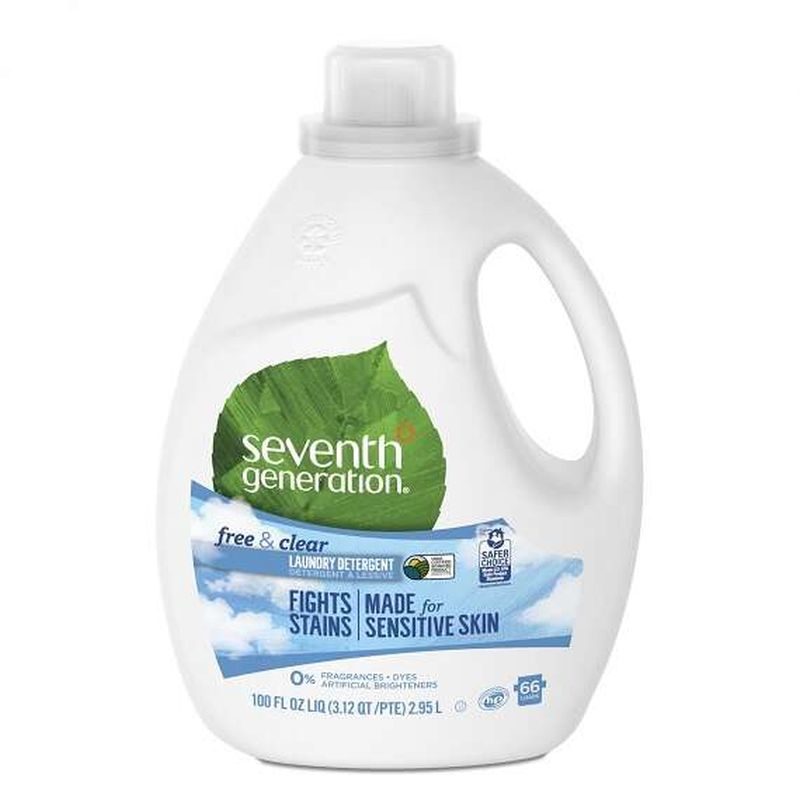 No matter if you've purchased something from Seventh Generation, you've probably come across the brand a time or two when picking up some laundry essentials. This company is a giant in the cleaning industry as well as diapers, wipes. But best of all, they are doing it with a keen eye on the environment.
Seventh Generation uses recycled and plant-based materials for all its packaging. They also don't use any chemicals and substances that could potentially harm a customer.
The brand is using #comeclean and #generationgood in its social media campaigns to promote a cleaner planet. They are also keeping prices competitive, breaking the stereotype that eco-friendly products come at an extra cost.
Seventh Generation holds customer safety at the top of their list of priorities. They want to do all they can to create high-quality products while doing all they can to save the planet.
All of their efforts have not gone unnoticed. They have won several awards, including the 2011 Leader for Change Award.
3. Patagonia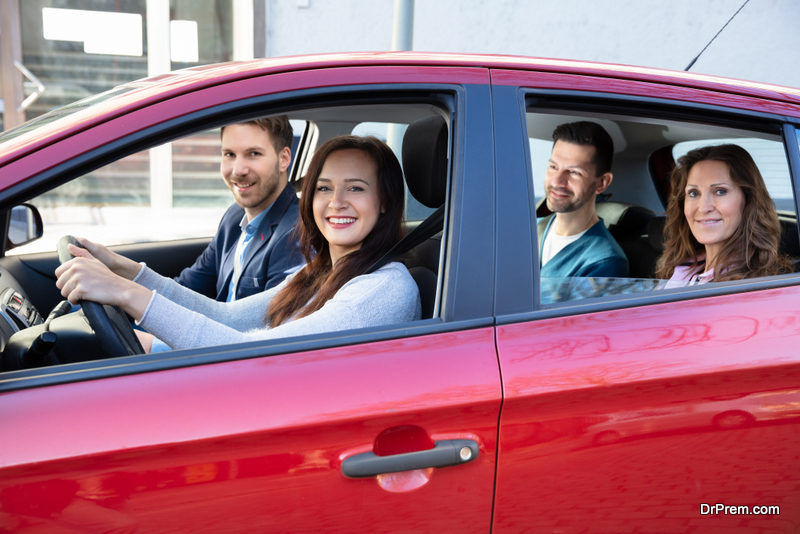 Patagonia is best known for high-quality outerwear. What you may not know is that Patagonia is also a key contributor in the Go Green movement.
Their mission is to "build the best product, cause no unnecessary harm, use business to inspire and implement solutions to the environmental crisis."
While the company admits that their processes currently require fossil fuels, they are actively seeking cleaner alternatives to be more sustainable. Their transparent nature towards how they are part of the climate change problem sees them be clear in their efforts to build a better future.
For example, 1% of every sale is donated to organizations that support dams being taken down, restoring forests, promoting sustainable agriculture and a whole lot more. They have already donated around $70 million and don't plan on stopping any time soon.
Further, Patagonia encourages their employees to take other measures to get to work rather than just driving. As a reward, they can earn an extra $500 a year just by riding a bike or carpooling with colleagues.
Customers can also return worn products for recycling. They have collected 164,000 pounds of items to be disposed of or reused.
4. Keurig Green Mountain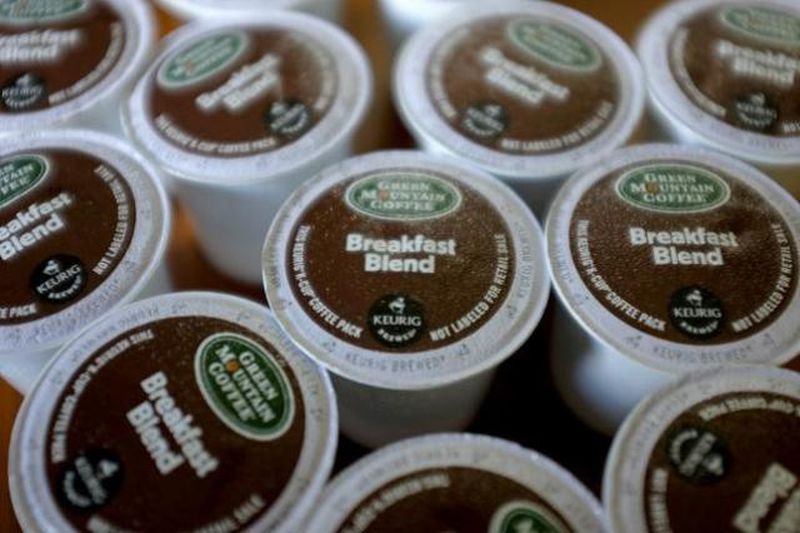 Image Source : mercurynews.com
Next up is Keurig Green Mountain, yet another high-profile brand. Their brewing methods are a lot eco-friendlier compared to other brands, mainly because they don't waste as much water.
For example, if you were to make a coffee at home or at work, around 15% is wasted. However, the Keurig system brews each up individually leaving no waste product.
Keurig's main concern right now is how customers dispose of their K-Cups. Three out of their four cups can be recycled by customers, but they are still throwing them away in the regular trash. As such, Keurig aims to educate consumers to reduce waste and aim to make every K-Cup recyclable in the near future.
But the company is doing more than just making their "packaging" eco-friendly. The brand is aiming to source all of its coffee in the most environmentally friendly way possible, while having no waste sent to landfills.
5. IKEA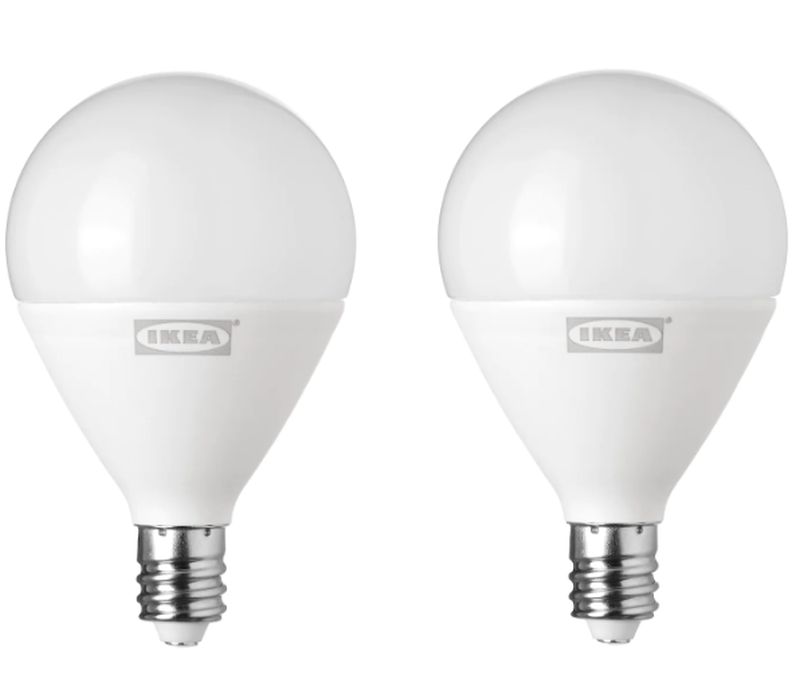 The final company that shocked everyone when it went eco-friendly is IKEA. They are using several sources of renewable energy to protect our planet and everyone in it. Their "People & Planet Positive" initiative is their way of saying you don't have to sacrifice aesthetics, functionality and price when you design your dream home.
IKEA was first to only sell LED light bulbs throughout their stores. They practice what they preach too as every store only makes use of LED bulbs. In the US, 90% of IKEA stores use solar energy. In Texas and Illinois, specifically, they use wind farms as their power source.
IKEA is conscious about sustainability. They only send 15% of their waste to landfills and plant millions of trees to reduce their carbon footprint.
But this is just the beginning.
IKEA is aiming to be fully reliant on renewable energy and only source their wood in a sustainable manner. To show how serious they are, IKEA has spent more than $1 billion in order to hit these targets.
IKEA was named The Guardian's Impact Winner and for the Supply Chain and Net Positive Categories respectively.
Article Submitted By Community Writer