What is Arboriculture? 
Arboriculture is a branch of horticulture that focuses on the planting, growth, cultivation and care of perennial woody plants, including trees, shrubs, and vines. In scientific arboriculture, the focus is on studying how woody perennials grow within their environments, and how they respond to various kinds of cultivation and management practices.
The practical side of this field involves employing a wide range of tree cultivation and management techniques and methods.These can include: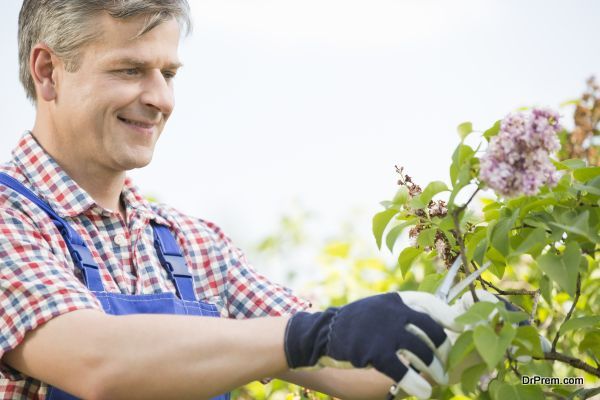 The selection and planting of young trees and shrubs
Training, tree pruning, and shaping techniques
Fertilization; pest and disease control
Tree felling and removal
Although it is often mixed up with the much wider field and practice of conservationism, arboriculture plays a pivotal role, when it comes to the management of sustainable woods and forests. 
Arboriculture in the Public Domain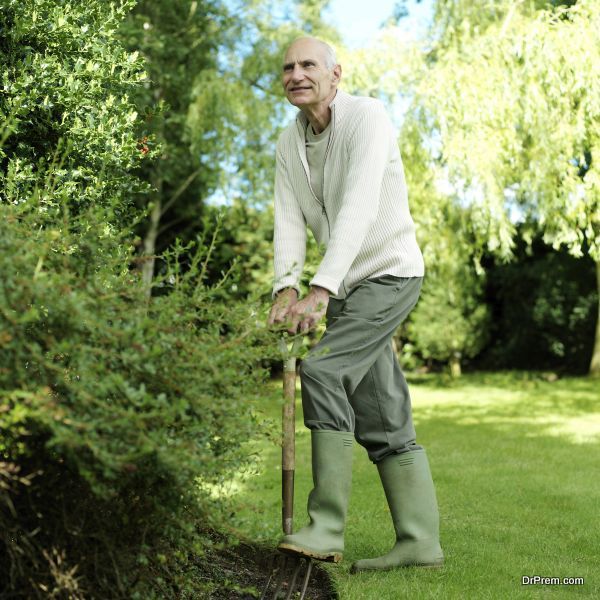 Arboriculture focuses mainly on trees and shrubs that are maintained in public spaces such as gardens and parks, and other places where people live, work, and play. In contrast, forestry tends to focus on trees in forests and other natural spaces, while in agroforestry the focus is on farmland. Not only the public places, the private property can also be taken care maintained by this wonderful service provider https://www.thelocaltreeexperts.com, which works 24/7 to serve people.
Public and private organisations that are responsible for tree stewardship typically look to arborists to help them take care and maintain them. As well as tree health and sustainability, health and safety reasons are also key factors at play here. Many businesses that have trees and shrubs on their premises work with arborists who will complete hazard surveys to look at potential risks trees may pose or face in the future. In this respect, arborists constantly have to balance sustainability concerns with healthy branch and trunk growth, ensuring no tree becomes unstable and a risk to those who work at or visit the site.
In public spaces such as parks and gardens, arborists are integral to planning for future tree and grounds development, as well as taking care of trees in the present. This is particularly important because it ensures that these spaces remain important spaces for future generations to enjoy and learn about trees.
Why Arboriculture is Important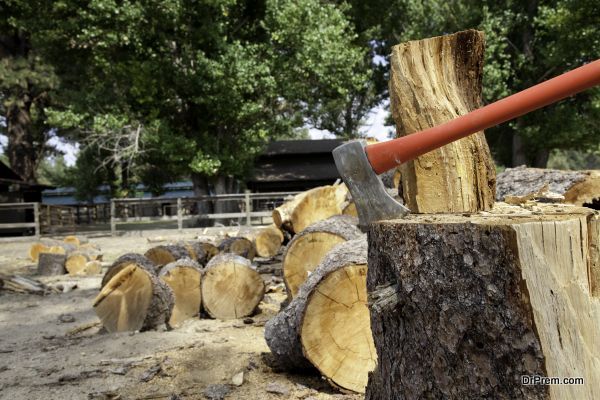 Arboriculture is important for a number of reasons. Taking good care of trees and shrubs in our public spaces has huge social benefits, as well as environmental. By creating and maintaining forested and wooded areas that the public can enjoy, a culture of learning and social responsibility can be nurtured.
The environmental impact of maintaining healthy trees is clear. Just one hundred trees can remove 53 tonnes of carbon dioxide from the air every year, as well as 430 pounds of particulate air pollutants. The same number of mature trees can also catch more than 500,000 litres of rainwater every year, helping to prevent problems such as erosion and flooding.
This also illustrates the importance of conservationism within arboriculture, particularly as the more mature a tree is, the more it's able to contribute to air purification, and the greater its overall environmental impact. A vital role for arborists, therefore, is the husbandry of mature trees; for example, in keeping existing trees healthy and ensuring that mature trees aren't removed from the environment unnecessarily.
As a discipline that seeks to understand trees and develop better scientifically based methods and techniques for their maintenance and healthy growth at a wood or forest wide scale, arboriculture represents an important strand in conservationism. At a wood or forest wide scale, it also seeks to incorporate the legal, aesthetic and risk management issues involved in the maintenance of these vital environments.
Arboriculture is far more than preserving trees and shrubs then, by seeking to understand the best ways to do this for the public and the environment. 
About the Author: Paul George is the managing director of Landmark Trading Ltd, and has worked in the arboriculture industry for 14 years. Landmark Trading are one the the UK's leading suppliers of arborist, tree surgeon and tree climbing equipment. You can connect with Paul on Twitter, Facebook.
Article Submitted By Community Writer