Indoor plants are an exquisite way to beautify the room interiors. Plants add a life, and the natural feeling to rooms. It depends upon your style and liking as to what type and design of plant you choose to adorn your home. Indoor plants come in different shapes and sizes, for instance the waxy, spiky leaf plants perfectly suit the modern design, while plants with round leaves suit the rustic designs.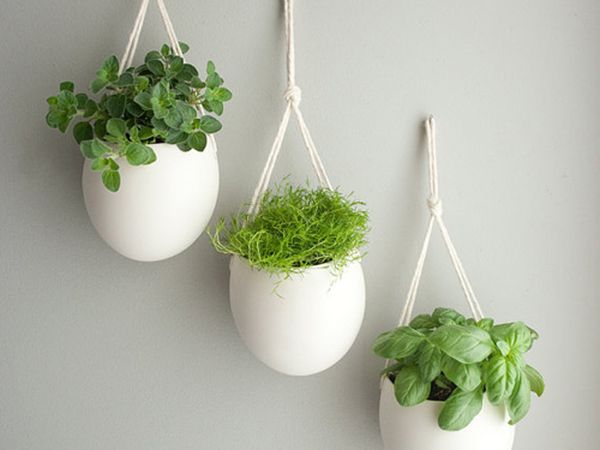 Therefore, your purpose behind the plant purchase and your decorating style are the factors that you should keep in mind before you actually purchase indoor plants. To help you even further with your indoor plant additions, following are some ways that you can get hold of to decorate your home with indoor plants. Have a look: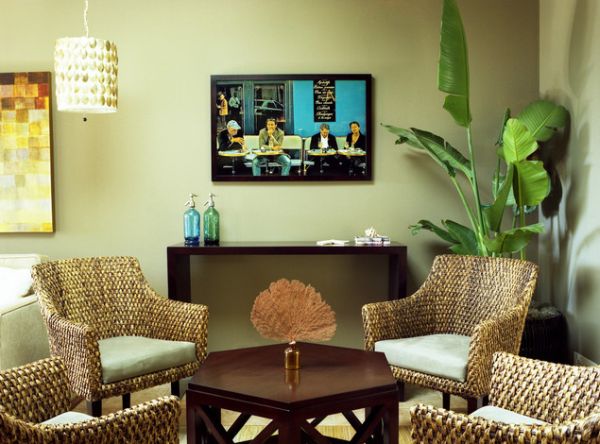 Empty Corners
A great tip to incorporate indoor plants is to place them in the empty corners of the rooms. Suppose you have ample spaces left in the corners of your drawing room, and you think none of the furniture will fit in there, such places are the best avenues for indoor plants. Place a potted plant in an empty corner, but make sure it is big enough that it could be seen over the furniture and fixtures in the room.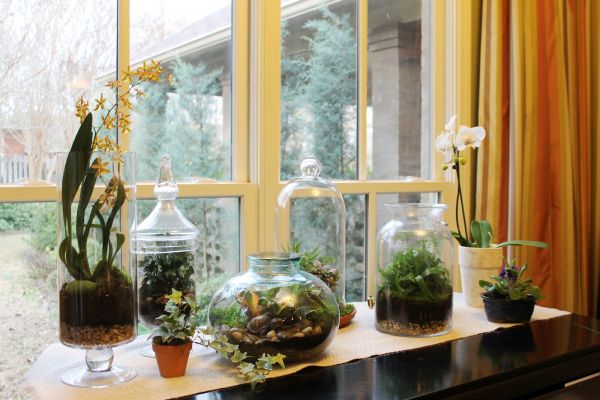 Tabletop Terrariums
Terrariums are very beautiful and extremely popular these days. They are easy to make decorations with indoor plants that you can place on desks, tables or anywhere else where there is sufficient light. They are oxygen boosters and amazingly beautiful. You can change the container after some time to break the monotony.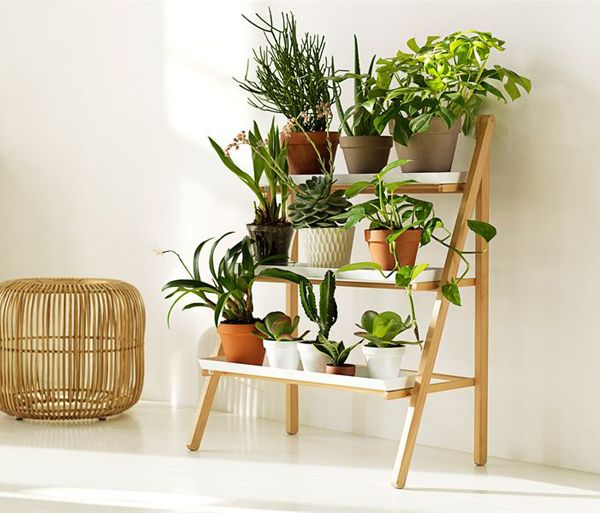 A perfect way to decorate the mantels
The place above the fireplace is usually hard to decorate. However, if you use indoor plants to decorate the shelves, it looks awesome. Depending on the size of the mantel and your personal choice, you can choose small plants in vases or you can put the plant over the weight. Plants add ultimate beauty to your mantel décor.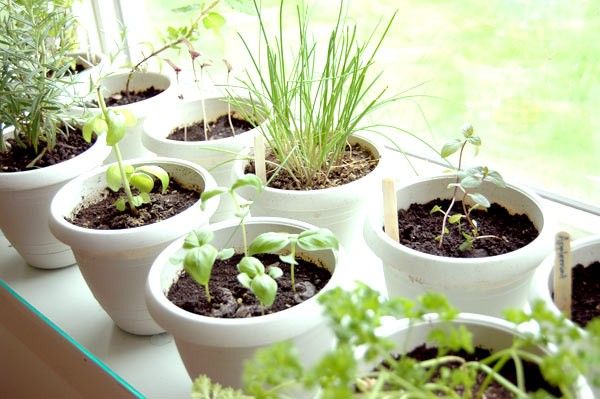 Herb Garden
Who cares to buy dried herbs from the market if the fresh herbs grow in the kitchen? Absolutely true, you can grow herbs in your kitchen in small jars hanging in a corner. This particular option is healthy, green, and exciting.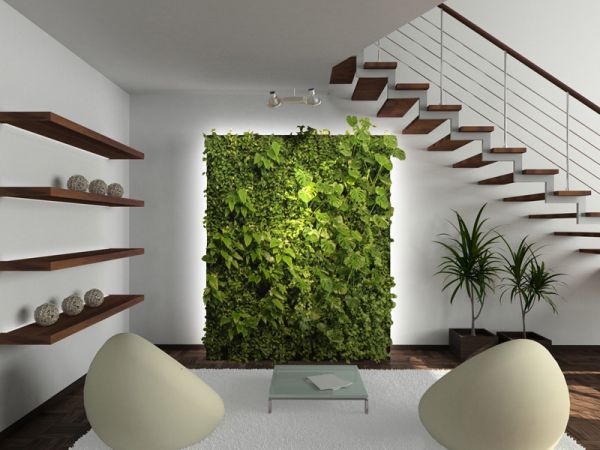 Living Wall
Living wall is gaining popularity with every passing day. You can build one in your drawing room, living room or the bathroom. It looks astoundingly beautiful. It adds a special green touch to the premises
Summary:
Follow these ways and incorporate more living plants in your home, as they add life to the whole ambience.