To live a healthy and a contended life money is vital and so is a clean and a green environment. It is imperative to protect the environment and the surroundings in the best condition if you want to lead a happy and a healthy life. For an ideal ecosystem, the inhabitants must be conscious and well aware of the outcomes of their actions. Like, the increasing population is putting increasing demands on the energy consumption and other resources. Therefore, it is very important for the nations to indulge in practices that do not over exploit natural resources and do not pollute the environment.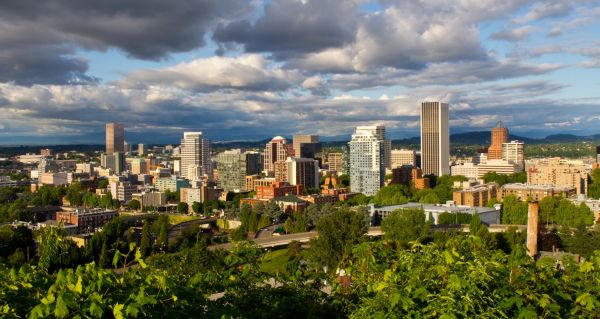 The following are some cities that top the list of eco-friendly cities because they maintain a balance between their growing needs and environmental sustainability. Have a look: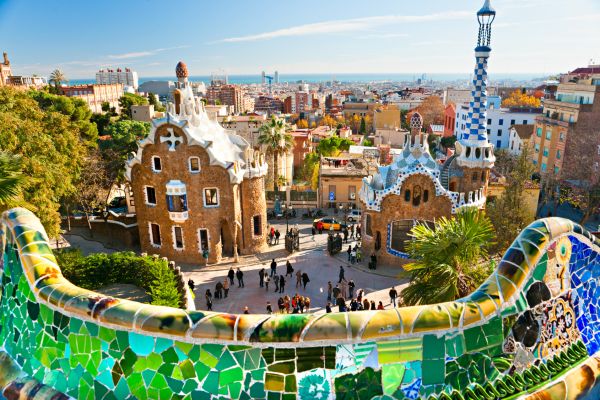 Barcelona
Barcelona is one such city, which enjoys a high rating in the eco-friendly cities in the world and is highly eye pleasing owing to its transformed gothic buildings, solar power generation, and its hydrogen bus pilot program. The out of the world sense of art of Barcelona shows up in the 113,000 square foot solar panel in Forum Esplanade. The solar panels have such a beautiful design and they serve sufficient amounts of solar electricity to public thereby reducing carbon emissions per year. This way, Barcelona enjoys beautification and saves environment hand in hand.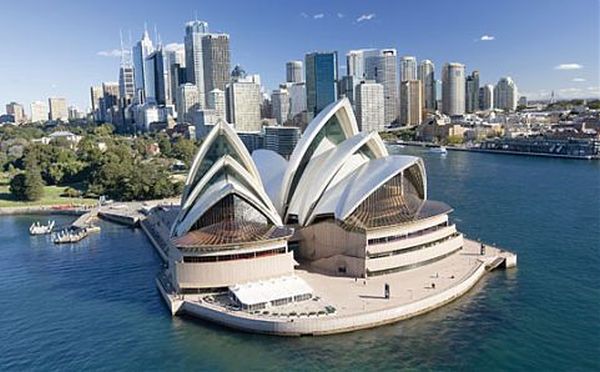 Sydney
Sydney has come a long way and established itself as a green city and still it is working to achieve higher levels of eco-friendly rating. The food-waste management initiative taken by Sydney has inspired many other nations to join the league. Other green initiatives in Sydney include use of energy efficient lighting, neutral to carbon and more. The title "Sustainable Sydney 2030" is a driving force for Sydney to bring down global warming and oil prices.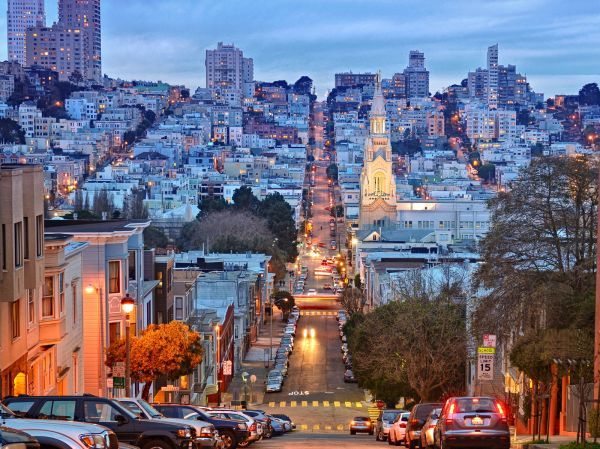 San Francisco
People consider San Francisco the most stylish city in the world. However, very few people must know that besides being elegant, it is also one of the most eco-friendly cities in the world. The city is very innovative and is an avid user of green technologies. San Francisco has some unmatched organic stores, national parks, transportation facilities, and workshops for recycled products. It is working hard to achieve the status of a waste-free city by the year 2020.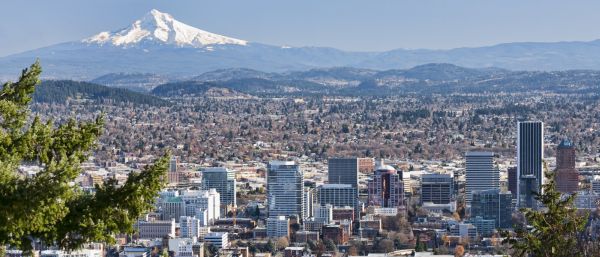 Portland
Today, Portland has become one of the environmental friendly cities in U.S. The city has various green programs like recycling, renewable energy usage, organic food production, and utilization. The percentage of residents using bikes for transportation is highest in the city. The lush green parks surround the metropolitan areas. Portland is a leader in keeping carbon emissions at bay.
Summary:
These citiesare the green cities that enjoy a sustainable life because they care to preserve the environment.