When you're thinking about how to improve the efficiency of your home, there are two main questions you should consider: which upgrades will provide the most savings in terms of energy costs and which will add value to your home? Reducing our carbon footprint is a goal for many of us and with the added bonus of saving cash, switching to energy-saving options is of benefit to all of us. Here is a list of some upgrades you can make which tick both of these boxes.
1. Replace Appliances with Energy-Efficient Alternatives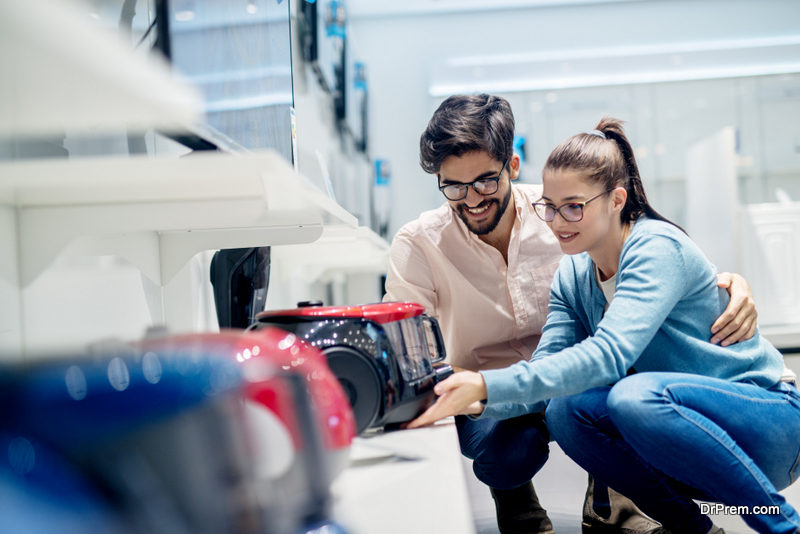 Homes which date back further than 15 years could benefit from new appliances such as boilers, air conditioners or heating systems. The technology for these types of appliances has evolved a lot in recent years and you can now switch to energy-efficient alternatives for many of the appliances in your home, which saves you money and is better for the planet.
If brand new appliances is too much, you can always just improve what you have, for example with an old AC unit an old 30x30x1 filter, you can replace that with a brand new 30x30x1 air filter and you should see it become more efficient.
2. Add Insulation to Your Loft
 The amount of insulation your home needs depends on the climate the home is based in, but while newer homes are usually well insulated, older houses are often in need of an upgrade. Because hot air rises, the loft is usually the biggest culprit of heat loss in the home so adding an extra layer of insulation can help to keep the heat inside.
3. Add a Smart Meter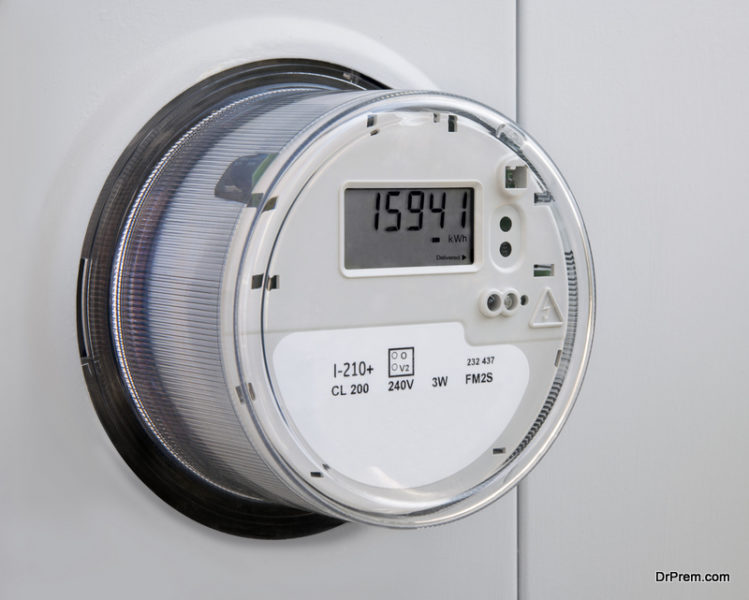 Smart meters are becoming increasingly popular and they're a great way of making your home more energy efficient. They make it easy to see when you're using the most energy and the cost of those higher usage periods, so you can amend your habits to bring costs down. It also means you'll be saving money and cutting your carbon footprint down too. Some smart meters can even identify when you leave or arrive home based on your phone signals, so you won't be wasting money heating your home when you're not there to benefit.
 4. Change Up the Lighting
One of the cheaper changes you can make to your home that makes a big difference in both energy savings and appearance is lighting. Light fixtures account for around a third of a home's total electricity costs so adding energy efficient options like LED lights will help to minimize these costs. It also helps to make use of natural light as well, such as adding in skylights or larger windows if your budget allows. These changes will improve the amount of passive solar gain your home receives, adding light and additional warmth even in the cooler months.
5. Upgrade Kitchen Equipment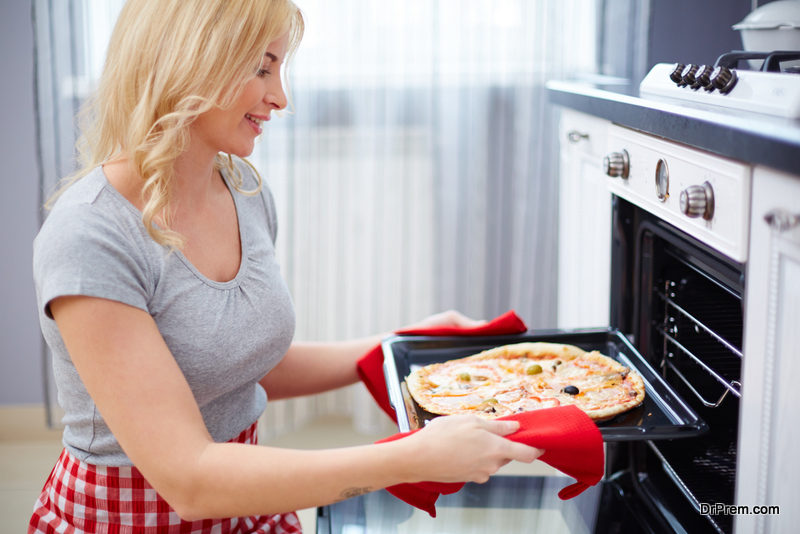 The kitchen is the heart of the home, so it's a prime location for improvements. Refrigerators and ovens are the main uses of energy in a kitchen, as well as dishwashers, so these appliances are the first areas that you should consider upgrading to energy efficient options. This will save you money straight away while you're living in the property and will also add to the value of the property should you ever choose to sell it in the future.
Article Submitted By Community Writer