Summer houses are generally referred to the houses or wooden huts which are basically used for relaxation in summer season from the warm weather. Perhaps summer houses are the cottage by the lake or a beach.
They are sometimes built in the garden or parks which are shady areas which provides shelters from sun. So garden and parks are more suitable places for summer houses.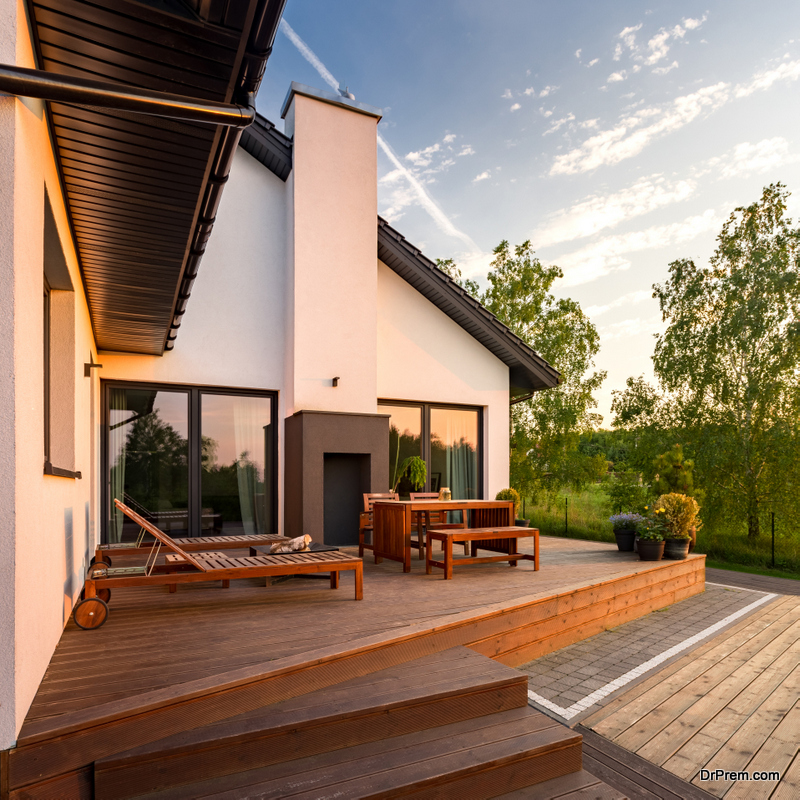 The summer houses in some countries are often referred as the second home because they are only used during the summer season to take shelter from the warm weather. They are also like vacation properties.
Globally many tourists resorts depends on the rental of the summerhouse during the summer seasons. Usually tourists who can rent wooden summer houses takes this summer houses for weekly basis on rent to spend quality time with their families.
The main material used for construction of summer houses are timber or wood. Usually they are manufactured by treating timber in some water based preservative for protection.
The advantages of summerhouses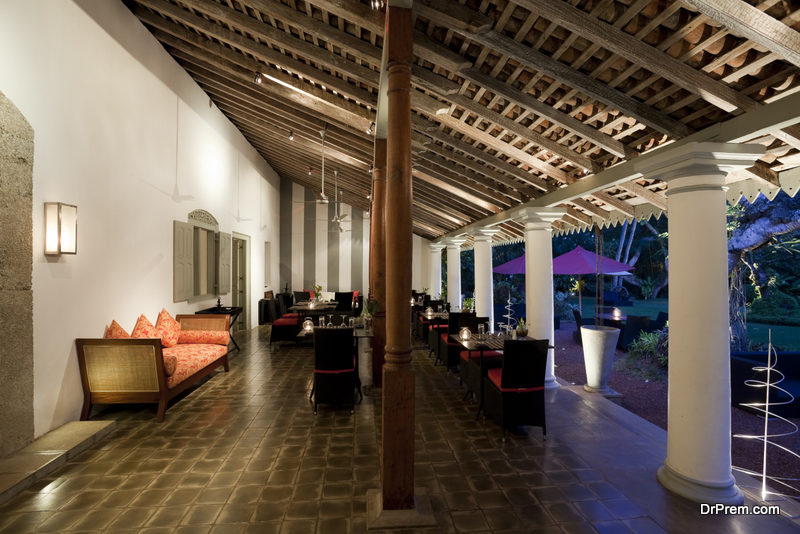 * There are many big advantages of having summer houses. They can be used for concentrate on your work – suppose you are facing an work load in summer, then summer houses are the best places to chill down and work during the summer, as they provide cool, shady nature, friendly environment which will boost your moral to work.
* Sometimes they are considered to focus on your hobbies in cool and calm places during the summer season.
* While there are great advantages of summer houses in winter season, also can you also use them as storage houses in winter season.
* Leading a busy lifestyle is slowly destroying our bond with our families. We are not being able to spend time with our children, wife or parents. But renting a summer house can give you that quality time – you can spent a week or two with your family playing with your children etc.
* Many other uses of summer houses includes workshops, home gyms, lounges, games room and bars. As many tourists also look for this facilities like gym, lounge, bars restaurants, games room, etc due to modern designs and techniques, it is possible to indulge in these type of facilities in modern summer houses while.
Article Submitted By Community Writer