India's economy can rightly be referred to as one of the fastest growing economies in the world. The pace of urbanization is at its peak. Increasing number of development projects are being taken up on daily basis. In the midst of these high rise buildings and fast paced projects, the question that we should be asking ourselves is, are we doing it right? How well are we treating the environment?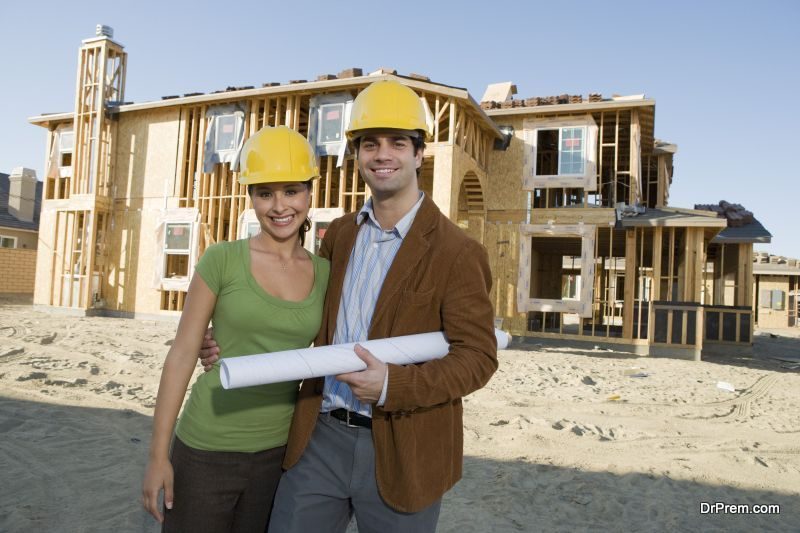 While majority of the construction process today takes form in a traditional manner, there are new age builders who are opting for sustainable building or green building. Green building is about finding the right balance between the high quality construction and low ecological impact. Here the structures created as well as the processes implemented, both are eco friendly.
These eco friendly societies are built on one simple rule of thumb, that is, least amount should be spent on operational costs. As a result, each house is saving approximately 24% on water bills, 23% in energy bills and an astounding 71% on the overall energy which is required to produce all the necessary materials.
The above results have been achieved with the help of EDGE (Excellence in Design for Greater Efficiencies), a simple web-based solution developed by IFC (International finance corporation) to help design green buildings in today's fast paced economies. To attain the EDGE standard, a project must accomplish at least 20 percent advancement in water, energy and other materials as compared to the usual construction practice.
If you've decided to go green and are wondering how to get started, here are a few green building tips that will help you build structures that are safe and sustainable.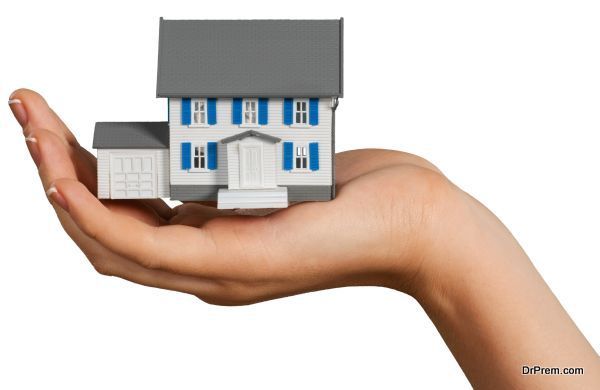 Property selection: Always make sure that the site you select is safe for both, you as well as the environment. Avoid environmentally sensitive locations such as wet lands, flood prone areas and endangered wildlife habitats.
Positioning of your house: Position your house in such a way that it captures the optimum amount of sunlight in winter and minimizes the heat gain in summer.
Designing your house: Regardless of your preference, whether you fancy traditional or modern look, use designing materials that are eco friendly. Below is the list of suggested materials that you can use.
Materials to be used:Use materials which are durable, renewable, recyclable, reusable, affordable and low maintenance. Try using roof made up of metal, it has more durability, is long lasting and is also available in variety of styles. Windows with multiple panels and low E-coating can help in keeping sun's heat out during summer and adding insulation value in winter. Also mounted solar panel at the roof tops can act as a renewable power source.  Strategic planting of deciduous trees can also help in blocking the sun's heat during summer.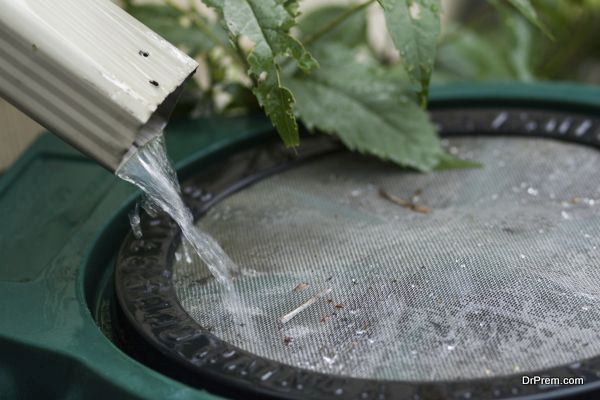 Barrels can be used for collecting the rain water which in turn can help reduce water bills and also conserve drinking water. Minimize the water demanding lawn areas by replacing the grasses with local plant species. Also install waterless urinals or dual flush toilets to conserve water.
There are variety of eco friendly flooring options such as bamboo, reclaimed wood and linoleum, all available in different colours and styles. Make use of high efficiency heating and cooling equipments that have a seasonal energy efficiency ratio of 14 or above. Install lighting timers and sensors that can be timed to automatically turn off when not needed.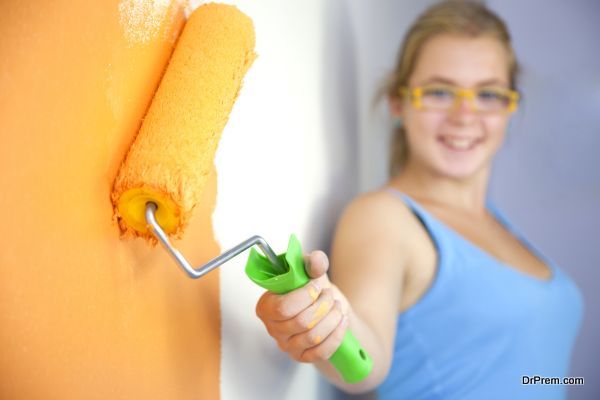 Make the most of adhesives, sealants and paints that emit low level of volatile natural compounds. Use quality air filters and don't forget to change them on regular basis. Incorporate biodegradable and environmentally friendly products to clean your house.
All it takes is incorporating simple changes and utilization of the best available environmentally friendly resources to go green. If you aren't planning on rebuilding your home, you can always formulate suitable changes to make it as green as possible. You can start cutting down on the day to day energy usage, incorporate ways to save water and most of all, saving your hard earned money. Once you start doing it, you will soon find that it isn't as hard as it sounds. In fact, you will feel better about yourself when you go green.