The age-old Hawaiian tradition of malama aina or caring for the land has set the stage right for sustainable tourism in Hawaii.  The islands of Hawaii are known for fragile ecosystems and shelter the highest number of endangered species. This traditional environmental stewardship has made tourism enjoyable for both the visitors and locals.
The Hawaiian economy runs on tourism business. Over 9.4million tourists visited Hawaii islands generating $16.8 billion in tourism expenses as per the HTA (Hawaii Tourism Authority) data. Marveled by the fascinating aspects of eco-tourism opportunities, the 21st-century travelers are seeking exciting activities to maintain the sustainability of the Hawaii Island cluster.
Unique systems fostering sustainable tourism in Hawaii:
Hawaii, in many ways, is a pioneer in sustainable tourism with joint efforts from locals and the government. Let us check how they are addressing environmental concerns without letting the tourism revenue to fall.
Notable steps by the Hawaiian carriers: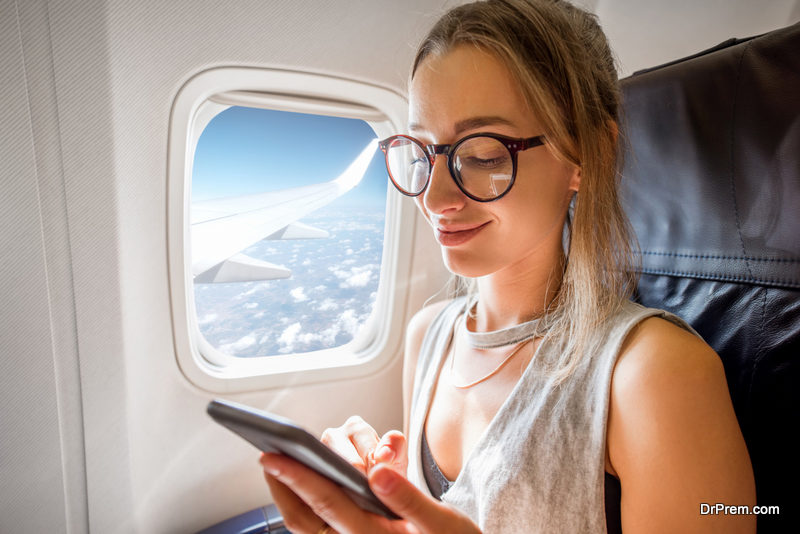 Paying considerable attention in reducing the fuel consumption of carriers. The focus is on to introduce battery operated technology in commercial airplanes.
Increasing local sourcing of in-flight food and refreshments. The official beer served on board is sourced from the craft brewer Maui Brewing.
Launching specially formulated sunscreens to protect the coral reefs.
Addressing inland transportation concerns:
Car rental agencies provide a wide range of cars starting from highly expensive hybrid models to high energy efficient gas-saving vehicles. It is recommended to take a white car to save energy on air-conditioning than dark-colored models.
Inter-island travel is mostly carried out by air. It is recommended to take passenger-only ferry services having a less environmental impact.
Green Hotels:
Green hotels are ubiquitous in this land. In fact, these are catching more global attention. The eco-resorts are leaving no stone unturned to meet the visitors' expectations along with taking due care of the environment.
Some notable steps to support sustainable tourism in Hawaii are as follows:
Almost every hotel will provide a card requesting you to consider while asking for a new towel every day unless you badly need it.
Several organizations are recognizing green hotels with Green Business Awards Program for their contribution to environmental protection. Grand Hyatt Kauai got recognized for substantially reducing its electricity consumption by using photovoltaic power generating system.
Hilton, the hotel giant has been exemplary in its efforts towards sustainable tourism.
Recycling centers are available in almost every island help in proper waste management and disposal. Restaurants and eateries are using more local produce grown within 100 miles of their location.
Ecotourism opportunities in Hawaii:
1. Volcanoes Park: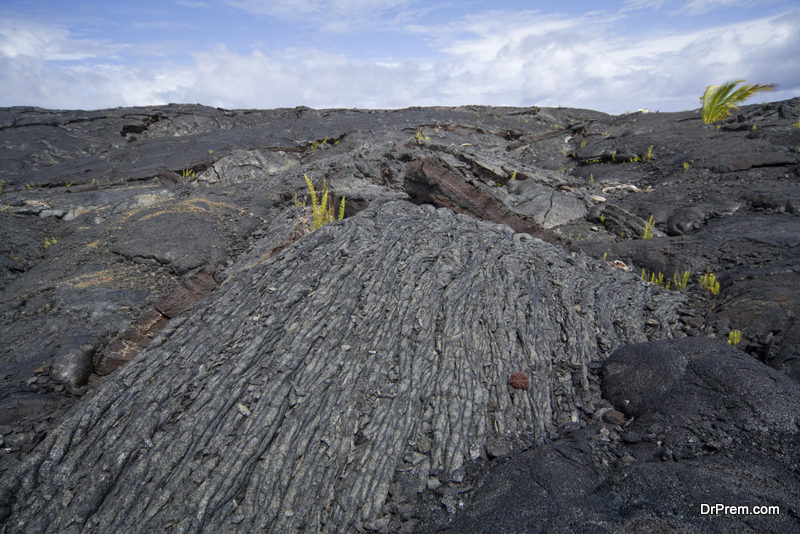 The biggest tourist attraction of Hawaii, literally and figuratively. Many companies offer eco-touring facilities in the park. The term park sounds misleading. Its 230,000-acre area constitutes 2 of the most active volcanoes in the world.
With seven ecological zones and hundreds of endemic plants and animals, this is one of the two world heritage sites in Hawaii. To upkeep sustainable tourism in Hawaii, tour companies restrict the number of visitors and procure local food for lunch. They also take care to clean up the litter with self-initiative.
2. Kauai:
Tourists can take a farm tour in the lush Hanalei taro fields. The south shore is famous for Kauai coffee plantations. Few of Hawaii's largest botanical gardens like the National Tropical Botanical Garden and Limahuli Garden add to the visitors' attraction. December-May is the right time for whale watching here. You can also spot nearly 1200 endangered Hawaiian Monk Seals on Poipu beach.
3. Oahu: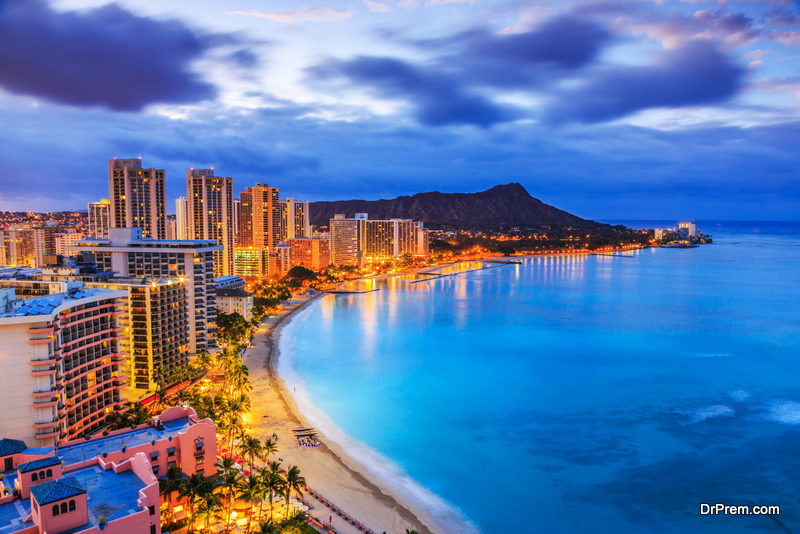 Go for a farm tour to know about the farm-to-table procedures that constitute an important part of Hawaiian cuisine. The native Hawaiian plants and flowers at Honolulu Botanical Garden add to the tourists' delight. Whale-watching from December-May off the southern coast is another exciting activity to indulge in.
4. Lanai:
Amidst modern developments, the land has been able to preserve its century-old original landscape. This is what is contributing most to sustainable tourism in Hawaii. Cook pines, left over pineapple fields and other off beat tracks can take you back to the long lost days. Take a self-guided tour to the Kanepuu Preserve home to 48 species of endemic flora.
5. Maui: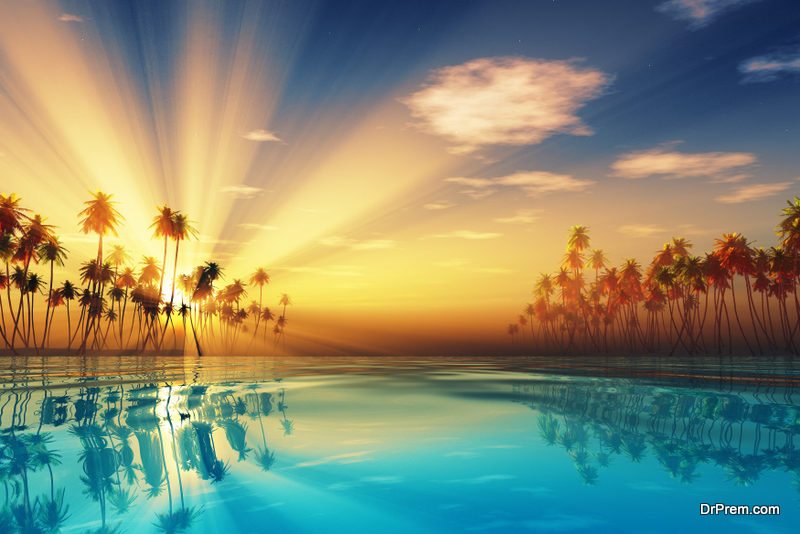 Drive to the upcountry Maui. As you take a stroll among the fields, the sweet fragrance of lavender and colorful protea in Kula welcomes you. Hike to the 3000 ft high Haleakala and get a chance to meet the endangered Hawaiian goose.
6. Molokai:
Explore the farms to see how locals are working hard to maintain it. Visiting Purdy's natural Macadamia Nut Farm is a fascinating experience. You get to see environment conservation in action in the Moomomi and Kamakou Preserve. The rainforests are simply bewildering.
7. The Island of Hawaii: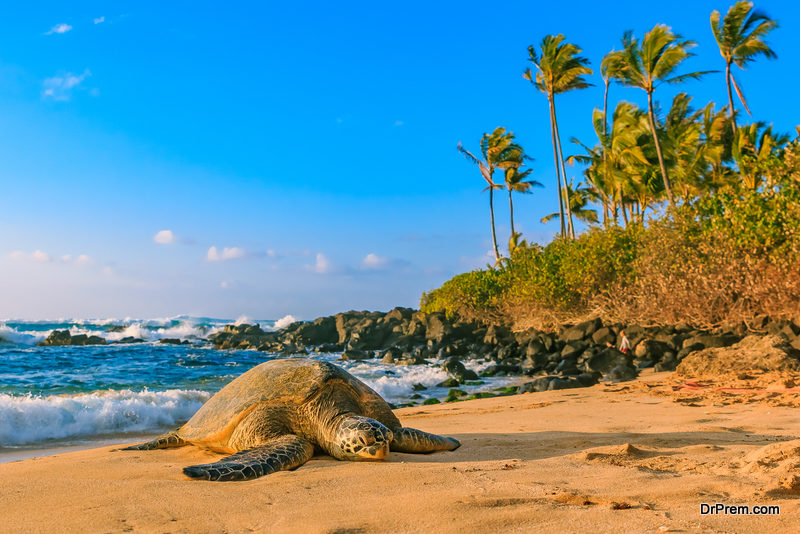 Sustainable tourism in Hawaii is multifaceted. The Hawaii Wildlife Center and the Discovery Center are great examples of preserving and rehabilitating native birds and other endangered species. Eco-tours at the Natural Energy Laboratory are focused on energy renewability and sustainability with the help of technological advancements. Tourists can engage in tree planting tours in a bid to restore the native flora.
Other activities:
Explore cornucopia cultivation in rich volcanic soil.
Tour the colorful farmer markets filled with fresh fruits, vegetables, Hawaii coffee, local jams and Macadamia nuts.
Contribute to the cause of saving Ohia trees, the pillar of Hawaiian forests facing a rapid death from a foreign fungus infection.
Eco-accommodations:
The guide to sustainable tourism in Hawaii remains incomplete without the mention of great eco-resorts and hotels maintaining harmony with the landscape. Some of them are as follows: 
1. Andaz Maui at Wailea: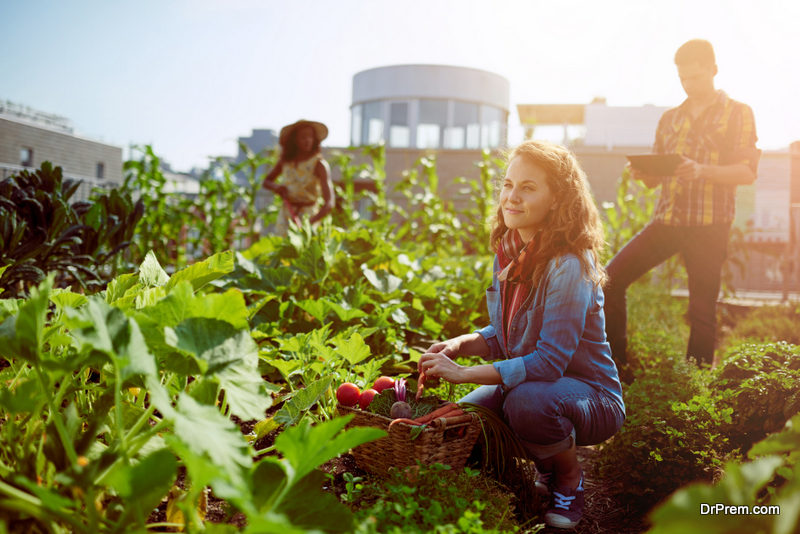 The 290 room LEED certified oceanfront resort is designed in lines with the philosophy of sustainable tourism in Hawaii. Its approach is to cut down water and energy consumption and minimize waste production and harmful emissions. Other efforts include the introduction of locally sourced food and beverages. 
2. Aulani, a Disney Resort and Spa:
The LEED Silver certified resort has passed a series of sustainability check points like enhancing water and energy efficiency and resource management. The heat emitted from large chillers is diverted to whirlpool spas and swimming pools. 34 electric car charging stations help in optimizing energy consumption. The resort is constructed without cutting down any tree. 
3. Fairmont Kea Lani, Maui: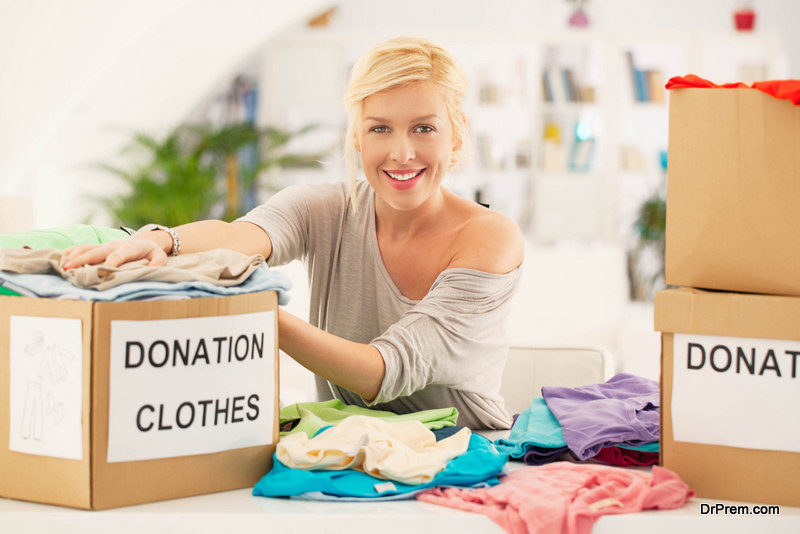 This eco- resort is known for dozens of sustainability initiatives. It donates recyclable items to local non-profit organizations which are redeemed for cash. The resort uses advanced water system to store still and sparkling water in reusable glass bottles. Laundry water recycling system, high-end thermostats and sustainable cuisine are notable features. The swimming pool uses rock salt treatment instead of chlorine. Guests enjoy shopping eco-friendly items at the Fairmont Store.
4. Grand Hyatt Kauai Resort and Spa:
This award-winning resort at south Kauai is famous for its sustainability initiatives. The vast photovoltaic system produces clean energy cutting down harmful emissions by half. Recycling is everywhere from plastic bottled to guestroom bins. Water dispensers and giving the guests to opt out for fresh linens daily saves 500,000 gallons of water per year. 
5. Kauai Beach Resort: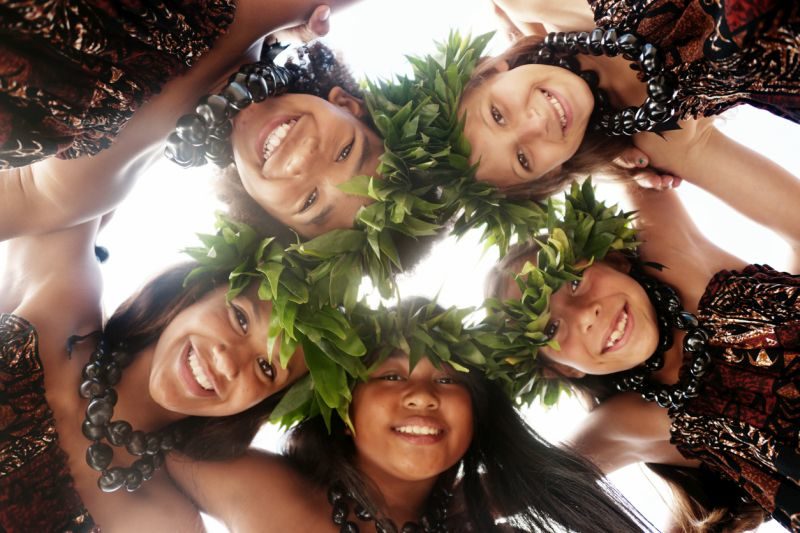 Image Source : kauaibeachresortandspa.com
This resort at east Kauai has recently launched a set of praiseworthy green initiatives. Over 2400 solar panels covering the parking lot have helped in improving energy efficiency along with offering covered parking. The automated saline system in the swimming pool uses an iodizer to extract natural chlorine from salt. Its recycling programs are benefitting a number of non-profit organizations.
6. Mauna Lani Resort:
Famed as one of the world's top eco-friendly luxury resorts, this resort has successfully cut down carbon dioxide emissions. It is generating green power through the photovoltaic system. The resort's catering team has brainstormed in creating a sustainable Epicurean 808 menu for meetings and events using products grown within 100 miles of the resort. The resort's unparalleled initiatives have made sustainable tourism in Hawaii more promising.
Few dos and don'ts for tourists:
The following tips will help you to leave minimal ecological footprints preserving the culture of sustainable tourism in Hawaii:
On land: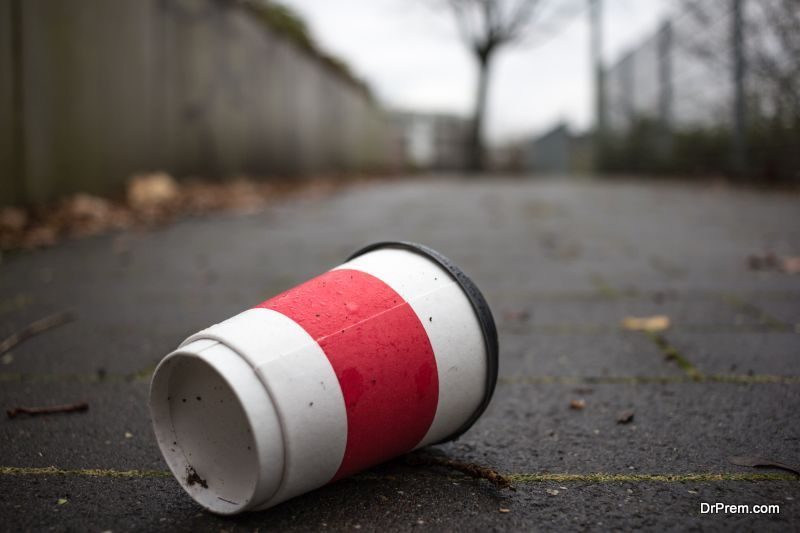 Do not litter. This includes throwing waste paper, bottles, cans and cigarette butts.
Scrape the soil and seed from the hiking shoes before leaving for hiking.
Always a carry a garbage bag in hiking to collect your wastes.
Maintain the trail. Deviating from the trail is not only dangerous but you may pollute the native forests with invasive pests and insects.
Avoid plucking plants and flowers.
In the ocean: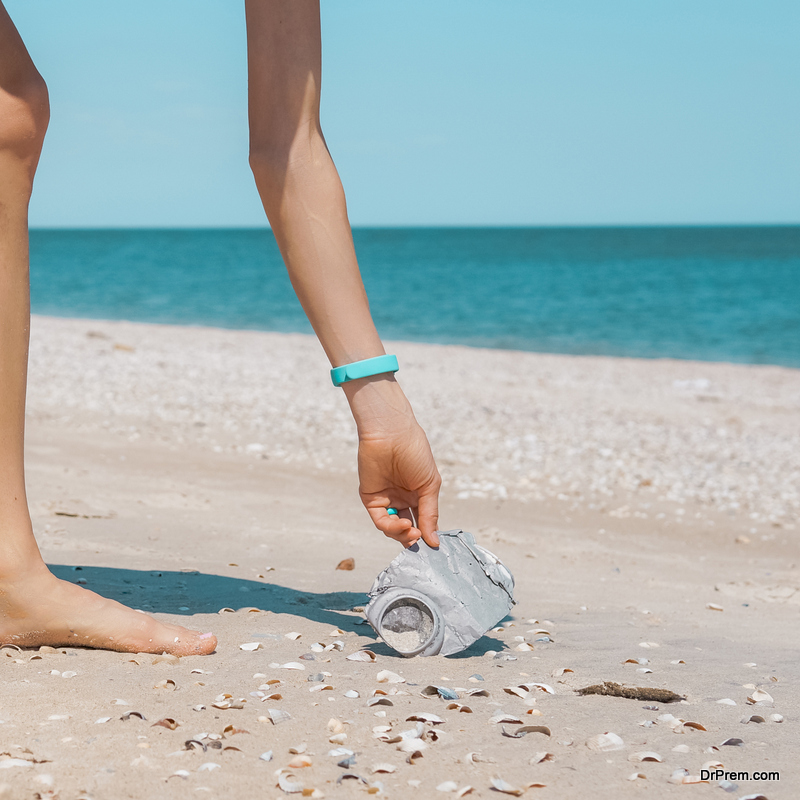 Avoid touching anything in the ocean. Do not walk on the ocean floor unless needed. Any harsh movement by your hands and feet may damage the living corals that take years to grow.
Try not to feed the fish or any living marine creature.
Leave the beachside cleaner. Not only you should carry your own trash but also pick up other things that you can sight.
Hawaiian monk seals resting on the shoreline pose a great attraction for travelers. Watch them from a distance. Do not go near to them.
If you want fishing, practice catch and release.
Being an environmentally conscious traveler, you are not expected not to rent jet skies as these have an environmental impact.