Over the last decade, the number of lawsuits filed against companies for having a non-compliant ADA website has increased significantly. Initially, when the ADA (Americans with Disabilities Act) was enforced in 1990, the internet was not as widely used as it is today. Moreover, the common misconception that many companies have when it comes to ADA compliance is ensuring that they meet the physical requirement. For instance, installing accessible bathroom stalls, handicap ramps or button activated doors. This misconception and misunderstanding of the Americans with Disability Act, has seen many companies being filed with hefty lawsuits.
The facts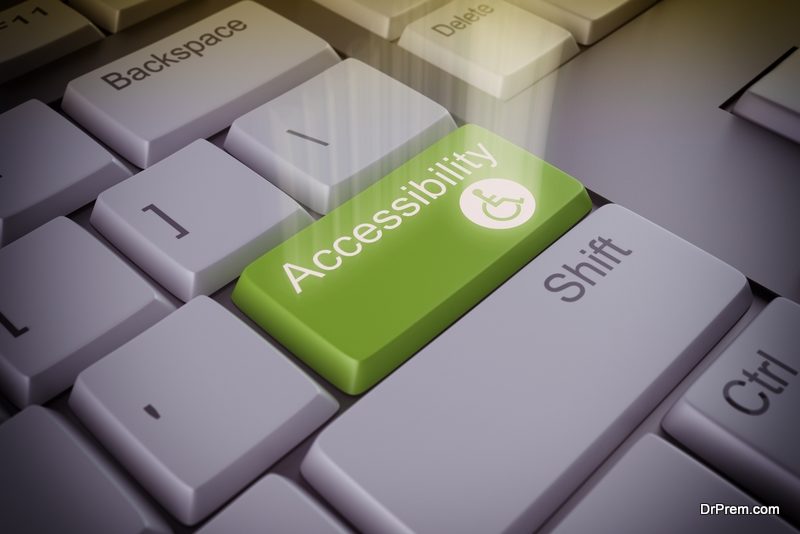 According to Seyfarth Shaw, who has spoken to several reputable News channels that in the first six months of 2018, a whopping 5,000 ADA lawsuits were submitted to the federal courts. This law firm specializes in defending ADA cases, and go on to explain that many of these cases were alleged website violations for being non-ADA compliant. Moreover, this figure is said to have increased by 30% from those in 2017. Minh Vu, who is a lawyer at Seyfarth Shaw told Fox Business:
"Everything is online now… and so it is very difficult to be able to do anything without being on a website and able to access it."
Additionally, she explained that the vast majority of businesses fail to have accessible websites for all users. However, it seems that many American companies are failing to consider consumers with disabilities, for instance, those with visual or hearing impairments.
What does ADA compliance mean for businesses?
The majority of businesses, stores, restaurants, coffee shops are likely to be ADA compliant, in terms of bricks and mortar. However, many have still failed to comply even after the standards published in 2010 by the Department of Justice (DOJ) in the ADA. The new standards were enforced to make all services accessible to everyone. The primary aim of the new 2010 standards was to bring the ADA up to date with the digital era. The 2010 DOJ state that all technology providing electronic information must be accessible to all, which includes documentation, software, hardware, and of course, websites.
Unfortunately, some of the larger brands have failed to comply, considering this was enforced nearly ten years ago. Undoubtedly, ADA compliance is a complicated issue, which is why many small business owners are faced with a lawsuit. Yet, it is only the famous brands, which we will be listing shortly that make the headlines. Therefore, if you are a business owner and you want to ensure that your website is an ADA complaint, Digital Authority has a great article explaining it in more depth. Before we get to the main point of the article, we cannot stress enough that no-one is safe from being issued with a non-ADA compliant lawsuit. One of the most notable celebrities, Beyonce was allegedly sued for her website being non-ADA compliant. Thus, it demonstrates that no company is safe if there are non-compliant with the ADA standards.
Experts have explained to the LA Times that most Government or Education websites are already following the guidelines. Since the ADA is not federally regulated, it is far more difficult to enforce, but it doesn't mean businesses are exempt from lawsuits. One could argue that the reason that a lot of well-known brands are ignoring or not considering making their sites ADA compliant, is because the cost of doing so is costly, and can range from thousands to millions of dollars.
Three Famous Companies Sued for ADA Website Compliance
1. Amazon vs. Bishop (2018)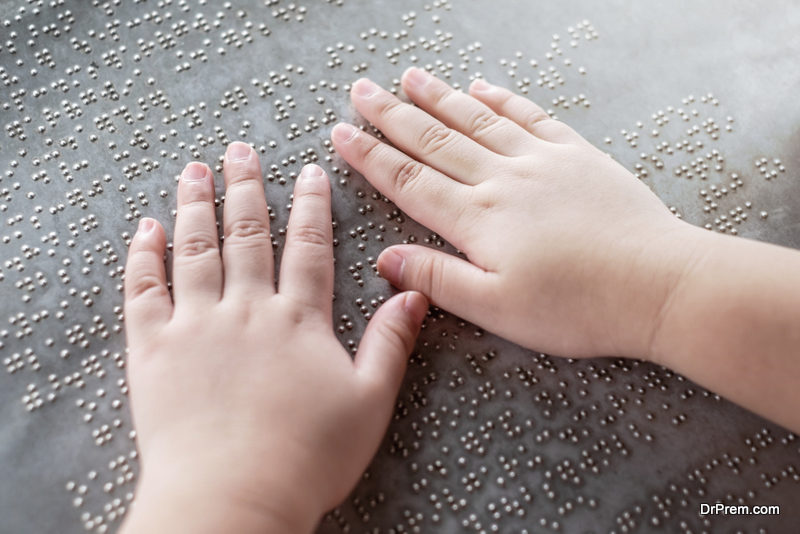 Apart from the seemingly untouchable, the renowned tech giant also failed to comply with ADA website regulations. Bishop (claimant) felt that:
     The Amazon website was inaccessible for the blind or those with visual impairments. Amazon was not compatible for screen readers, nor did it have braille displays.
     Amazon does not offer a text alternative for non-text content, which results in blocking screen reading software. Those with visual impairment use this software to present the information to them.
     Amazon did not have an equivalent or alternative option for title frames. Thus visually impaired users were unable to navigate the site.
Since the claim, a resolution was made after a settlement agreement between both parties. Bishop argued his reasoning for the lawsuit was to seek damages for himself and those with similar visual impairments. Moreover, Bishop claimed that he wanted the Amazon.com site to be ADA compliant. However, there has not yet been an update if the tech giant has begun to implement this change.
2. Burger King vs. Mendizabal (2018)
Burger King, arguably one of the largest, loved and well-known American fast food restaurants were issued with a lawsuit due to their alleged noncompliant website. However, before we look into the details of the claim, it is worth noting that Mendizabal also sued Nike in 2017-18 for similar reasons. Mendizabal's reasoning for the claim was the following:
     The site restricted access for those with visual impairments
     When Mendizabal accessed the site, she experienced accessibility issued which limited access for herself, and those with similar issues to gain information on their services and goods. She felt that the information presented on Burger King's site was limited to those without visual impairments.
     The Burger King site lacked the "alt text" or an equivalent text option, which is embedded in their images
     The links were reported to be "empty" or "blank" when using screen reading software, which led to further navigation issues
Mendizabal reportedly sought for a permanent injunction to be placed against Burger to ensure its accessibility for those with similar issues. However, since the initial court case, it has now been voluntarily dismissed because both Mendizabal and Burger King found a mutual settlement agreement.
3. Hulu vs. National Association of the Deaf (2016)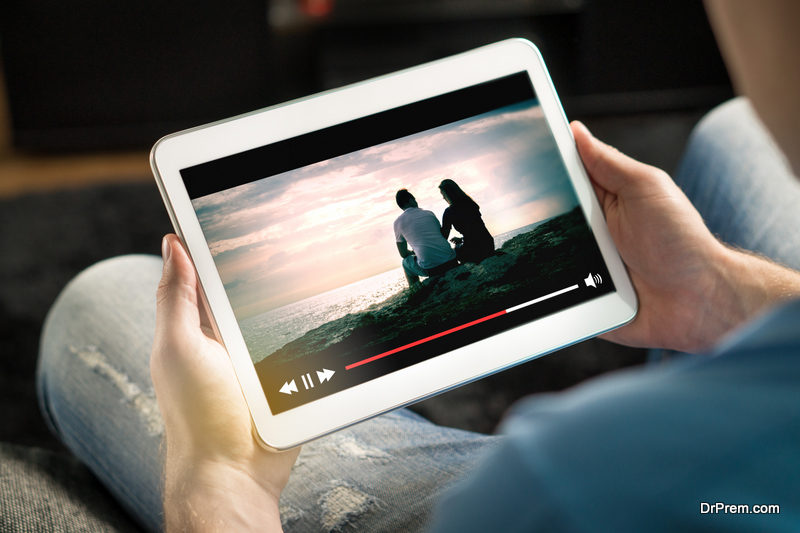 The National Association of the Deaf (NAD), claimed that the highly used video streaming platform Hulu LLC was inaccessible for those with hearing impairments. The primary aim of this lawsuit, for the NAD, was to rectify the accessibility issues for its users with hearing impairments. The NAD felt that Hulu had a lack of closed captions on the majority of the video content. Since Hulu has complied and has honored their agreement to adhere to ADA compliance. Hulu now has a high-quality caption for all of their full-length video content (only English and Spanish as per the settlement). Moreover, they further agreed to ensure their video content offers full captions.
The Bottom Line
Undoubtedly, adhering to the ADA guidelines concerning all electronically provided information is essential. Although the number of lawsuits does not seem to be decreasing any time soon, there is still time to ensure your website complies with the ADA standards.
This article is contributed by Julian Gnatenco from JGBilling medical billing group
Article Submitted By Community Writer