Although laptops, in common with other appliances such as TVs and PCs, are still associated with elevated carbon footprints, they have nonetheless become more energy-efficient in recent years. Manufacturers have progressively developed laptops fans, circuit designs and power management features, with components as chip sets, processors, power supplies, which have seen their efficiency enhanced.
1. Toshiba Satellite L755-S5349: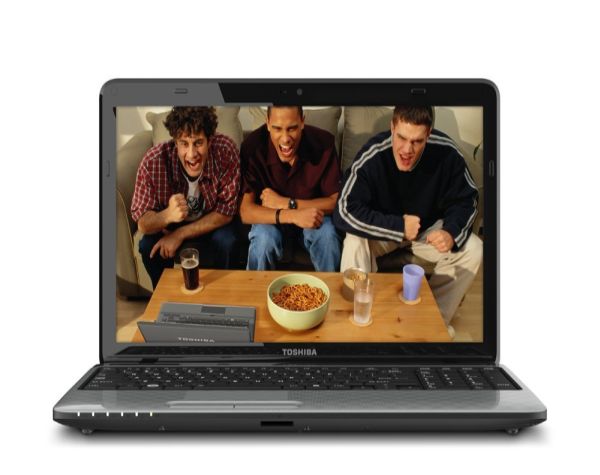 Price: $499
Brand: Toshiba
Considering its reasonable price, Toshiba Satellite comes loaded with some great features. It works on a 2.2GHz second generation Intel core i3 processor. The notebook comes preloaded with the Windows 7 Home Premium (64-bit) and Intel HD graphics. It also sports useful features like an HDMI output slot and a multi-format memory card reader. This humble laptop boasts of an Energy Star 5.0 rating, and also complies with RoHS directive (implies negligible use of harmful substances like mercury, lead and cadmium). Along with being energy efficient, the manufacturer has also ensured that it has minimum environmental impact.
Buy Now: Amazon
2. Acer TravelMate Timeline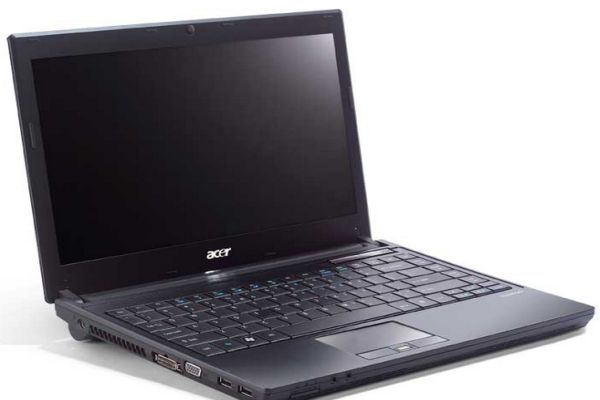 Price: $866
Brand: Acer
As the name suggests, Acer TravelMate has been designed to meet all the needs of business travelers. It works on a 2.66GHz Intel core i5 processor, which makes booting it up and working on a breeze. It is loaded with all the necessary connectivity option like Wi-Fi, Bluetooth (3.0+HS) and an in-built webcam. It can work for 8+ hours on full charge, making it a reliable travel companion. The processor is highly power-efficient and meets Energy Star standards. Additionally it is environmentally friendly and complies with EPEAT silver and WEEE directives.
Buy Now: Saver Store
3. Apple MC506B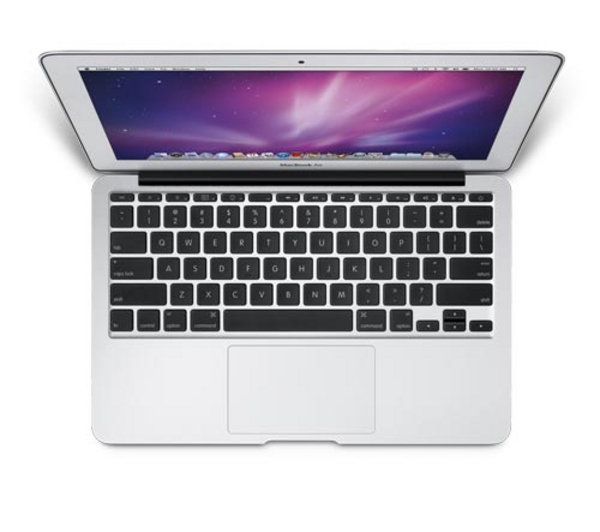 Price: $1,925.20
Brand: Apple
The Apple MC506B, better known as the Macbook Air, is surely one of the slimmest and lightest notebooks available in the market. It works on a 1.4GHZ Intel Core processor, with 2GB memory and 128GB flash storage. The all-flash storage is a unique feature of this netbook and renders it a high speed, efficiency and reliability. The quintessential Apple multi-touch trackpad brings in great interactive capabilities and allows use of multiple gestures like pinching, rotating (to adjust a photo) etc. The Macbook Air has a battery life of 5 hours and a unique capability to remain on standby mode for up to 30 days.
Buy Now: Play
4. Toshiba Portege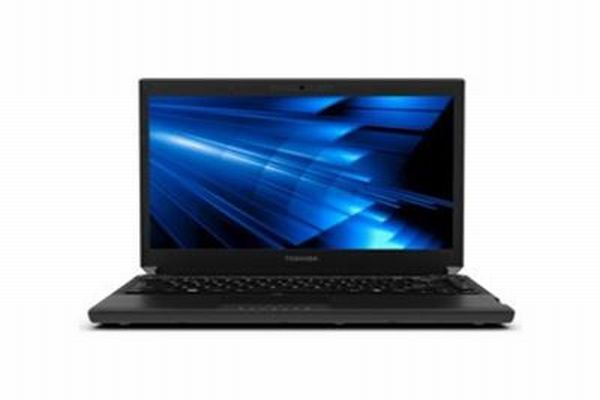 Price: $1411.03
Brand: Toshiba
Portege has been designed as a business laptop for the discerning buyer. It runs on a 2.53GHz i3 processor. It's an ultra-stylish laptop that promises a powerful performance too. It is lightweight, with a 13.3 " anti-glare LCD screen. It scores well on the power front, with a 6+ hours battery life. Other communication related features like Wi-Fi, Bluetooth, Ethernet, and mobile broadband make this a complete portable business machine.
Buy Now: Laptops Direct
5. ASUS Zenbook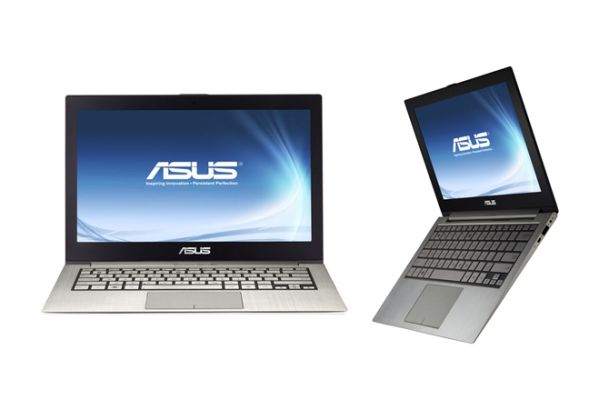 Price: 1326.99
Brand: ASUS
This notebook is ultra-thin and ultra-light, with a thickness of only .12 inch and weighs 2.87 lbs. It is designed for high-speed performance owing to the 2nd generation Intel core i5 processor, SATA 3.0 SSD and USB 3.0. Underneath the sleek and stylish exteriors, lies a masterfully engineered and highly responsive machine. It has some very useful and unique features like automatic data backup (on battery reaching 5% charge level), 2 weeks standby time, 2-second startup from sleep mode, etc. It also has a battery saving mode to conserve power (to the tune of 25%), and an application called Powerwiz which displays the power left per application. The ASUS SonicMaster technology promises to deliver an incredible audio experience.
Buy Now: Amazon
6. Dell Latitude E6420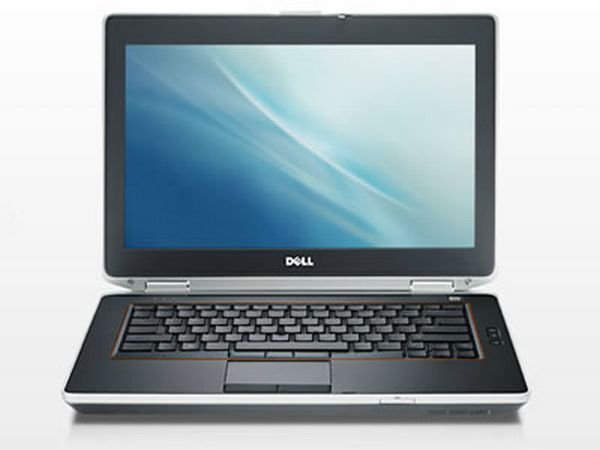 Price: $926.715
Brand: Dell
This notebook has been marketed as a mobile business companion. It has striking new-age looks carved out of sturdy Tri-Metal. The base is powder-coated to prevent any scratches; the keyboard is spill-proof. The Latitude is high on performance, which is powered by a 2.5GHz Intel Core i5 processor. It sports a 14-inch full HD multi-touch LED screen and a backlit keyboard for efficient functioning even in low-light conditions. It is armed with all the latest communication options like the built-in webcam, antenna for mobile broadband connection, Bluetooth 3.0 and high-quality array microphones. All these coupled with a variety of battery life options (4-cell, 6-cell, 9-cell and 9-cell 97Wh), make this laptop a smart choice as a portable business machine.
Buy Now: ITC Sales
7. HP Elitebook 2540p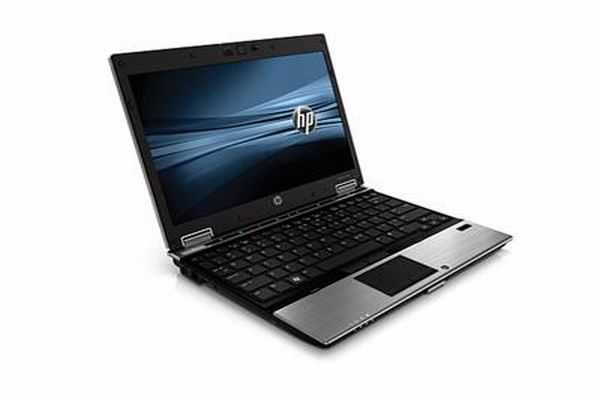 Price: $2090.98
Brand: HP
Like all the others above, the HP Elitebook too has been designed for high performance coupled with portability. Its Intel Core i7 2.13GHz dual core processor gives this notebook high speed and great performance. Great looks are teamed with a 12.1-inch WXGA screen and an in-built optical drive. It has been designed to withstand high/low temperatures by using highly durable magnesium alloy for the outer casing. There is an option for lighting up the keyboard when working in an airplane or other low-light conditions. The high price tag and a slow hard drive are the only downsides to this stylish mean machine.
Buy Now: Dabs
8. Samsung NC110 Intel Atom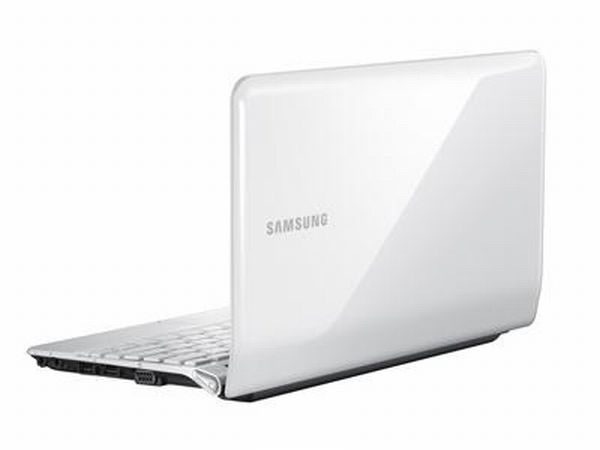 Price: $329
Brand: Samsung
The high-point of this reasonably-priced notebook is its long battery life. This is further boosted by energy-efficient LED screen and processing technology (Intel Atom N570 dual-core processor). This ultra-portable and stylish laptop is incorporated with a built-in webcam and Bluetooth connectivity. Additionally, it is Energy Star qualified and meets EPEAT Gold standards. It sports a 10.1-inch anti-glare screen for perfect viewing even in bright light.
Buy Now: Best Buy
9. Sony VAIO EE3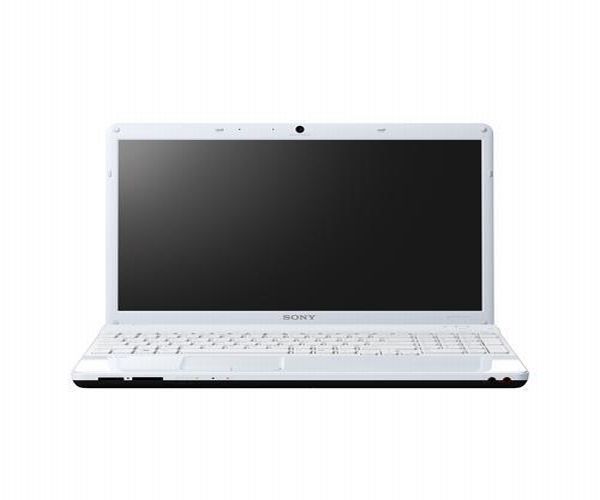 Price: $850.675
Brand: Sony
This Sony laptop has been designed for seamless everyday use. The AMD Athlon II P340 dual core processor give it speed and reliability. It supports Bluetooth and comes with an in-built .3MP webcam. It comes loaded with Windows 7 Home Premium and an ATI Mobility Radeon HD 4250 graphics card which enable smooth operation and sharp images.Its Energy Star certification and power-saving technology make it an energy efficient machine.
Buy Now: Play
10. Fujitsu Siemens LifeBook E751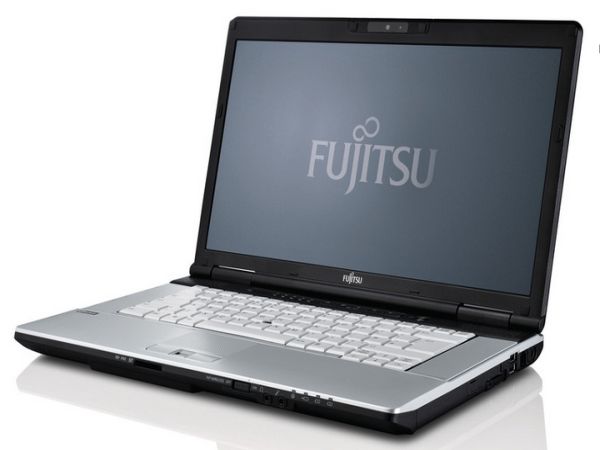 Price: $1168.59
Brand: Fujitsu Siemens
Powered by a 2.3GHz Intel Core i5-2410M processor, Lifebook E751 is a high performer loaded with many great features. Its modular bay feature imparts it flexibility to support a DVD writer, a second hard-drive or a second battery depending on individual need. Being RoHS, WEEE and Energy Star 5.0 certified, the E751 promises high energy efficiency and low environmental impact. It also incorporates some of the latest security anti-theft features like Computrace-enabled BIOS, TPM module and a fingerprint sensor (optional).
Buy Now: Saver Store