Rapid industrialization across the world may be one of the main reasons of environmental degradation; however, not all industries are harmful for the ecosystem. For many businesses and industries do follow sustainable practices or are altogether in the production of green products or services that contribute towards the betterment of the environment. These businesses nor just make your earnings environmentally sustainable but also add green footprints to your portfolio. Here we have listed some of the greenest industries that can help you reduce or eliminate your carbon footprints.
Wind energy: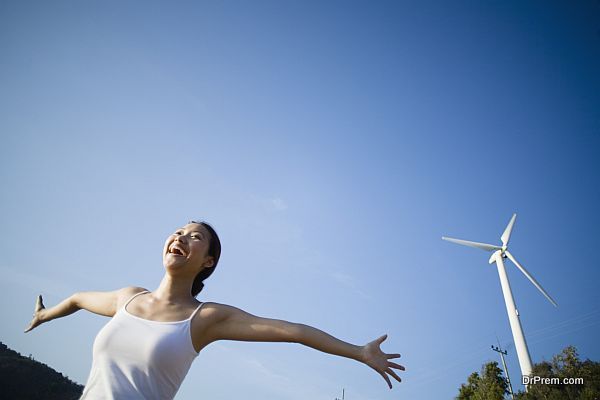 Growing as a leading source of the renewable energy across the world, windmill farms are perhaps the most sustainable industries. Apart from generating massive revenues for the investors, wind energy also helps them play their part in sustaining the environment. The business has a vast scope that range from designing and manufacturing of wind turbines to production and sale of energy in different parts. Many governments worldwide are encouraging renewable energy industries and giving various tax benefits on such businesses.
Solar power: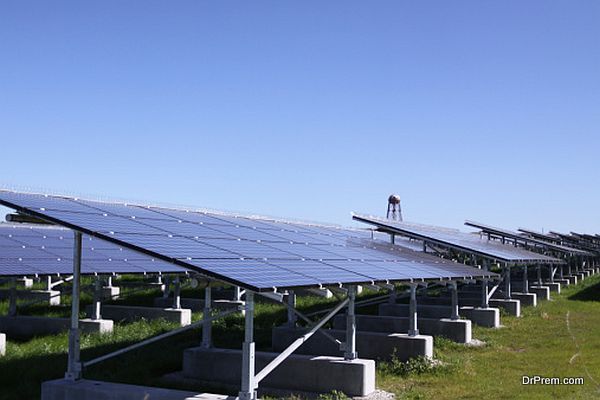 Another source of renewable energy, solar power industry is on the rise due to the increasing cost and shrinking sources of coal and fossil fuel. Other than lighting and powering modern homes, especially in areas with ample sunlight, solar energy is becoming an integral part of contemporary lifestyle, as now we have solar powered street lights, mobile chargers and many other gadgets at our dispose that help us reduce our carbon footprints.
Organic farming: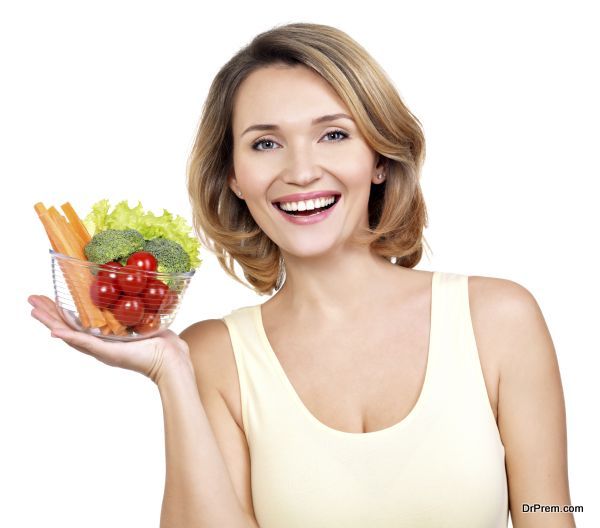 Organic farming is a growing industry these days, as it not just helps in sustaining the environment, but also ensures good health and wellbeing of the people. Organic farms stay away from chemical based pesticides and use organic fertilizers to offer healthier products to end users. Relying largely on green farming practices, organic farms also make handsome profits, as now people are more conscious about their health and thus, ready to pay more for organic food.
Recycling: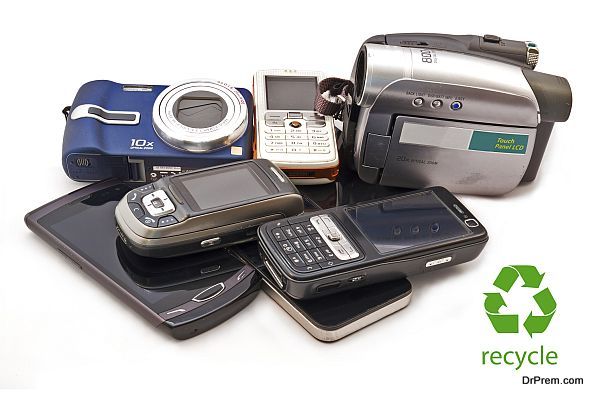 Increasing household waste and electronic trash are posing a serious threat to the environment. Therefore, waste reduction and recycling has become important for us in our day-to-day life. Many companies and individuals artists based in different parts of the world gather old products and recycle them to produce something unique and useful, and thus, help in sustaining the environment. Moreover, they get good price for their creative pieces made using trash.
Industrialization is not always bad for the environment, as now we have many green businesses like pollution controls, fuel cells and water collection and distribution that support both the environment as well as monetary profits.