It is an extravagant affair to get married. While everything is lavishly spent, you can still make your wedding green if you are an eco-conscious couple. A green wedding will definitely set a great example in front of many other couples who care for the environment in which their live and breathe. Here are some simple and interesting ways through which you can make your big day greener yet special for yourself and others.
Recycled invites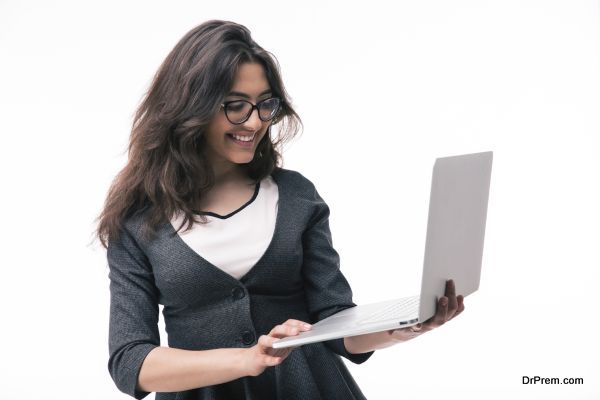 Sane money and natural resources by picking up the option of sending recycled invitations to your wedding guests. You can select recycled paper for invites, as well as envelopes. Another option is to call a calligrapher to create special hand-written invites rather than getting these printed. You can save a good amount of energy that is eliminated while printing. If you can skip paper invitations at certain places, then send them electronically. In fact, you can send much more information in an electronic invite.
Green wedding dresses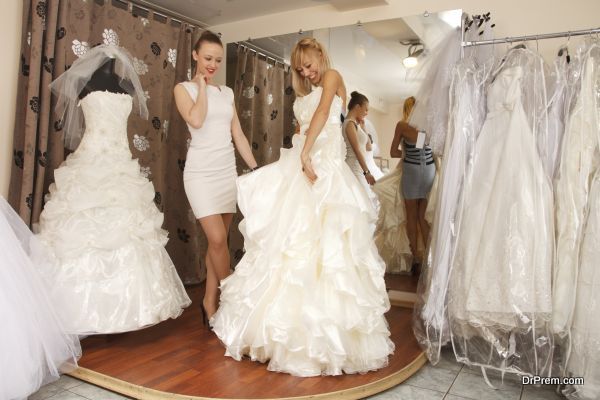 Since you only wear your wedding dress once, it is better to go for a recycled dress. You can take it from a friend too and get it recycled. Another way is to take the dresses on rent. If you are interested in getting your dressed sewed, then you may also check out thrift stores to get green clothing. This can be used to make a custom dress of good fit for you. In fact, you can suggest the same approaches to your best man or bridesmaids too.
Eco-friendly jewelry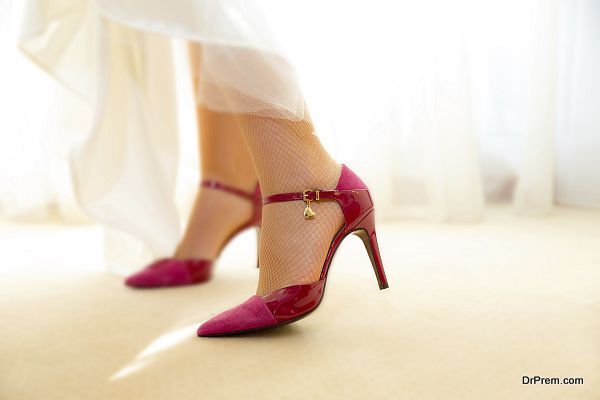 There are several stylish and unique designs available in recycled or antique jewelry. Pick up your required jewelry and accessories from such greener lots. You can also buy eco-friendly bags, clutches, rings or footwear from green stores.
Green venue and transport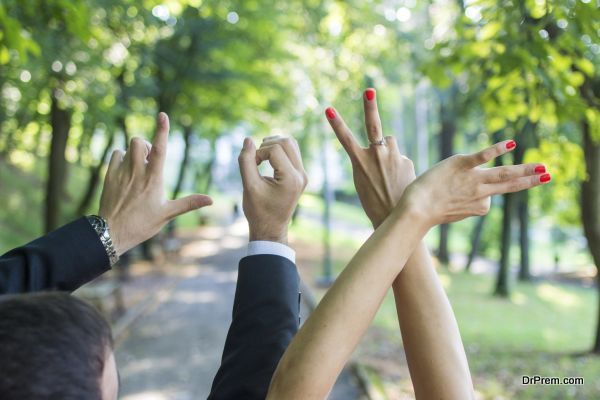 Consider a venue that is closer to your home so less energy is consumed on travel. Find a place that is well ventilated and sunny. This can reduce the lighting and cooling costs. If it is a small-scale wedding, then you can also make your yard or home your venue. It is also great if you can arrange all the ceremonies at a single venue. For travel purposes, you can opt for a horse-drawn carriage and do carpools. Such options look unique and also make your wedding greener.
Safer floral arrangements and food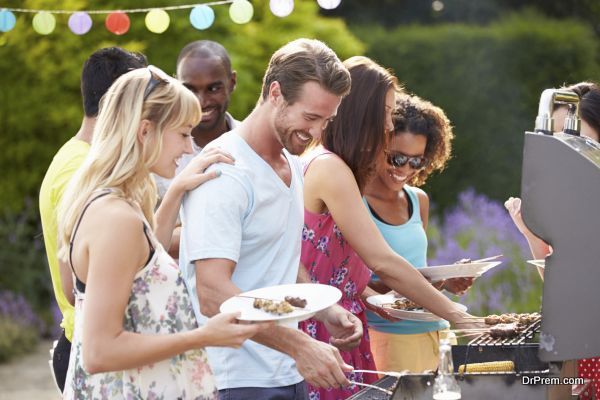 For all your flowers-related needs, you may choose organic or fair-trade flowers. You can also reuse flowers at the wedding venue when you do the reception at another venue. Someone can be assigned the task go moving the flowers between venues. As regards food, you may go for locally grown produce or organic food items that are available nearby. Additionally, avoid over-catering.

Concentrate on all small to large items and ways that can be made greener at your wedding. It can be a significant contribution to the environment if you can make your wedding green by choosing eco-friendly clothes, jewelry, food, venue, stationary, and transport.