Throwing a birthday party may be a great idea to make the person feel special, but birthday parties often leave a lot of trash behind that eventually ends up in landfills and harms the environment. It does not mean that you should stop celebrating your birthday, or any other occasion for that matter, but you can make these events clean and green with little planning and opting for earth friendly selection. Here are some of the simple but at the same time effective ways to make your party more sustainable.
Replace invitation cards with Evite: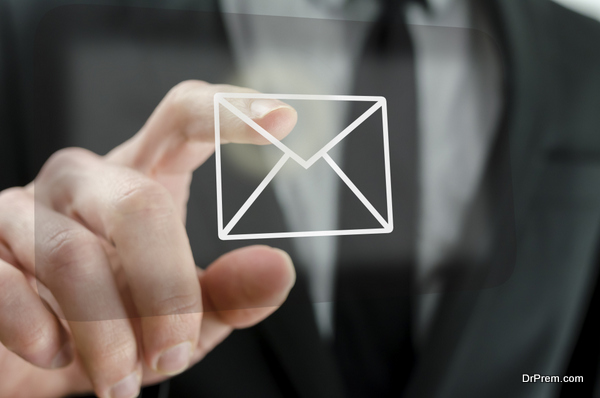 In this era of technology, there is no point in spending your money and resources on invitation cards to invite your friends and family members for your birthday party. These days almost every person uses email and has access to internet, so you can simply send out an e-vite and eliminate the use of paper for invitations. In case, your potential guests do not have access to internet, you can call them or text the invitation on their mobile phones. If you are intent on traditional invitation, make sure to prepare them on your own at home, as it will help you reduce the carbon footprints of your party.
Use regular cutlery or tableware: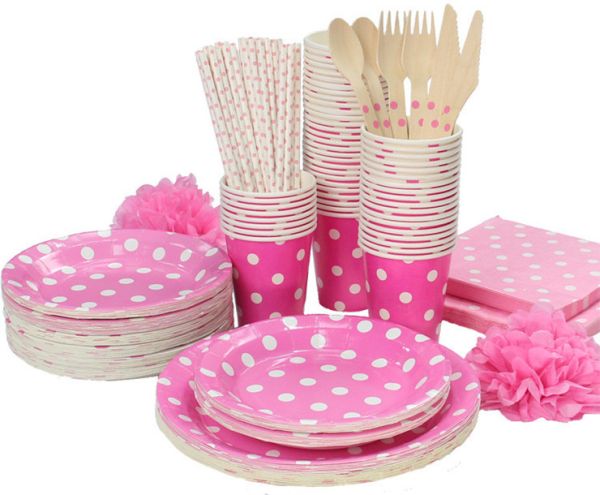 Disposable cups and plates are perhaps the biggest source of trash at parties thrown at homes. So say a big no to paper and plastic cups and plates, if you really want to make your birthday party clean and green. You can use your regular dishes and tableware to serve snacks to your guest. In case, you do not have cutlery at home to serve at a relatively large number of guests, you can get them on rent from caterers in your locality or even borrow from your friends and neighbors.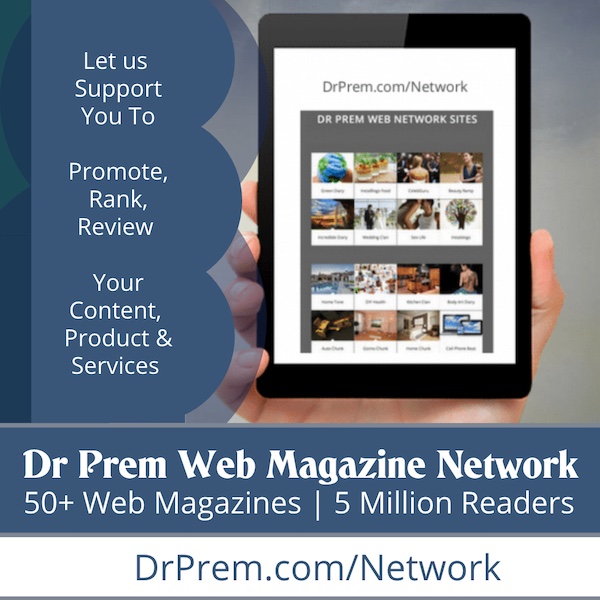 Decorations:
Instead of using balloons and instant streamers, try to create long lasting or annual decorations with the material you already have at home. If you want to add something new to your decorations, you can use recycled paper or old gift-wraps to make hats and banners for the party.
Food: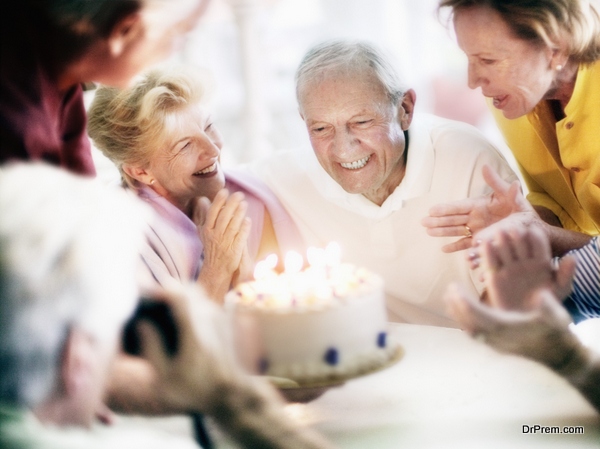 A birthday party is incomplete without cake, but you necessarily need not to buy an expensive cake from a bakery, as you can make it on your home. It will not just save money but also reduce your carbon footprints. The same goes for food. If you do not have adequate time to prepare food at home, look for eatables from the market of local farmer market to lower the carbon emissions of the party.
Birthday parties often create a lot of waste, which burdens both your pocket as well as environment. Therefore, it becomes our responsibility to make earth friendly choices to ensure make the birthday party clean and green.