The government of different developed and developing countries have become more aware about problems like global warming, depletion of the ozone layer and rising levels of air pollution. The main reason of global warming is the excessive amount of carbon dioxide and other harmful Greenhouse Gases released during the combustion of fossil fuels.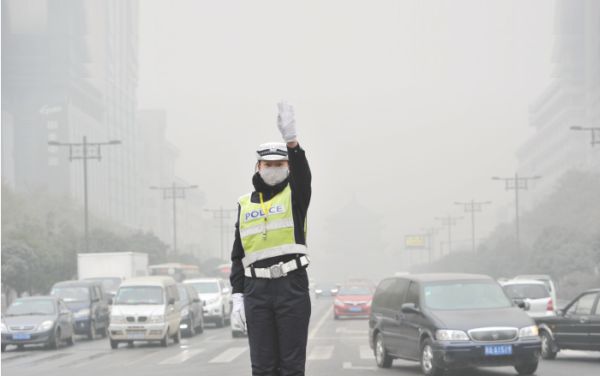 The cities are the worst affected areas and they will bear the brunt of negative effects of global warming and pollution if the governments do not take action right now. Divestment from fossil fuels is necessary for preventing the demolition of cities around the world and restoring balance in the environment.
There are many benefits of divestment from fossil fuels but the challenges are more in number. The government is now accusing the oil and gas companies, which have been unscrupulous about the procurement of fossil fuels and their sale. Political action against these companies can bring substantial change in the methods in which fossil fuels are acquired for commercial use.
The Mayor of Seattle, Michael McGinn, and the Mayors Innovation Project have declared together that nine mayors and City Councils in the United States are trying to convince city dwellers and organizations to boycott the fossil fuel selling companies and divest from their use. They are also promoting the use of clean fuel that causes less harm to the global environment. They feel responsible for the future of the human civilization and want to prevent the negative impacts of global warming on the cities. The effects of global warming can range from simple climatic changes to cyclones, floods and heat waves.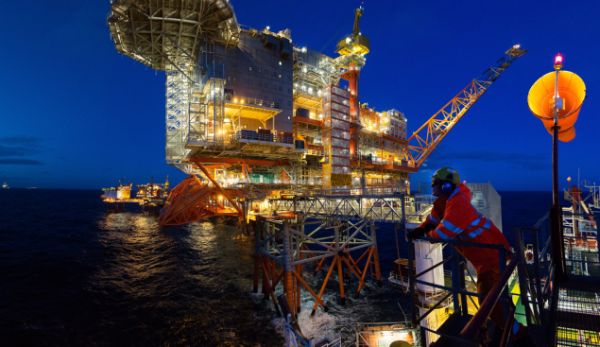 Divest-Invest is a coalition organization of global organizations and the US, which is working on preaching the benefits of divesting from fossil fuels and they are also investing in clean energy sources for making them more commercially viable. But, it is going to be difficult to completely ban or boycott the petrochemical giants like BP.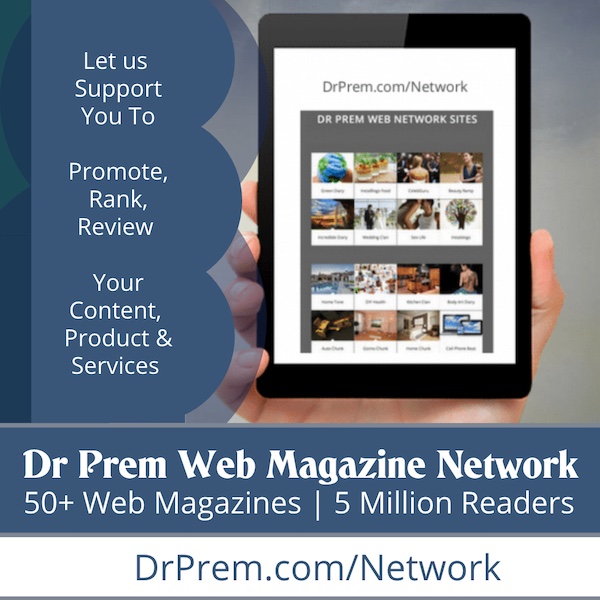 BP oil spill led to proposals of boycotting the company but the efforts failed miserably. The company has not suffered from any losses and they continue to conduct business in the same way as before. The research conducted by HSBC shows that if the decision of keeping global warming down by 2 degree Celsius works then the oil merchants will lose market value by 60%. That's why they will try their best to stop the campaign from being successful.
Divesting from fossil fuels is important for reducing the ill effects of global pollution. Countries like the US and global organizations are trying to promote clean energy sources.