Buying gifts for your loved ones can definitely be a daunting task as well as an interesting one. There are various kinds of gifts that you can give to your loved ones. That includes eco friendly gifts as well. Nowadays more and more people are turning to eco friendly gifts; because going green is what people are more conscious about today.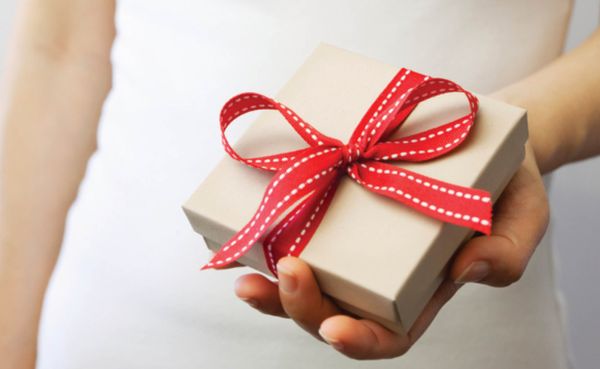 Eco friendly gifts are made from materials which are friendly to nature. These products are free from all kinds of harmful and hazardous chemicals, they are non toxic in nature, and they can be gifted to anyone.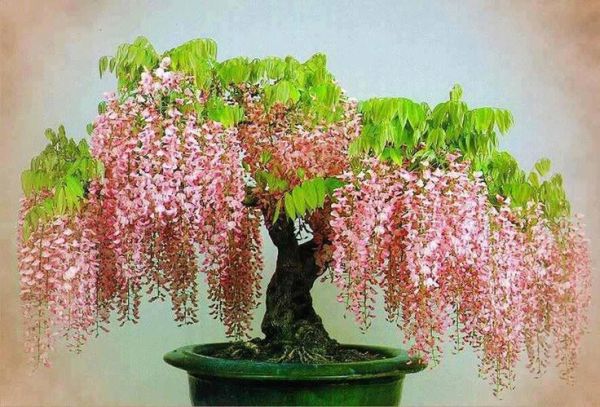 A green tree
If you are gifting something to your mother or your aunt, a tree with great flowers is the best gift that you can give her which she will love. The tree also helps to protect the environment as well as make it safe and green. It helps to clean the air inside your home as well. Try gifting more and more trees to your close ones.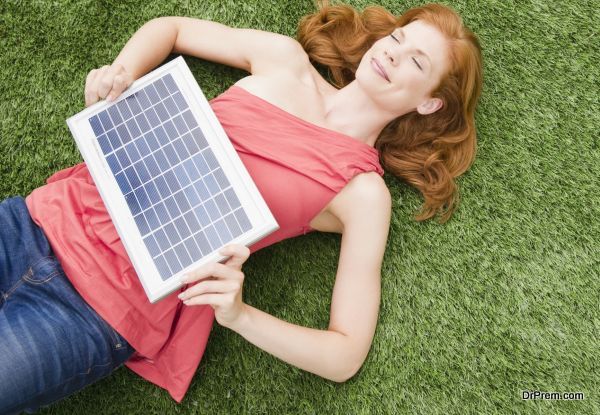 Solar powered lights and gadgets
If you are gifting something to your father or your brother, try out some of the most powerful and beautiful looking solar power gadgets which consist of solar powered LED lights, solar powered gadgets like an I Pod or a calculator or maybe a product that runs on solar energy. That is an unique gift and safe for the environment as well.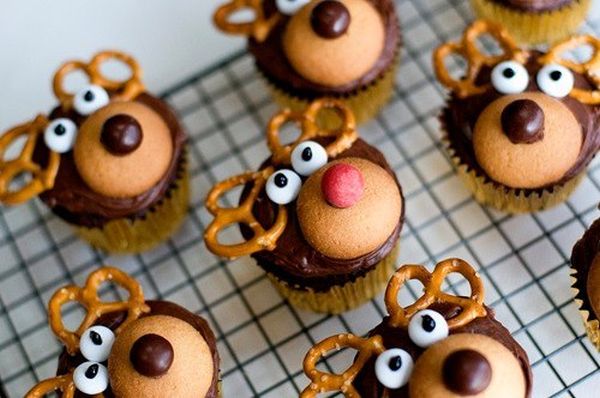 Food
Food is some of the most delicious and tempting gifts that you can gift your loved one. Why don't you try baking some homemade cookies or cakes? You can also try from an assortment of deserts like jams, jellies and cakes. They are made with freshly grown fruits that are good for health as well as safe as well. Fruits and vegetables packets can also be well decorated in your own home made basket and gifted to your loved ones. They are some of the best options of gifts.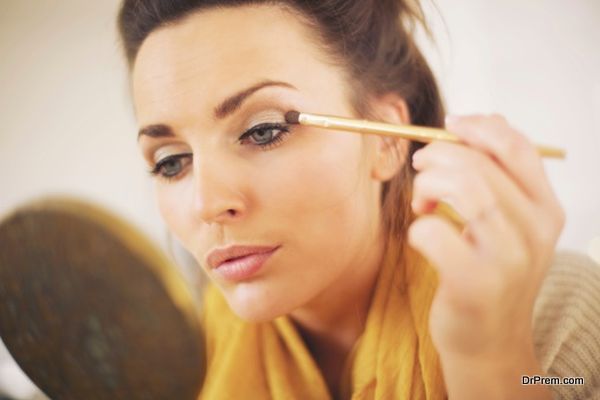 Make up
Try out from some of the most eco friendly make ups made up of 100% herbal products that your loved one would love. They are good on the skin as well as the environment.
Summary
Would you like to gift your loved one an eco friendly gift that would help save the environment and also pay a tribute to Mother Nature? Here are some eco friendly gifts that can be gifted to your loved ones.