The rate at which jet fuel resources have been reducing, it is not a distant task to convert the modern air travel facilities into eco-friendly facilities. The future air travel would be less noise-producing with lesser exhausts and waste. There would be cleaner and greener options for fuels, new structural concepts, and new aerodynamic strategies. Design and drive concepts would have to be altered in a more environmentally friendly manner. Some aviation experts have already been calling for a 50% carbon dioxide and noise emissions cut by 2020. They are also calling for an 80% reduction in nitrogen oxide levels.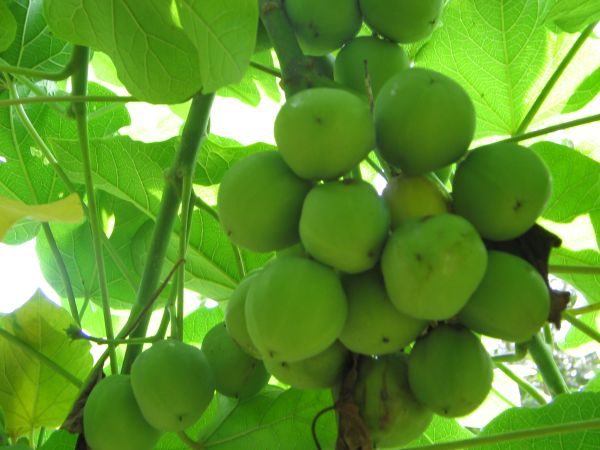 Fuel Alternatives
Airlines have started looking for alternative energy sources to fuel their jets. In future, these could range anything from biofuels to developing fuel from the jatropha plant. There are various options under testing during air flights, though many of these have already received criticisms.
Eco-Friendly Interiors
Interiors of several airplanes have started using greener options, such as lighter carbon-free belts and recyclable carpeting. The future could come rolling with a replacement of roaming beverage carts that serve in plastic and aluminum containers. The recycling initiatives that some airlines took have got a push too. The number of waste recycling initiatives has been constantly rising. Some innovative recycling strategies have been adopted, such as onboard waste sorting and making cups in-flight from recycled water bottles. Even airplanes that had been discarded due to high fuel consumption costs or other reasons are being recycled by some airlines.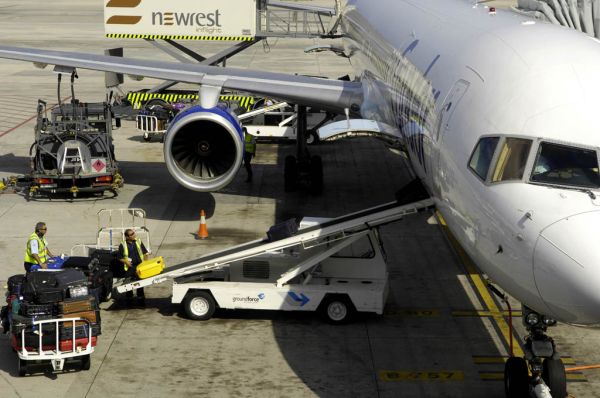 On-Ground Services
The associated services and transport for air travel also leaves its carbon footprints in a major way. There is a huge impact of those vehicles on the tarmac or even of the airport waste. But, airports have started adopting eco-friendly drives toward controlling the harm those on-ground services have been causing. More renewable sources of energy are being utilized to power the airport operations and several recycling programs are on. Airport trucks have been moving toward utilizing diesel gas. There are some unique initiatives being taken up, such as Chicago's O'Hare International Airport has set up a vegetated roof space of around 230,000 square feet.
Thus, airlines have been doing their job to prepare a lot of services for future. But, individuals need to take some initiatives too. When you get to fly, avoid taking heavy baggage, choose nonstop flights, and avoid using plastic cans and water bottles inside airplanes by carrying your own reusable green bottles.