Petroleum, coal, and natural gas, the main source of energy and electricity are termed as non-renewable. Fossil fuels are formed inside the earth's crust through the fossilization of animals and plants for many centuries. Naturally, the fossil fuel reserve is not sufficient for powering human civilization for ages. The scarcity of fossil fuels has raised the price of fuels like diesel, petrol, coal, and fuels derived from them.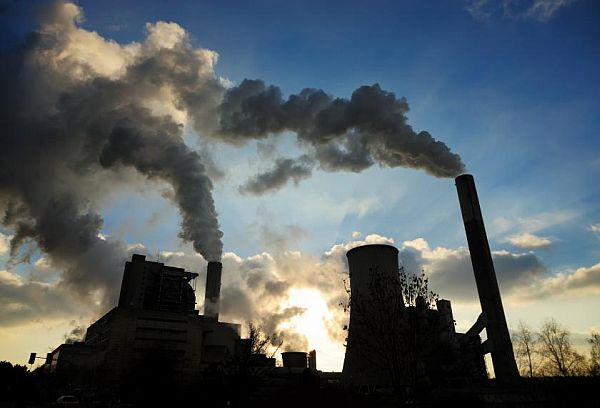 The problem with fossil fuels is that they have to be combusted for generating energy towards producing electricity or driving vehicles. The combustion of fossil fuels emits carbon dioxide and other Green House gases that are responsible for global warming and air pollution. With the rising population density in developed and developing countries, the use of fossil fuels for different purposes is also increasing.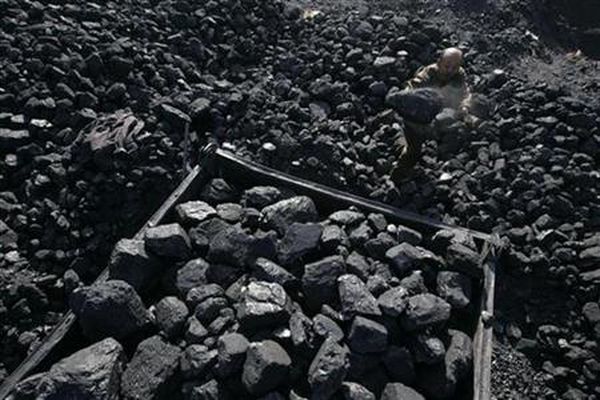 Nature is unable to replenish the fossil fuels that are being excavated regularly from the depths of earth. At the same time, no one can deny the importance of fossil fuels and the geopolitical role they play in the progress of human civilization. It is not at all easy to stop using the non-renewable resources of energy and start depending on the renewable energies alone. Before reaching the refineries, petroleum is just a complex mixture of hydrocarbon chains, yellowish black in color and smelly. It is called crude oil. After refining different usable fuels like diesel and petrol are produced.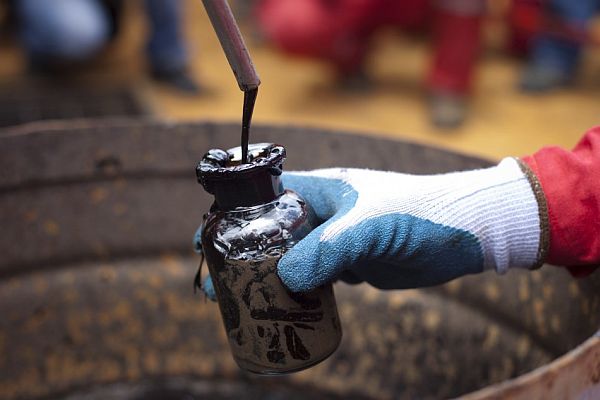 An approximate 36% of the total amount of non-renewable energy resources used annually is in the form of crude oil or petroleum. The energy stored in these non-renewable fuels in the form of atomic bonds. When combusted, the atomic bond breaks easily and energy is released. According to research and surveys, the coal reserves of earth will last for the next 1500 years if the usage does not increase. The problem is that the usage is increasing at a rate of 5% annually. At such a growth rate, the coal reserves will be exhausted within the next 100 years.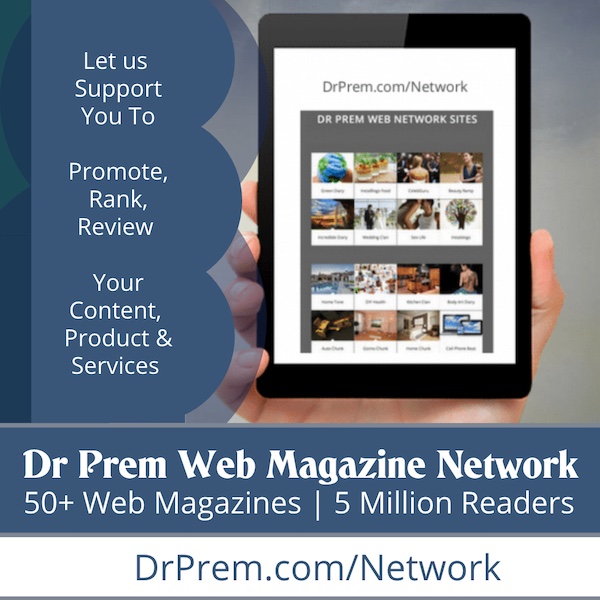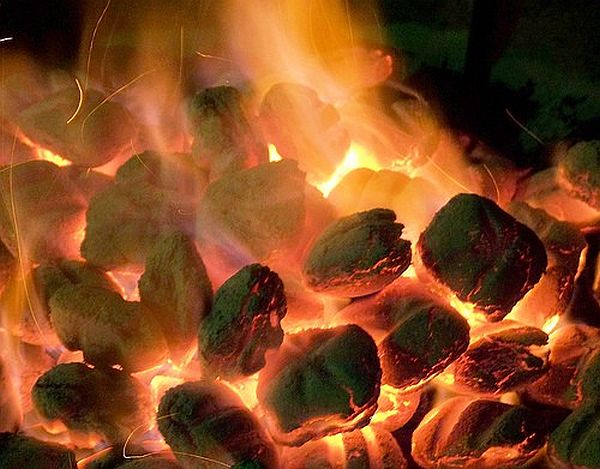 A survey shows that the total fossil fuel used in the year 1997 alone took 422 years for nature to make. It is easily understandable how every year we are draining the fossil fuel reservoirs faster than the last. Fossil fuel combustion causes both direct and indirect pollution. Apart from the carbon emissions that pollute the air, fossil fuels also cause acidification, water pollution and ruin the lands. As we cannot stop using fossil fuels completely, the dependence should be limited to make the fossil fuel reserves last longer.
Summary

Fossil fuels are necessary for powering the modern civilization but the fossil fuel reserves are becoming empty at a worrying pace. Limiting the fossil fuel usage can help the reserves last for a longer period.