Do you want to replace some of your damaged kitchen items? Or simply got bored of your older kitchen tools and accessories? Don't discard them. Here are five unique recycling ideas that can help you make the most of your unwanted kitchen items: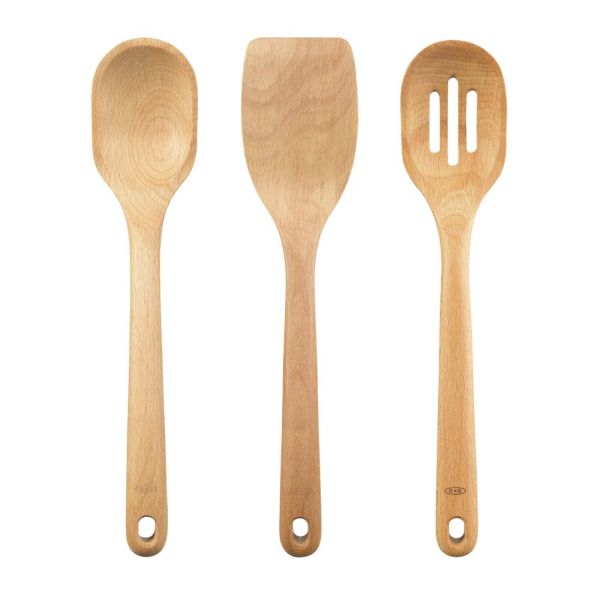 Wooden Utensils
Have you ever thought of recycling your wooden cooking utensils? Well, they might not look like regular biodegradable wood sticks, but yes, they are compostable too.  So, if you have cooking tools and utensils that are made of wood and have become too damaged to use, just cut down them to make smaller pieces. You can then add these pieces of wooden cooking utensils to your compost. These stuffs can also serve the purpose of brown material so that your pile does not get too damp.
Plastic Storage Bags
The quickest action that you can take for recycling your plastic shopping bags is to drop them off at the bins placed at your local grocery stores. It makes the process effortless for you. But one thing you may not know that you can recycle any type of plastic storage bags through these stores apart from their own ones. From sandwich bags to plastic films to freezer bags, they accept everything that has been stored at your home. All you need to do is to rinse and clean them properly prior to putting into the bins.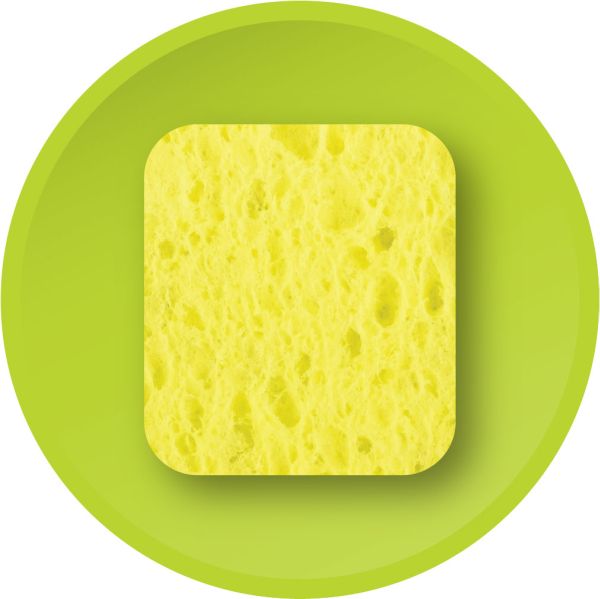 Sponges
Well, the scrub sponges that have already become dirty and damaged due to continuous use (for washing utensils or cleaning kitchen counters) should never be used for recycling. Rather, you can keep them aside for reusing. The water-soaking property of a sponge can help you keep the soil of your potted plants moist for long. In order to do this, clean your sponge and size them according to the bottom section of the pot. Then place the sponge inside the pot below the soil and keep watering the plants. It absorbs the additional water first and then discharges it into the soil.
Dishes
Planning to buy a new set of dishes? However, don't throw your older dishes away. If they are in good condition, re-sell them to any secondhand stationary store. But if they are broken or scratched, you have to keep it for art projects or anything else like that. Look for an artists' organization in your area and give your dishes to it. Sometimes, various recycling facilities also take ceramic dishes for breaking them up and converting them into gravel.
Refrigerator
Surprising but true! Your refrigerator can also be recycled in an efficient manner once you eliminate the harmful refrigerants (CFCs) and oils present in it successfully. Both the metal body as well as the foam insulation found in the inner side of the door of the appliance can be used for recycling. It has been seen that about 95 percent components of a refrigerator can be recycled under proper guidelines.
Summary: There are certain items in your kitchen that you can even not think of recycling. Know about how to reuse those tools, accessories and appliances without throwing them away.