The nature has given us everything for living a clean, green life. However, in return, we have injured it in more than one way. Time has come that we understand our responsibilities and don't just shirk away from them. You can make small changes to your house while building or remodeling it, which can surely have a long-term positive effect on your surrounding environment. A little thoughtfulness from us can make a great impact and prevent global warming and different types of pollutions.
Five great ideas for making an environmentally friendly home:
1.     Better Structure, Greener Planet
Some basic rules of making a house can help you save energy and water. If you are residing in a sunny locality, you can build a house that faces the north and south directions. Your house should get lots of natural light and there should be a very good channel for air ventilation. This will cut the cost of using lights in the day times and costly air-conditioning machines. Choose light colors for the exterior walls so that the interior of your home stays cooler.
2.     Use Eco-Friendly Furniture
The more new furniture we order and buy, the more trees are cut down to fulfill our needs. Recycling the old furniture is a way of keeping the planet green. You can buy used furniture and make some minor DIY changes for personalizing them. Get your furniture from a wholesaler or retailer who uses environment friendly materials like organic fabrics, natural glue, renewable woods and latex foam. Using jute carpets and rugs is advisable as jute rugs do not contain chemicals and they are recyclable. Some organizations are using recycled coffee grounds for producing nice fire logs. They produce much less carbon monoxide, a harmful gas.
3.     Household Appliances
Save energy as much as you can by switching off your household gadgets properly. Turn off the lights when you go out of the room and use the energy saving bulbs. Don't use remote controls to switch off you electric gadgets as they just put the appliances in a standby mode. Change the old boiler in favor of a more energy efficient new one that will consume less energy and get a better heating system. Make weekly appointment with your washing machine and do the bulks washing at one go. Use moderately warm water to save wastage of energy. Don't keep your refrigerator next to the dishwasher or stove because that will make it work harder for keeping foods and beverages cool.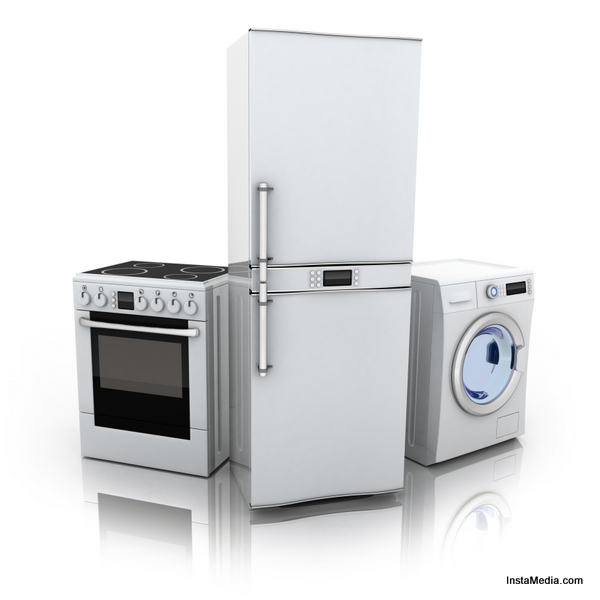 4.     Nurture a Garden
A well-maintained garden can be your greatest contribution for keeping the environment green. Instead of using soil, polluting chemicals use natural compost like the waste from your kitchen. Grow a kitchen garden and use whatever space you have effectively. If there is no space for a big garden, you can plant little saplings in a mud bed and place it in your balcony or windowsill.
5.     Try to Conserve Water
Many people in this world suffer from the lack of drinking water. Get your leaky taps fixed and monitor the use of water carefully.