Have you ever considered turning your home into an eco-friendly one? While going green has become one of the most popular practices these days, you can also join this revolution by making the roof of your house environmentally-friendly. Check out 5 most effective ideas here: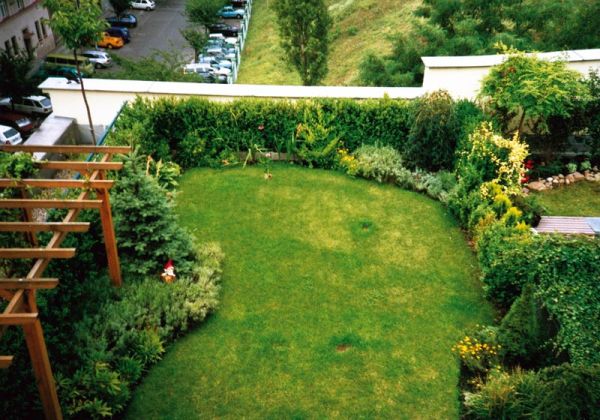 Garden Roof
Opt for Green Paks and create a perfect vegetated roof. This pre-seeded nutrient-rich soil is engineered in such a manner that you can place it all over the roof of your house, open it as per your need, water it regularly and decorate it with a variety of plants. The best thing about the garden roof is that it does not need any investment and you do not need to be an expert for this purpose.
Metal Roofs
If you have a low to moderate budget, the metal roof is the best option for you. In this system, metal shingles are used as the roofing material due to their sustainability. They are highly resilient, very easy to reprocess and amazing solutions for houses making use of rain-catching mechanism. In short, metal roof is an absolute eco-friendly alternative to traditional tile.
Perfect Plant
It is a modified version of the garden or vegetated roof. As the name suggests, you need to choose the plants for your green roof quite wisely in this process. If it is not your cup of tea, just get in touch with a horticulturalist. He / she will work on the entire project by selecting right home-grown plants, and breeding grass. It will help you get beautiful and drought-resistant roof without wasting much time.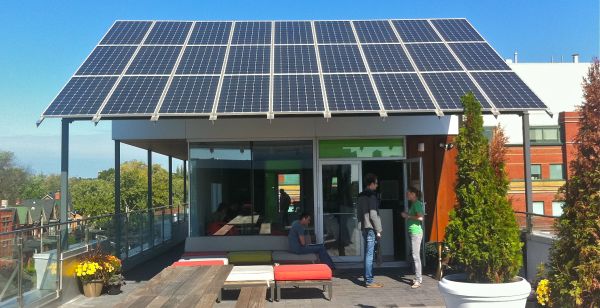 Building-Integrated Photovoltaic Technology
Even though installing solar panel on your roof is an excellent way to go green, the bulky device itself might be a big eyesore to you. Switch to 'thin film solar technology, popularly known as 'Building-Integrated Photovoltaic (BIPV) technology'. In this arrangement, solar cells are included in metal roofing so that you can utilize the solar power fully.
Transparent Solar Cells
If you want to stay away from the hassle of arranging BPIV, there is no need to worry. You can still make use of the solar energy by choosing transparent solar cells for your home. These are extremely thin and see-through solar silicon cells that are worked into the casements of a house for producing energy. It means your entire roof will be generating power without a single change or modification.
Summary: If you want to go green right at your home, making your roof environmentally-friendly will be the best choice for you. There are a number of ways through which you can get eco-friendly roof and we have talk about 5 of them in this article.