A beach holiday can lift your mood and spirits but it can also make you squirm at the thought of dirty sand and pollution. Popular beaches are so crowded that they often become polluted. Many popular beaches do not have a good cleaning system in place. As a result, the stretch of sand is full of dirt, plastic bottles, packets and other polluting objects. Awareness about global warming and pollution has changed the mindset of travelers. They are now interested in holidaying at eco-friendly beaches and try to observe the rules of cleanliness while enjoying the sun, sand and waves. In the following some of the most eco-friendly beaches of the world have been listed.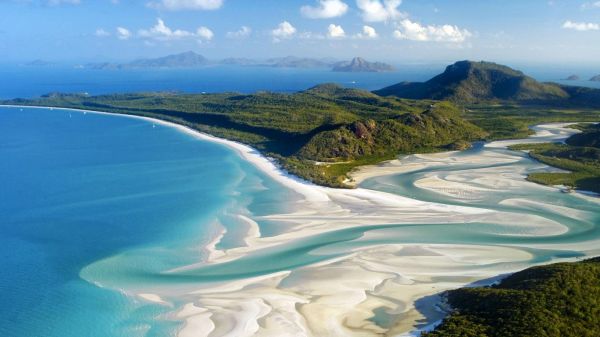 Whitehaven Beach, Australia:
The Whitehaven Beach is located in the Whitsunday Islands of Australia. The beach is only 4.3 miles long but it has won several national and international awards for being the cleanest beach of Australia. It was recently given an award for being the cleanest beach of Queensland. The beach has also received awards for recovering natural resources. The Great Barrier Reef Marine Park authority has limited the number of tourists who can visit this beach and this has helped in the preservation of the beach.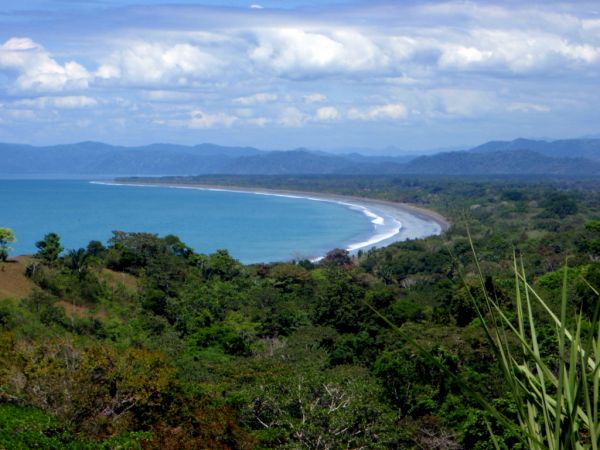 Playa Matapalo, Costa Rica:  
The Playa Matapalo beach is located in the Osa Peninsula or Costa Rica. The Osa Peninsula is often referred to as the lungs of the earth. The dense forest of this peninsula produces large quantity of oxygen. 500,000 different plant and animal species can be found in this place. Playa Matapalo is a beach of grey sands that looks amazing. The surfers love this beach for the waves and serenity.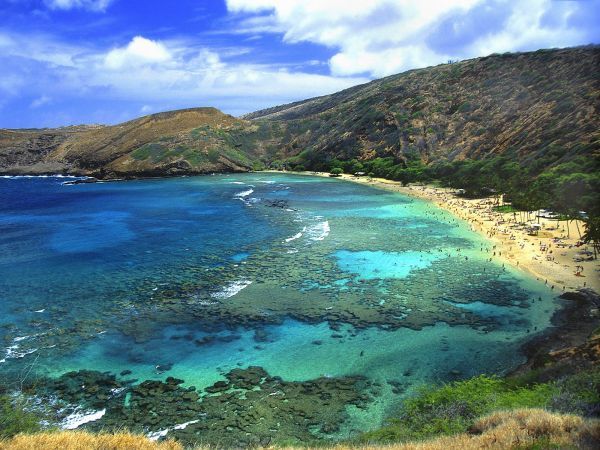 Hanauma Bay Nature Preserve, Hawaii:
The Hanauma Bay is located in the Oahu district of Hawaii. It is the first district where marine conservation started. The government has been trying since 1990 to make the beach more environmentally friendly by implementing different beach preservation laws. The number of people who can visit this beach has been restricted and each visitor must watch a video on the preservation of nature before entering the beach.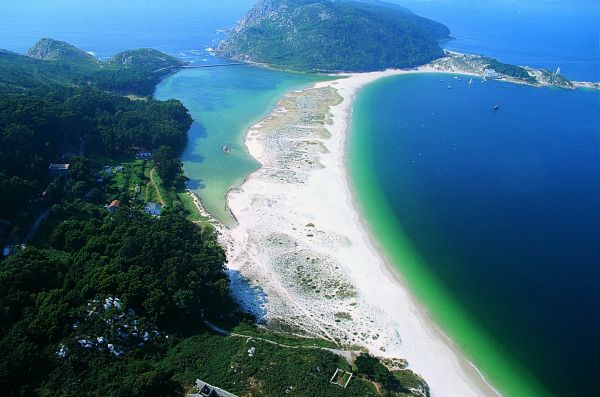 Las Islas Cies, Spain:
The beautiful and pristine Las Islas Cies beach in Spain is one of the cleanest beaches because it has been turned into a national park. Authorities have put restriction on the number of visitors and cars that can visit this beach. The blue water of Atlantic Ocean is unbelievably calm and quiet at this beach.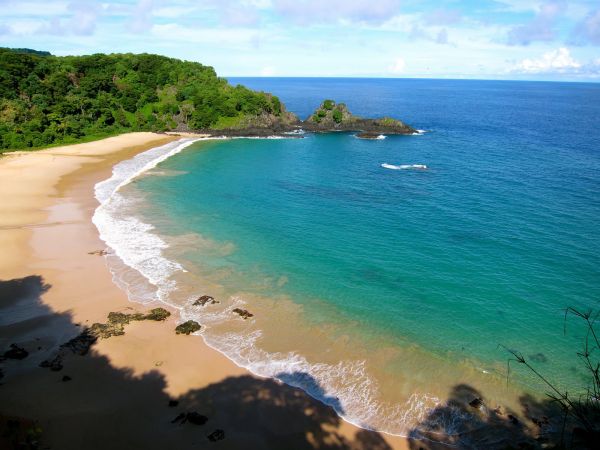 Sancho Bay, Brazil:
The Sancho Bay is located in the Fernando de Noronha of Brazil. Only 420 tourists are allowed at once in this beach island. It is a marine ecological reserve well protected by laws.
Summary
There are many protected and well preserved beaches around the world that are eco-friendly. To visit most of them you will need special permit and perhaps even wait for a longer period of time.