Its summer time and many of us will be heading towards the beaches. If you want to buy a new swimwear then now you have many eco-friendly options available. These environment friendly swimsuits and bikinis are as good as any other normal swimwear in terms of style, colors and fit.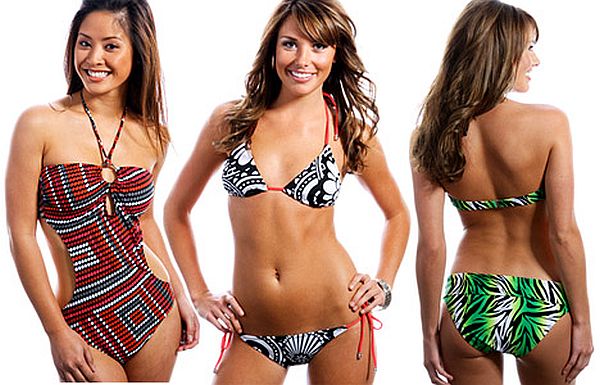 What a good swimsuit should have?
At the time of purchasing a bikini or swimsuit from a reputed store such as DHgate swimwear for women , you need to make sure it has the following features:
The swimwear needs to be stretchy and at the same time should maintain shape.
It should dry out real fast.
Be able to block many of the harsh chemicals like chlorine and substances such as salt.
The swimsuit should also be able to prevent unsafe UV rays.
A Brief introduction to Eco-swimwear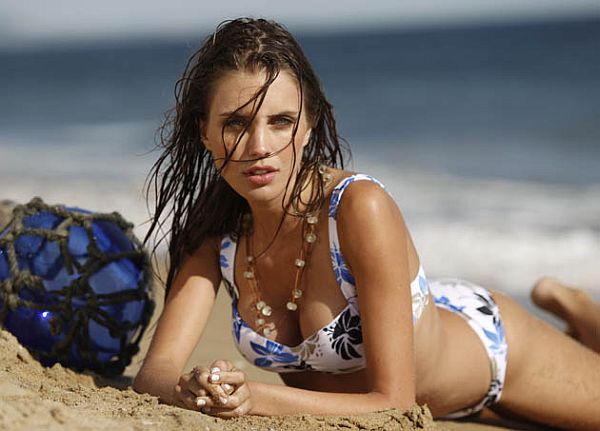 Many of this type of eco-friendly swimwear are made from organic and recycled fabrics, which can easily withstand the elements of nature. Nowadays these swimsuits are easily available providing stylish options for you to choose from.
Many of these brands have green certification from GOTS, Oeko-Tex and Ecocert and help you to trace such products easily. The certification also assists you in understanding how the company sources its raw materials, the type of chemicals that are used at the time of dying as well as cleaning, which dyes are being used and the distribution process company has.
Top Green Beachwear Makers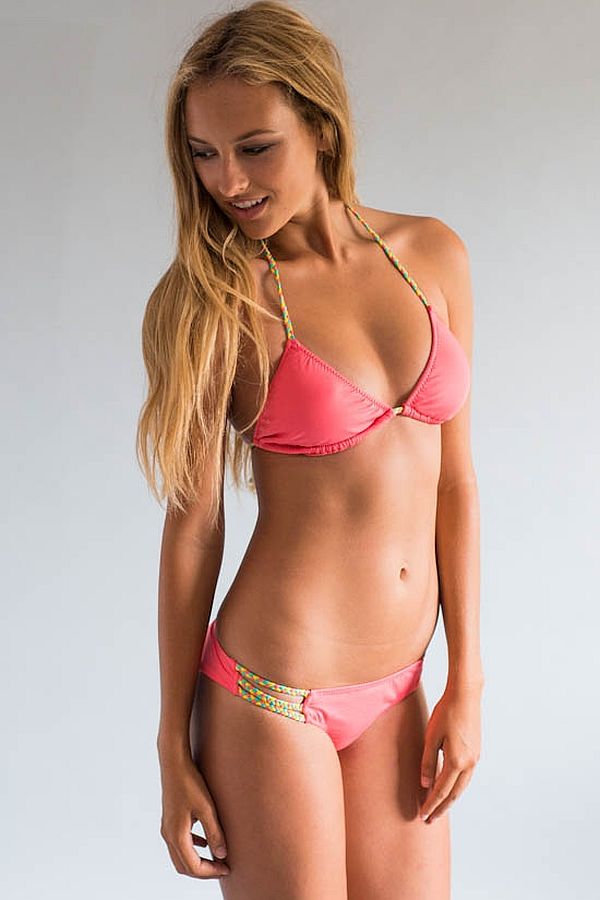 Odina:
Odina makes highly functional as well as trendy swimsuits, which are at the same time sustainable. This type of swimwear is made from reclaimed and recycled fabrics that are sourced locally. The company is totally eco-friendly with even the tags made from organic cotton and their website is hosted on server that is completely wind powered.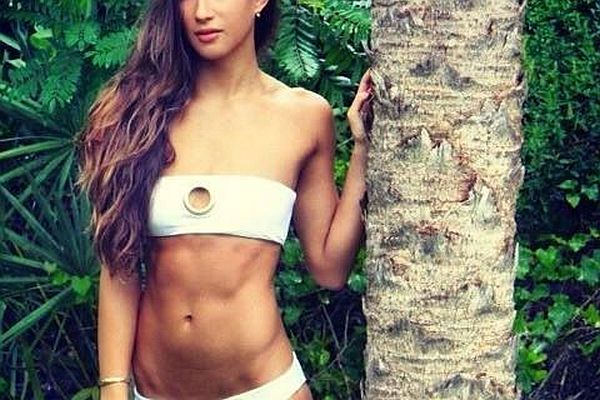 Koru:
Their swimwear is made from fabrics from Italy and it is purely recycled material that goes into making these swimsuits. The dyed fabric is processed keeping in mind that it does not pollute the water and there is not wastage of water. The company has also received Oeko-Tex certification that means you can rely on their eco-friendly products.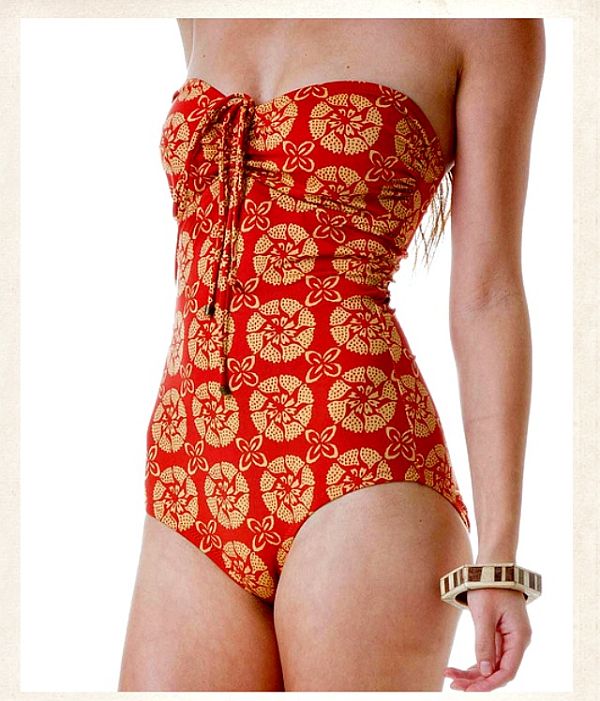 Faherty:
Similar to the other companies, they also make use of recycled polyester that comes from plastic bottles. For making a single swimsuit, approximately seven bottles are used.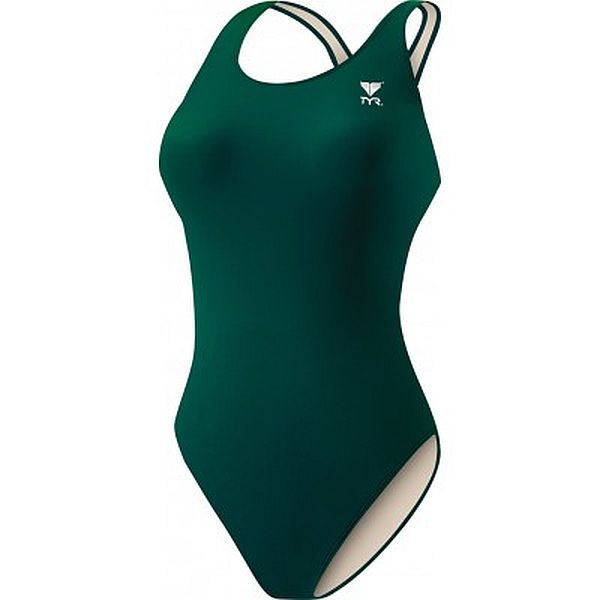 TYReco:
The swimsuits are sleek and made from a combination of recycled nylon and Xtra Life Lycra in which recycled nylon is eighty percent and Lycra is twenty percent. The swimsuits resist chlorine ten times longer as compared to any normal spandex and they provide a good fit.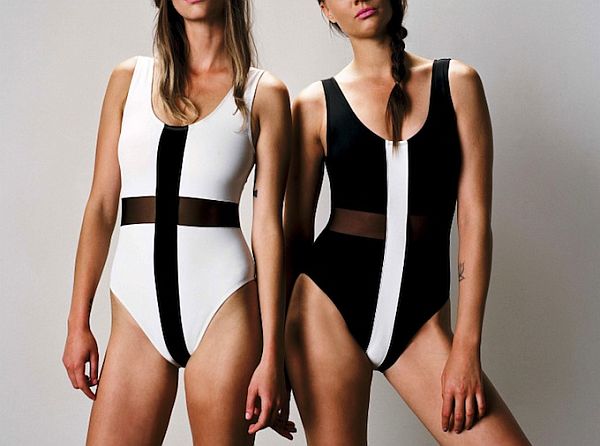 Beth Richards Swimsuit:
These are handmade in Canada and these one-piece swimsuits protect you from ultraviolet rays as well as are resistant to chlorine and oils.
Summary
If you want to look stylish and save the environment, eco-friendly swimwear is making its way in shops, providing you a sustainable option.