There are plenty of sunscreen brands and they claim to protect you from various things- but very little of it makes sense. There are sun blocks and sunscreens that you can buy off shelves and then the UBV and UVA- and these terms confuse the buyer. Then there is the sunscreen spa and then the seminal sun protection question- and one is bound to get very confused.
As per the EPA or Environmental Protection Agency, a sunscreen is supposed to protect your skin by way of absorbing and/or reflecting UVB and UVA rays. Broad-spectrum sunscreens mostly contain avobenzone or benzophenone, which absorbs UVA. Now sun blocks block the sun's rays rather than absorb then and therefore contain various chemicals like zinc oxide and titanium dioxide.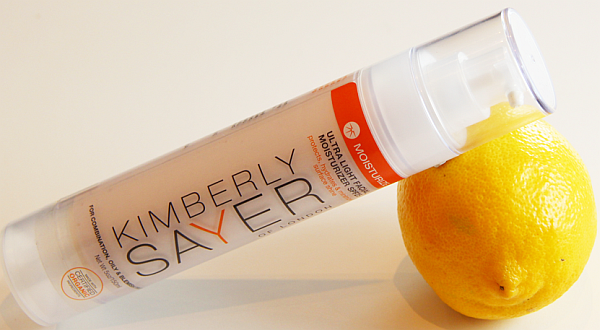 Ultra Light Facial Moisturizer SPF 25 by Kimberly Sayer This is also a moisturizer and a day cream apart from protecting the skin against UVA. The soothing lemon fragrance and its quick absorption allow easy application. This cream contains oat beta glucan to provide protections against UVA.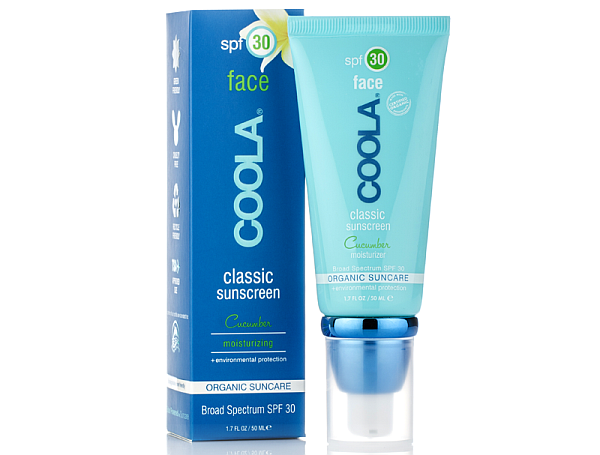 Cucumber Face SPF 30 by Coola Do you want to have a sunscreen that gives you a cooling impact- then this cucumber sunscreen provides an amazing feeling and is more of a perfume than a sunscreen. The scent is very fruity, it is absorbed easily after application, and the skin does not feel sticky either. The cream contains an organic component for protection against the sun's rays and it is petroleum free.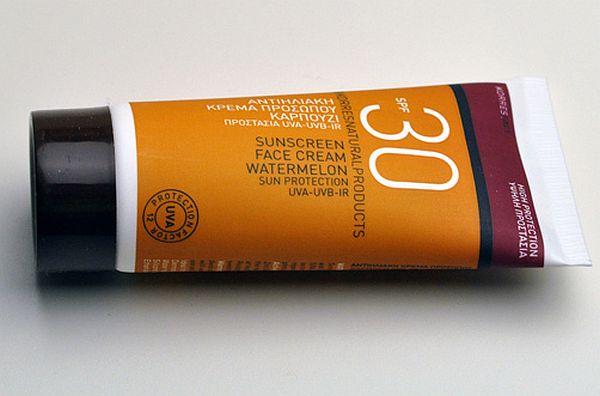 Sunscreen Watermelon Face Cream SPF 30 by Korres This sunscreen is almost like a facial and works more like a moisturizer. It contains shea butter and natural filter titanium. Apart from that, it does not contain ethanolamine, mineral oil, propylene glycol and silicone.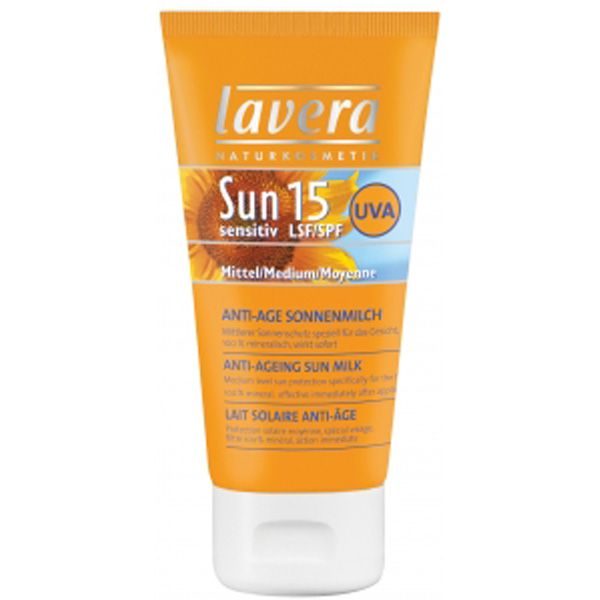 Anti-Age Sunscreen SPF 20 by Lavera This cream has a candy-like sweet smell and is PABA and paraben free apart from being biodegradable! However, your skin is left with a white sheen after application though!
Summary:
These chemicals might seem harmful, but then again we require both zinc oxide and titanium dioxide for protecting our skin, as there do not seem to be any organic alternatives. Here are the latest sunscreens that offer a margin of organic constituents in their products, apart from the chemicals, and can be termed eco friendly to a certain extent.