Fashion is something that we can never ignore. We cannot afford to ignore nature either as it is also demanding our attention. It has become necessary that we merge both fashion and eco care together. Eco-friendly garments and accessories are not only a statement but also a great way to support nature in everyday life. Previously there was no conception about eco friendly clothing. But now even the fashion world is trying to contribute in keeping the environment clean and green. When clothes are made the chemicals are let out into the environment. They damage the ecosystem of nature. Animals like snakes, beavers and foxes used to be killed for fur. With the rage among animal activists it had been brought under control. It is from nature that we get weaving materials like raw silk and cotton. That is why it has become necessary to stay in harmony with nature to be stylish. There are some fashion brands that are doing a great job of churning out beautiful apparel and accessories which are also nature friendly. Some such brands are discussed in this article.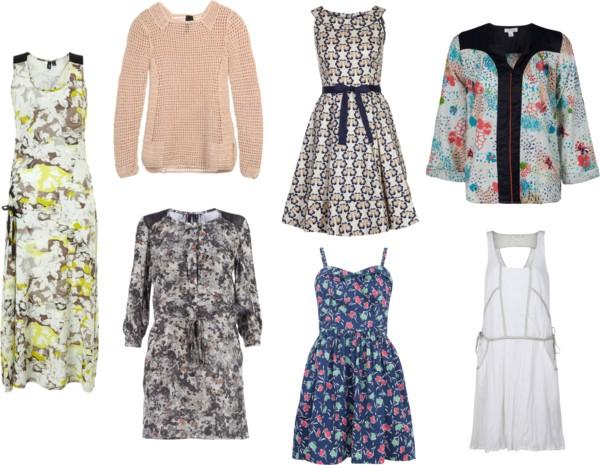 Loomstate
Their clothes are seriously eco-friendly and casually stylish. They make clothes which you would love to enjoy your day offs and vacations in. Each outfit is made from pure organic materials. George Gregory and Scott Mackinlay Hahn established this brand together and they are devoted to the cause of keeping nature clean through fashion. They have gone to the length of organically producing trees that would deliver cellulose for their organic clothing collection named 321.
Study NY
Brooklyn girl Tara St James has launched this fashion brand. She has designed clothes for Covet which makes nature friendly sportswear. Her prints are uniquely quirky and high on style. This brand is very eco-conscious. The designer makes sure that clothes are produced without any wastage of natural resources and uses recycled materials and organic materials only.
Alabama Chanin
This fashion brand produces different sorts of fashionable clothing and lifestyle products. You can get your wedding dress from them if you are an eco-conscious bride or get your home bed sheets and quilts done by them. They are located at Florence, Alabama. They weave every dress with utmost care and with specially recycled material. The American flag quilt and hand stitched wedding gown are some of the favorites that you should check out.
Stella McCartney
She is a well-known name on the fashion department and she is very strong willed in designing and producing eco-friendly clothes that are also great to look at. This fashion brand produces without any sort of harm to the nature and Stella is known for her experiments with fabric churning techniques.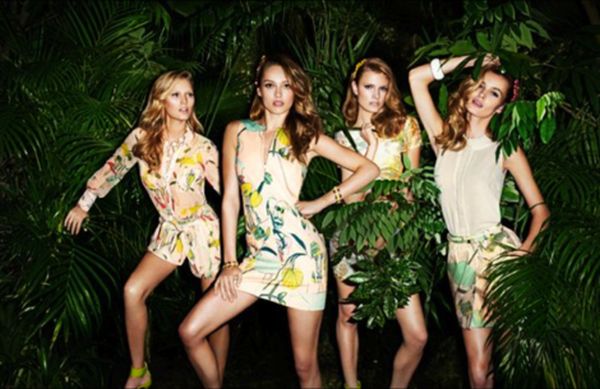 H & M
This Swedish fashion house is trying their best to come up with eco friendly manufacturing techniques to quench the fashion thirst among young generations.