Being healthy now also includes a healthy home décor. So, if you are planning to renovate your house or making updates in terms of decoration, think it a more eco-friendly way. There are several ideas to decorate your house in a healthier and safer manner and such ideas would even save your spend. Check out some fresh eco-friendly ideas to enhance the look of your home.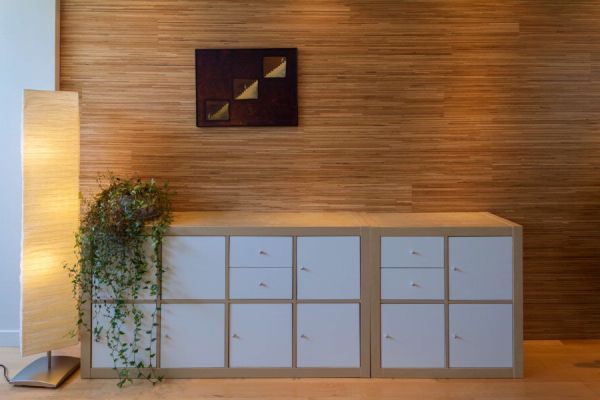 Go for reclaimed and natural: If you are really looking forward to a healthier you and a healthier environment, go for the reclaimed building materials, and natural and organic items. Instead of going for a shiny material, choose reclaimed wood that is becoming quite popular now-a-days for decoration purposes. It also looks smart when selected to walls, countertops and flooring. Reclaimed decoration items save your money, time and energy.
Use recyclable products: Decorate your house with items that are made of recyclable and reusable materials. These last as long as other materials do and require little maintenance.
Choose antiques: Utilizing antiques is a great idea to go green. These enhance the look of your house and give a nice feel. But, just place a few pieces here and there in your home. A house full of antiques would look like an antique store.
Replace on requirement: There is no need to discard eco-friendly items you have already been using. If these are still usable, do not throw them in the junkyard in order to give a fresh eco-friendly look to your house. Recycle and reuse is the best eco-friendly idea.
Utilize plants: Clean inside air will freely be available if you use plants in your decoration. They symbolize your green efforts and protect the inside environment.
Select eco-friendly paints: If you are planning to paint your house, do not go for regular paints that emit toxic fumes. Check out a store for no-VOC paints so the air around you always remains clean and harmless.
Install an Aquarium: Live fish is a bit of nature you can easily bring into your home without the mess of other pets. They don't run around touching everything, and their food goes inside a tank rather than sitting out in a bowl. Another unusual way to incorporate a red sea aquarium into your home is with a coffee table. Placing an aquarium on a lower shelf and adding a tabletop will not only create a statement piece but will be extremely functional too! Add some color changing lights and succulent planting, and coffee time will never be the same again.
Replace light bulbs: Remove your old light bulbs and go for CFL bulbs that are energy-saving and offer a nice bright light.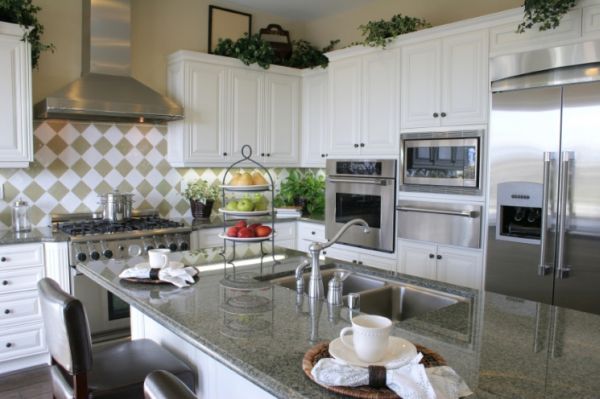 Go for energy-efficient appliances: You might be looking for a new refrigerator, oven or dishwasher. So, next time you go to an electronics store, check out products that are energy-efficient. Such products usually have the Energy Star logo and energy rating indicated on them, which show their efficiency.