A lot of schools and colleges around the world have started taking initiatives to make their campuses greener by reducing carbon footprint to a great extent. Here are 5 such schools that are leading the world as well as setting an example for others to follow in terms of harnessing the potential of green energy to power their campuses and educate their students about the importance of a sustainable lifestyle.
Sing Yin Secondary School, Hong Kong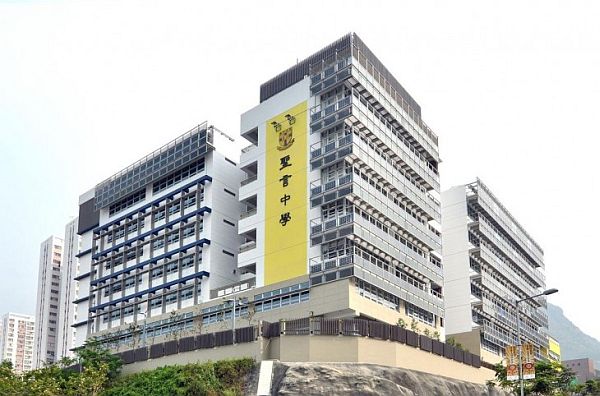 Image Source : MaoandPartners.Com
This school in Hong Kong features an organic farm complete with two green roofs, an aquarium and a bamboo corner. The majority of classrooms in the school are equipped with sun shading devices, thin film solar panels, light sensors, motion sensors and advanced LED lighting options, etc. In addition to recruiting students to serve as eco-friendly ambassadors, monitors and prefects, the school also organizes environmental shows like the 'Green School, Green Family' campaign which was aimed at educating families to save household electricity.
UasoNyiro Primary School, Kenya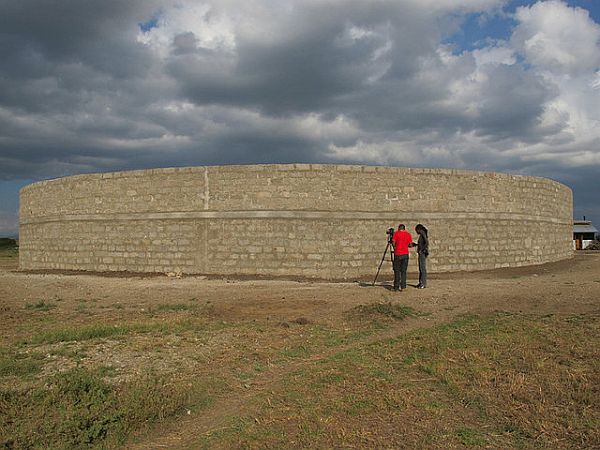 Image Source : FastCompany.Net
The UasoNyiro Primary School is known for its Waterbank School Building which is a low cost school designed for regions that need water. Built entirely from local materials and with the help of local labor, the Waterbank building has the provision to store and filter clean drinking water for its children. The school also houses a protected garden for growing vegetables, a courtyard theater, an environmental theater and a community workshop. The school can proudly boast of reducing the risks of water borne diseases in the region to 0%.
Green School Bali, Bali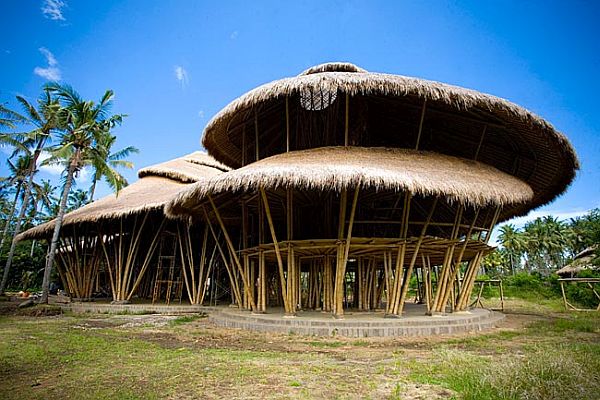 Image Source : Ismaili.Net
This green school in Bali was designed and built with minimal carbon footprint. It features open air structures that let in plenty of air and natural light. The school also makes use of an ingenious arrangement using ceiling fans and air conditioned bubbles (enclosable) that can help keep the classrooms cool even during very hot summers. Green School grows most of its own vegetables and actively takes part in several innovative environmental initiatives in the region as well, educating the locals on practices like sustainable farming.
College of the Atlantic, Maine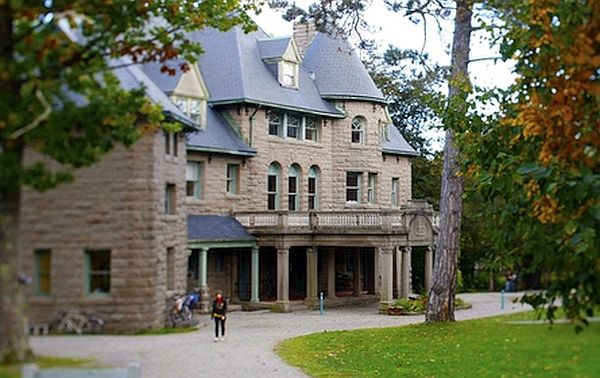 Image Source : Colleges.UsNews.RankingsAndReviews.Com
Located on the Bar Harbor, this eco-friendly college is a true ode to sustainability. The school enrolls only about a 100 students every year, and offers only one field; human ecology. The school was the first institution of its kind to go carbon neutral in 2007 and grows its own organic foods for breakfast, lunch and dinner.
Warren Wilson College, North Carolina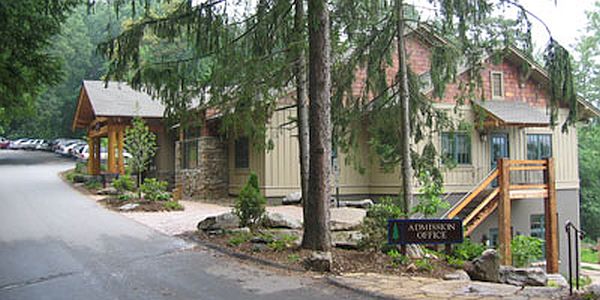 Image Source : Warren-Wilson.Edu
This eco-friendly school has taken sustainable living to another level altogether. The school features an organic garden which produces most of the food while a manage rainforest supplies the necessary lumbar. The school operates solar charged carts and hybrid vehicles, using biodiesel instead of fuel to power the same.
The schools mentioned in this list have already kick started their campaigns and are starting to set examples for other schools to follow suit.