When constructing a home, people usually keep the good-looking design in mind and then try to slot in the eco-friendly elements according to their convenience and design of the architecture, as they do not want to ruin the looks of their abode. However, with the advent of latest building techniques and technologies that largely focus of different green measures, now you can have the home of your dreams without compromising on the sustainability quotient. There are certain green elements that go hand in hand with modern architecture and help residents a sustainable yet stylish life. Here are some of the elements that make your home clean and green.  
Solar panels: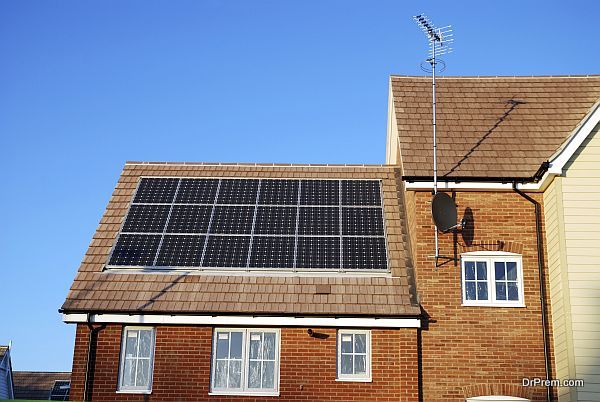 Nowadays, solar panels are becoming an integral part of modern homes, for they help residents fulfill their most of the energy requirement through free solar power. Contemporary solar panels come in different shapes and sizes, so that customers can choose the right one according to their needs and the structure of the building. This way, you can increase your energy efficiency without compromising the exterior decor of your home.
Natural light and ventilation: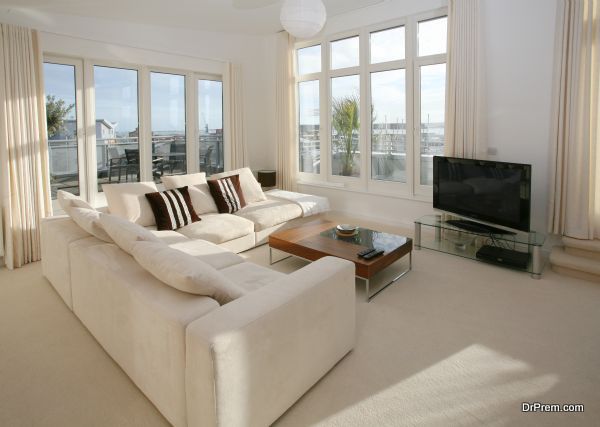 Natural light is the cheapest and most efficient ways to light up your home, of course, during the day. While building your home, make sure to incorporate plenty of windows facing to the east to to let the natural light in, so that you can to minimize the energy consumption. East facing windows also help you reduce the cost of cooling during the summers.
Indoor or roof top garden: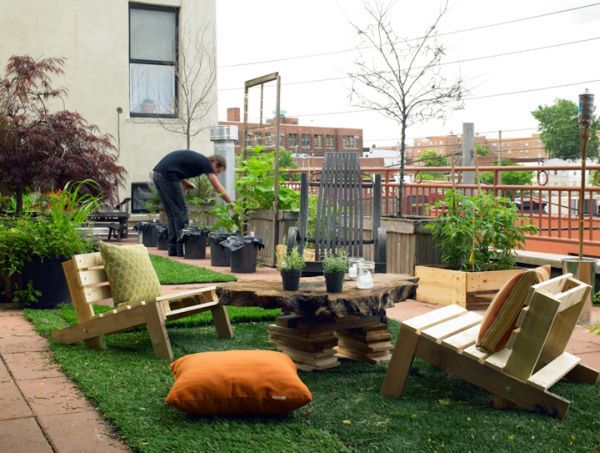 A small garden on the roof or in your living or cooking area can be a great idea to liven up your home décor. It will not only provide fresh herbs to cook your meals but also keep the indoor air fresh and clean to ensure a refreshing environment. You can also opt for vertical gardens that elegantly hung on wall and provide adequate space to grow fresh vegetables.
Eco-friendly kitchen: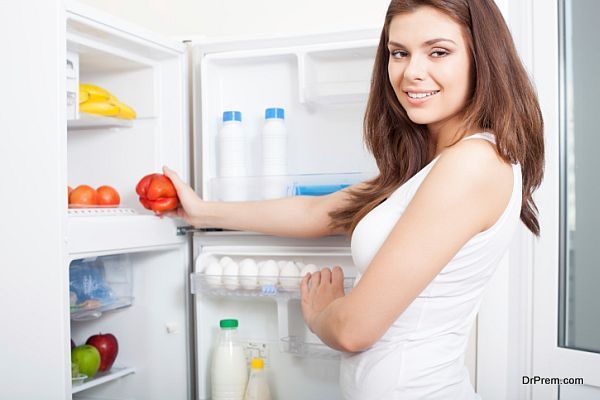 When planning your kitchen, ensure that you buy Energy Star kitchenware and appliances to reduce the energy consumption. These appliances are not just efficient and durable but also help you reduce your energy bill by a huge margin. If available, cabinets made using reclaimed wood and backsplash carved out of recycled glass tiles can be a green option for your kitchen. You can also find a variety of natural stone or recycled countertops to add sustainability to your cooking area.
If you plan smartly, there are plenty of simple and economical options available to keep your home clean and green. Careful planning and implementation of these elements not just help you reduce your energy consumption, but also help in sustaining the environment.