The concept of electric power bikes is gaining in popularity. The e-bike system gives a comfortable riding experience. These e-bikes are a hybrid of conventional bikes and cars and make riding a bike really easy. All those keen on riding a sleek electric power bike must definitely check out the list mentioned below.
TSR2+ by Electric Concepts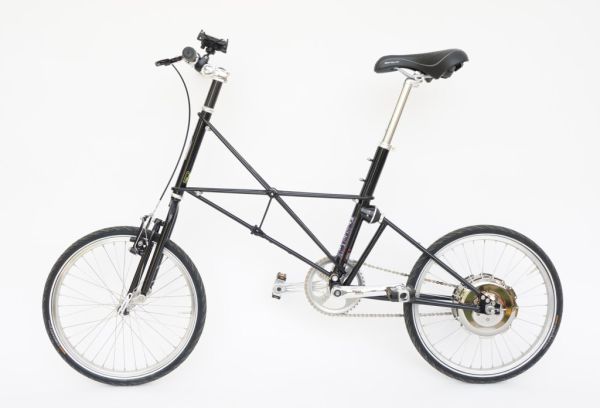 This bike was mainly designed for crowded cities where people do not want to walk and at the same time, there is no space for driving or parking cars. The bike had good grip and accurate wheel tracking. The bike has high-pressure tyres and it moves in an effortless manner. This bike has Zehus motor which has the capability of charging the motor with the rider's energy. The bike has regenerative braking capabilities.Therefore, smaller batteries can be used and there is no need to charge the batteries everyday.
Denny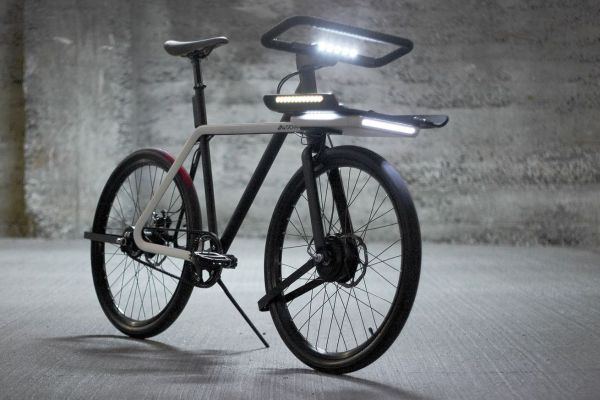 This bike with some of the best features is being designed by experts in Seattle. This bike has features like an electric motor, which can be removed.There are automatic gear shifting,detachable handlebars which can be used as a lock. The lighting set up is also wonderful. It has reactive lights that turn on based on the lighting in the surroundings.
Shibusa bike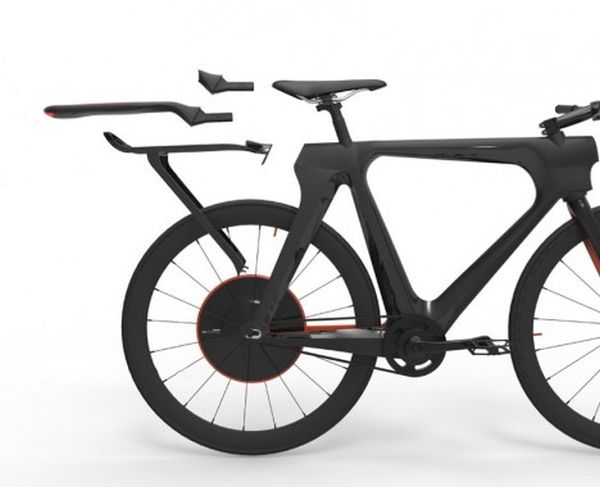 Elvin Chu has designed Shibusa bike. This bike with modular components makes long distance commute much easy. It has the dual advantage of electric bike and human powered bike. This bike has standalone bike light,battery pack, storage rack etc. The components of the bike can be swapped and interchanged as per requirement.
Dyke electric powered bike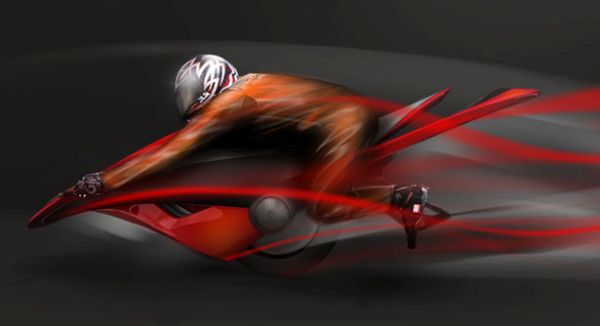 This bike draws its inspiration from Dyson air multiplier. The amplification of air drives the bike towards speed and stability. The aerodynamic design and ergonomics are simply amazing. This futuristic bike is a cool and eco-friendly way of reaching to your destination.
Tempus electric bike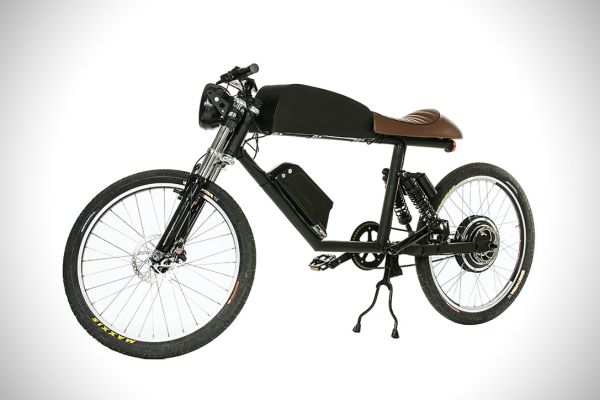 Ikenna Ofoha and Xavier Chan have designed the Tempus electric bike. The design of this bike is inspired by the 60's cafe racer motorcycle. This bike is a beautiful amalgamation of traditional design and battery technology. The company claims that the material used for making the bike is aircraft grade chromoly steel. The bike has been hand built in Canada. These young designers want to bring in the fun of riding the futuristic way with the Tempus electric bike.
Speed City Byke Electric Power Bike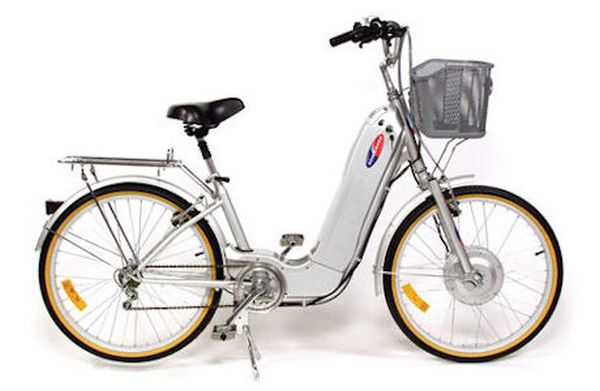 This is a 250-watt city electric bike. It is comfortable and stylish. This is a low step bike and has European frame design. This bike has a 6 speed Shimano gear set. The bike has shifter with V brakes. This city bike has 36 volt Lithium-ion battery. They also come with 15 amp SLA battery pack. The bike has a centre stand, rare luggage rack and front basket. There are front suspension forks for added comfort.
The bike has two modes. One is pure power in which one need not pedal at all. This mode can take you upto 15 to 20 miles. The second mode is pedal assist mode. This requires a little pedalling. This can take you to additional 30 miles. The bike is available in silver and blue colour and the bike frame is made from steel material. The weight along with the battery is just around 40 kgs. The charge time for the battery is 5 to 7 hours.
Moving across the city is easy with these power bikes. One need not pedal and can move around with ease. Not only do these bikes make commuting easy but they also help in cutting down the travel time.