There are many good reasons why people opt for a replacement shake over a full meal. They are quick, convenient, usually low in caloric intake, and are portable. They are prepared to help you lose weight or maintain your weight. Unfortunately, they can have some negatives so it's important you understand these replacement shakes before buying them.
Research conducted in 2010 found that obese participants using replacement shakes lost more weight than those simply reducing their caloric intake with a food related diet. By other studies, you should obtain good results if you drink high-quality protein shakes as a meal replacement because they contain good levels of protein which have proven to be more satiating than carbs or fats.
Nutritional Facts
Unfortunately, replacement shakes have fewer benefits when it comes to the level of nutrition than from full meals. The Mayo Clinic has stated that shakes cannot keep up with the nutrients found in whole foods. This includes antioxidants, vitamins, minerals, and other protective ingredients. It is suggested that when having a replacement shake, include high nutrients, low-calorie snacks such as fruit, fruit salads or brown rice.
Are Replacement Shakes Sustainable For Weight Loss?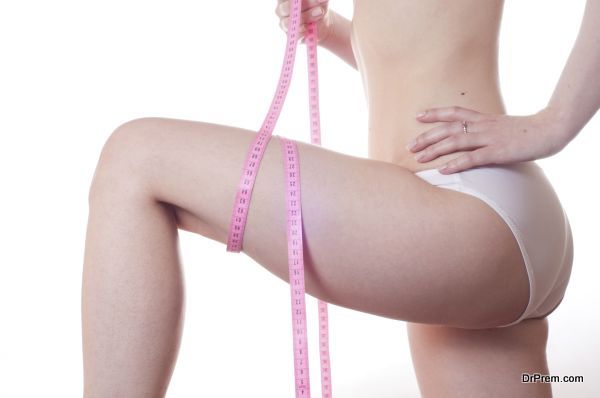 Replacement shakes for weight loss or improving your physical health, replacement shakes are not sustainable. Studies have proven that sustainable weight loss and physical improvement entails a well-balanced weight-loss program, physical exercise, supportive and good-quality medical care. Substituting a few meals with shakes may help for dropping a few pounds in a short period of time. Unfortunately, weight can be gained back once returning to a regular diet.
What Should Be Taken Into Consideration?
You should have a discussion with your doctor or a registered dietician before beginning a regular replacement meal using shakes. If you are planning on using replacement shakes to lose some weight, only use them aside from other healthy alternatives on a short-term basis.
Read the labels of replacement shakes and choose those that feature whole food ingredients. This should include vitamins and minerals and a low amount of sugar. Some of them are high in sugar content and should be avoided!
The Convenience of Implementing Replacement Shakes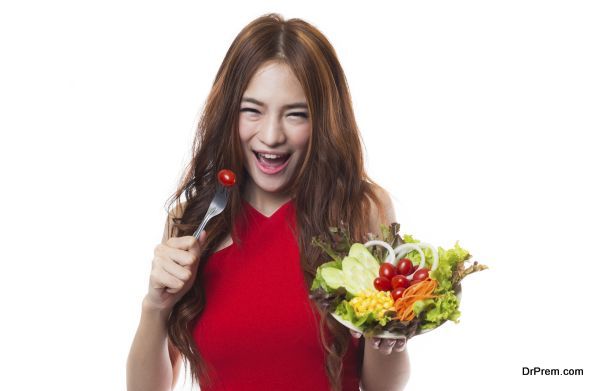 Without doubt, there are many advantages for preferring replacement shakes over a meal.  One being, they are extremely convenient. They are either pre-made liquid shakes ready for consumption or a powder that you mix with either milk or water. Easy to prepare powdered shakes will give you the option to add ingredients such as fruits or juices. You can have more control when you add healthy alternatives or pre-made shakes. These shakes do provide nutrients and will help you stay full for a substantial amount of time. Replacement shakes also are extremely convenient and preferable for many who travel or do not have time to have a full meal.
There are so many replacement shakes available on the market. You should read the ingredients and find out if they are beneficial or could have health risks. Go to health organizations and blogs that have done extensive reviews on replacement shakes and learn what ingredients are good or unacceptable that can be healthy threatening. Many sites will offer "real" reviews by consumers that will help you make wise decisions.
Article Submitted By Community Writer