While cities around the world are all set to upgrade themselves for a sustainable status by spending colossal amounts of money, Companies like Bridgelux and Chevron are out there with a brand new idea of modernizing infrastructure by financing projects through energy savings. The two have collaborated to upgrade street lights with LED lighting and the whole project endeavors to highlight the benefits of LED lighting in cities.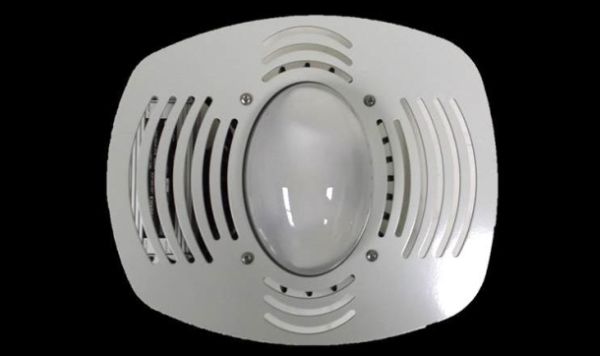 Whereas Bridgelux is a producer of LEDs; Chevron Energy Solutions develops projects related to solar power and other energy conserving technologies. Thus, their collaboration seems but obvious and fruit bearing.
The project in totality is meant for municipalities that will switch over to the use of LED lighting. LEDS are definitely more long lasting and energy efficient and require no upfront costs. There maintenance cost of the system would be minimal, thus allowing good monthly savings that will be used for financing the project.
At present cities like Dublin, Calif, etc. are ready to test their streets with this lighting system and if successful, Bridgelux will expand the scope of expansion. Both the companies believe that this project is not an end in itself, but a new beginning. It has the capability of inspire new business models and maybe soon such this way of financing would be replicated for homes, corporation houses, etc.
Via: Cnet