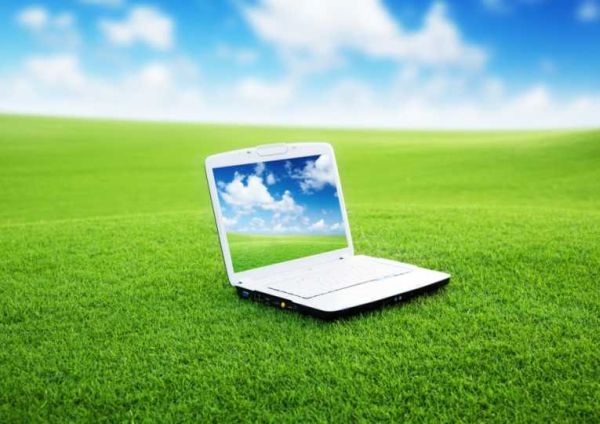 US spends more than $2 billion on powering computers every year and this amount of electricity equals carbon emissions produced by 3 million vehicles. This is not only the scenario in the US, but most of the countries around the globe are facing more or less the same problem. The increasing awareness among consumers has compelled manufacturers to create energy-efficient notebooks. These machines come with fans, circuit designs, processors, memory, power supply units etc. that have been built to capitalize prudently upon power.
Apple Macbook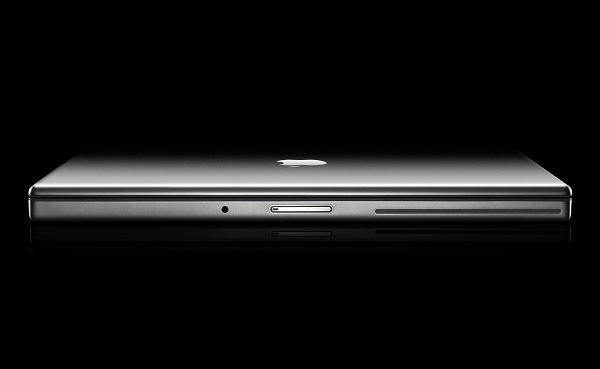 According to Apple, this is the greenest MacBook ever made without using mercury and works on a quarter of the power used by one light bulb. Apart from that, there are many design upgrades, which make it green and eco friendly.
Released last month, MacBook Pro is energy efficient as well as free from many toxic compounds like PVC and BFR. The main frame of the Macbook is made from a single piece of aluminum, which renders it light weight for transportation and also allows easy recycling. You can now purchase this laptop starting from $1199.
ASUS Zenbook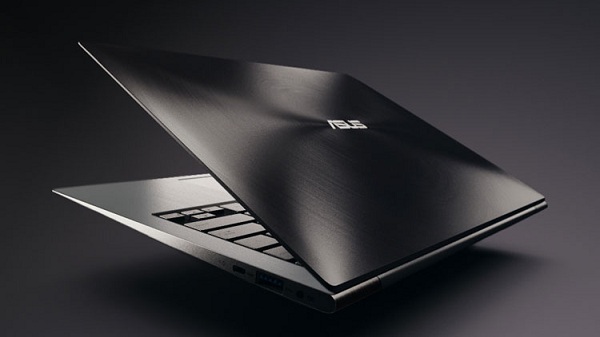 Power saver and environmentally friendly, Zenbook is designed for making all heads turn. The light weight aluminum alloy body makes one of the most slim laptops available in the market. It comes with a battery saving mode that conserves power whenever possible to enhance the battery life.The SSD technology incorporated in the laptop offers fast computing and minimizes the heat and noise for conserving as much energy as is possible. The laptop is available with i3, i5 as well as i7 processors and in two screen sizes-11.6 inches and 13.5 inches. Pegged at $999, it is worthy of purchasing.
Dell Latitude E6420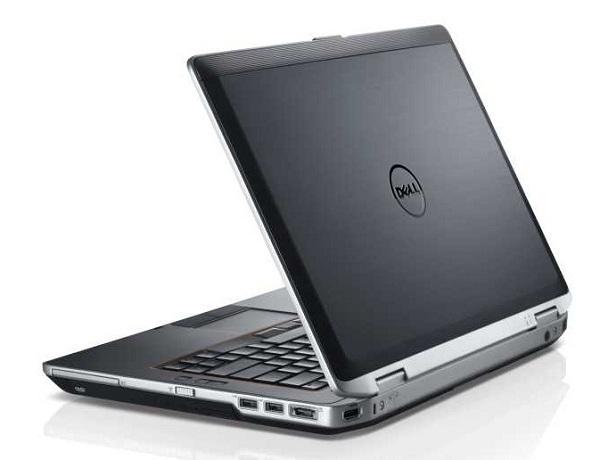 This notebook from dell has a green compliance certificate from EPEAT Gold and energy star, which means that it is designed to reduce carbon emissions. It comes with Intel Core i7-2620M processor (2.70GHz, 4MB cache), 4 GB DDR3 1333MHz RAM, 9-cell Li-ion battery (97Wh) and 90W AC adapter. Shelling out $926.175 for a green laptop will prove a good investment.
Toshiba Satellite L755-S5349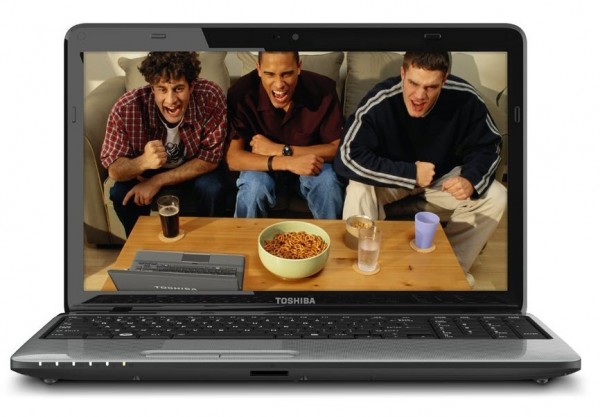 The powerful laptop complies with RoHS directive and comes with Energy Star 5.0 rating, which means it uses no harmful substances like cadmium, mercury and lead in the notebook, bearing minimal impact over the environment.
Apart from being environmentally friendly, it serves all your purposes and is very convenient to use. The notebook is endowed with 15.6 inch LCD, 2.2 GHz Intel Core i3-2330M dual core processor, 4GB of DDR3 RAM, 640GB serial ATA hard disk drive and 640 GB hard disk. You can purchase this laptop for a mere $499.
Samsung NC110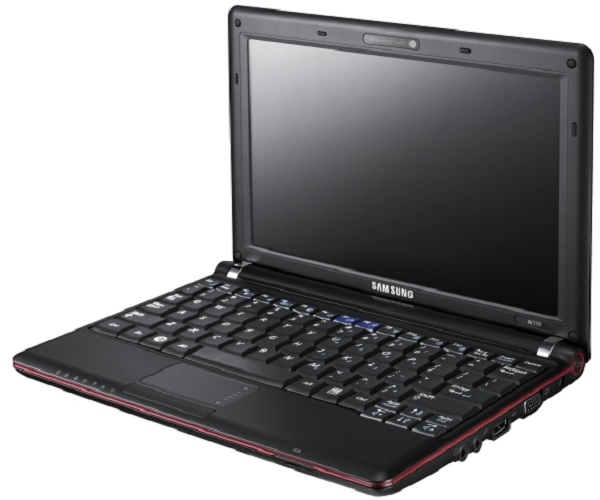 The notebook meets and exceeds the highest green standards, which has earned it a gold certification from EPEAT. This certification means that the green standards have been superseded by 75% and that the laptop can be can be completely recycled.
Powered with 1.5 GHz dual-core Intel Atom N550, the notebook comes with a storage capacity of 250 GB, 10.1 inch screen and 1GB of RAM. Priced at $ 330 , it will suit your pocket well.