Green peace had ranked the top eighteen electronic manufacturers of appliances like mobile phones, TV's and personal computers and gaming consoles on the basis of their green policies pertaining to climate change, recycling and use of toxic chemicals. Even Green peace agrees that it is pretty cool to have the best gadgets but we have to take care of the planet at the same time. They had set aside three main green goals that would give the companies that ranking that they though was best for them, these goals are: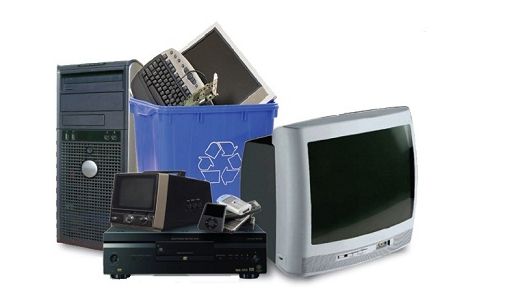 -cleaning up the products that they manufacture by eliminating hazardous substances used to produce them.
-reclaiming and recycling older products in a responsible way, after they become obsolete.
-reducing the impact that their products and operations shave on the climate.
Based in these criteria, here are the companies that made it to the top: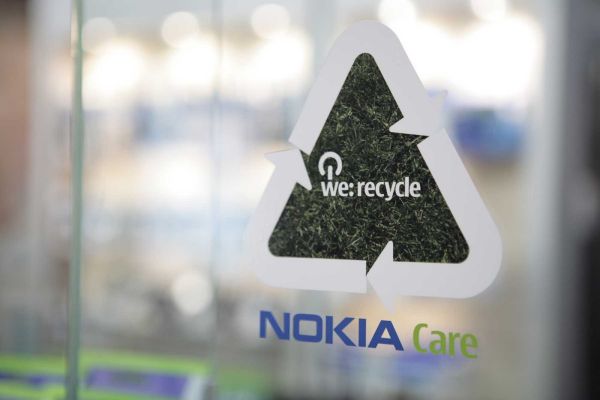 Nokia:
They were the first company that began a recall of old mobile phones that would get you a discount on their new models. They have also re planned their sustainability initiatives based on the life cycle of the products that they manufacture. They have also developed the PIER tool that measures the impact that their users have on the earth.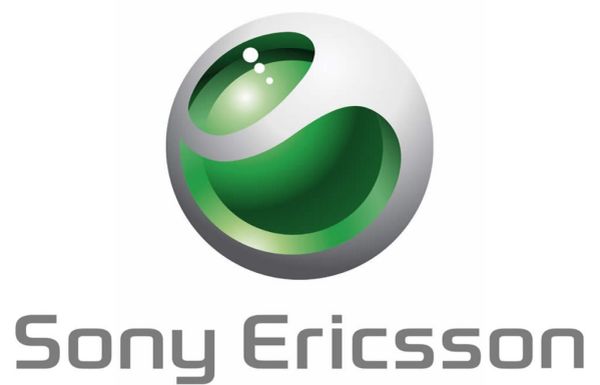 Sony Ericsson;
This company has planned on reducing its carbon foot print by 20% by the year 2015 across all operations and to reduce green house gas emissions by about 15% in mining, production, and consumer usage and product life cycle life management.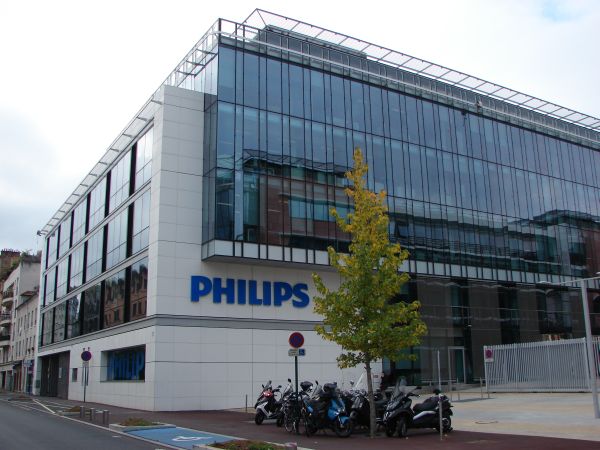 Philips:
This company has pulled out all the stops and only manufactures lights that consumes less energy and develop styling tools that work fast therefore reducing total power consumptions. In fact, all their products are designed to be more energy efficient.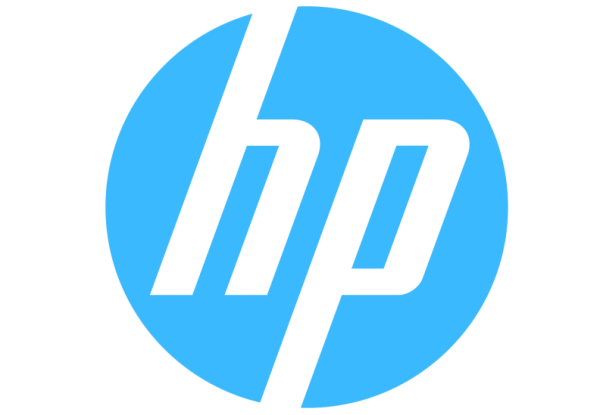 HP:
This is a company that has developed a commitment towards the reduction of their environmental impact of their processes, of their consumers, suppliers and partners by developing products that are environmentally sound throughout their life cycle.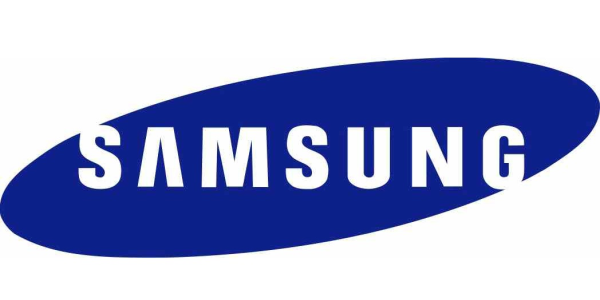 Samsung:
Samsung has begun to use recycled paper to make the boxes that contain the mobile phones, in their Samsung Recycling Direct initiative they have partnered with companies that recycle and take back items but do not dispose of these items in land fills, through incinerations or export toxic waste to developing countries. This seems to be the perfect answer to manage all the obsolete items that are returned to the company.