The roads must be cleaned regularly for ensuring the safety of the residents who dwell in houses on the sides and pedestrians who use the roads every day. It is the responsibility of the governments to make arrangements for keeping the local roads clean. Unclean roads can cause pollution and pollutants from the roads can get mixed with drinking water or the surrounding air of that area. Harmful pollutants can cause infections and diseases. The methods of sweeping roads must be eco-friendly so that they do not contribute in increasing global pollution. Thankfully there are environment friendly sweeping and cleaning methods that should be used and embraced immediately for making our world a greener and better residence.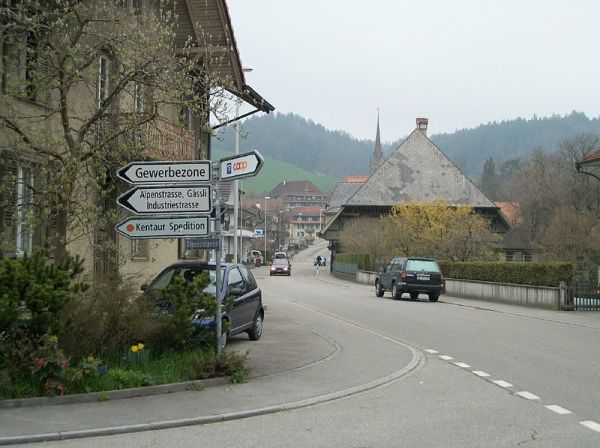 Technology is a great aid in cleaning the roads in an eco-friendly fashion. The gadgets and tools used for cleaning roads in today's world make less sound. Technology has also enabled us to clean the air along with the roads to control the level of air pollution. The road sweepers do not let more than tolerable amount of pollutants stay in the air. Eco-friendly road cleaning machines help in enhancing the protection coverage of the environment. They minimize the amount of dirt and pollutants through special methods and keep the environment fresh. With the use of such tools the houses on the sides will stay clean for longer time as there will be less dirt in the air.
Some measures must be taken to help the eco-friendly sweeper work more effectively. The dirt and waste bodies may get inside the sewage pipes or drain systems. They can pollute the water and affect the health of residents of the street. While cleaning the roads it is necessary to keep the storm drains covered. If the storm drains are properly covered then pollutants and dirt particles will not be able to go inside them easily. Inflated pipes should be used during the cleaning to protect the drains from getting infected in any way. Bark bags and Bio-bags are very helpful in cleaning roads. They should be placed on top of sewage openings to guard them. The dust and solid waste products get collected in these bags. Using berms can also prove to be effective in cleaning the road without causing environmental pollution.
Summary
Sweeping the roads is necessary for public safety but some precautionary measures must be taken to minimize environmental pollution. Safety measures can prevent dust and pollutants from mixing with the air or water.