Designers have to think ahead of time and automakers have to be innovative to create a model that would be a hit when it is released. This pressure is what results in newer standards each year in electric car models that excel in styling, emissions, performance, and range. Here are some of the most attractive concept cars in the electric model that show automakers as well as independent designers are pushing the bounds of imagination.
Faraday Future's FFZERO1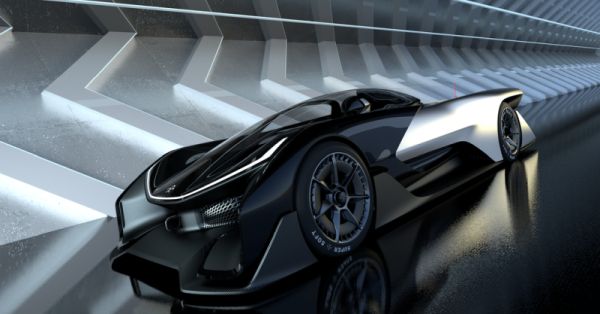 The sinewy model of a high-performance concept car was released by Faraday Future – aCalifornia-based company that has been in thenews for it's robust and highly impressive work in electric cars. With 1,000 horsepower, a top speed exceeding 200mph, and a 0-60 speed in three seconds, this car can be appropriately termed the big daddy of all-electric concept cars.
The car has a glass roof with awhite interior made ofcarbonfibre, a smartphone mount in the centre of the car and a Halo Safety System. This concept car is also highly customisable, the number and power of the drive systems, the electrical and physical size of the batteries, and the complete platform over which it is built can be customized.
Toyota Setsuna Electric car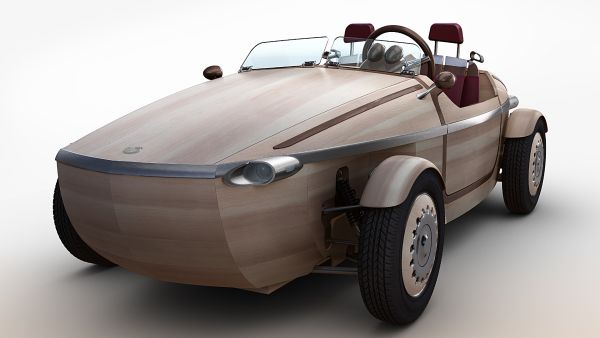 Toyota displayed its first all-electric concept car at the Milan Design Week in April this year. This car is a unique green car to watch out for as its complete external body is made of wood. A traditional Japanese joining technique called okuriari has been used to join all the different wooden parts together.
The cockpit of the car is made out of leather and aluminium. This unique wooden exterior car will flaunt an impressive interior too and will work on a single electric motor powered by six 12-volt lead-acid starter batteries. The car is expected to have a range of about 16 miles at a speed of 28 mph.
Nissan's New Mobility Concept Car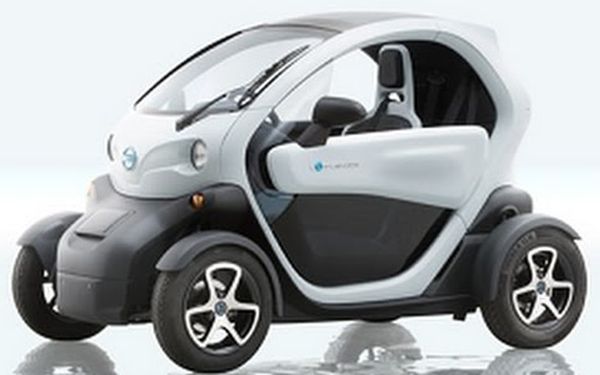 Nissan has created a tiny four-wheel electric vehicle is a remodelled version of Renault's Twizy. The doors of this electric concept car swing open like that of a Lamborghini which adds to its urban look. The car redefines the face of urban transportation in the future by its miniature size, electric support, and smart connectivity options. The interior has a tiny screen that displays the battery level but the car presently does not have smartphone connectivity. The top speed of this model is about 25mph and the maximum range if 40 miles.
LeEco'sLeSEE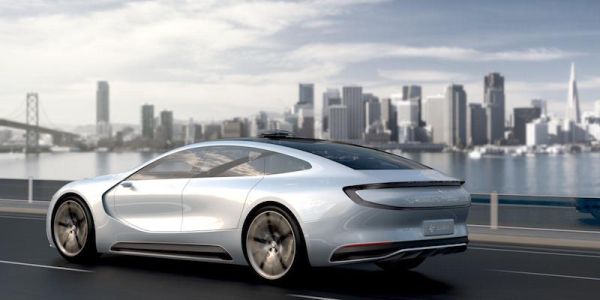 LeEco is Faraday Future's partner in electric concept cars and has finally revealed its own electric car with the top speed of 130mph. The autonomous mode in this car provides the driver with more space while driving by folding the steering wheel back into the console. LeSEE has smartphone compatibility making it a breeze to call your car to your location by a simple click on your phone.
Each seat has an individual screen for controlling music along with other smart functionalities. LeEco has partnered with another electric car maker called Aston Martin on their first electric car called Rapid E which is expected to go into production by 2018.
Audi E-Tron Quattro Concept Q6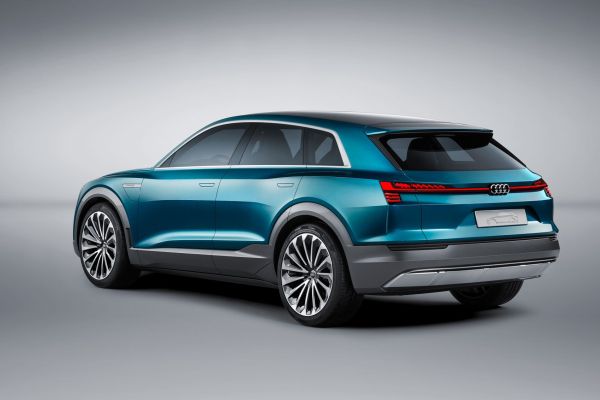 The production of this highly anticipated all-electric car will probably be available for sale by 2018. The car shares the VW Group Architecture to cut down its costs and an MLBEvo platform, which helps the car in achieving a drag coefficient of just 0.25. This battery-driven car features three electric motors- one at thefront and two in the rear axle, which can provide a total of 496 horsepower. The car can accelerate from 0 to 62 mph in 4.6 seconds and has a top speed of 130 miles.
Transportation is changing to become more environmentally conscious by relying less on fuel and more on electricity. Electric concept cars are being designed by many automakers around the globe by including smart features for personalization, miniaturization, as well as full electric support.