The leader in using renewed gold to make fine jewelry, Ecoura, decided to give special recognition to the top hotels in the US for their efforts in saving the world by putting into action plans that involve a smart use of energy. These hotels will appeal to many individuals who use these hotels to host special events as they wish to support the hotels that maintain a world class rating without hurting the environment.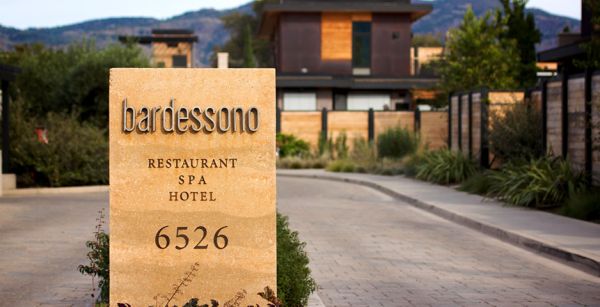 Their list consists mostly of hotels that are LEED (Leadership for Energy & Environmental Design) certified. This certification was started by US Green Building Council and has numerous categories and has a rating system to judge the green efforts of a building; other hotels have won awards for their efforts, or are working in a spectacular way to drive a green message. The certification is given to properties on the basis of their sustainability and efficiency levels. They may also be awarded for environmentally innovative site design, sourcing of raw materials or operations innovation for an existing building. The list contains the names of three American hotels that have a LEED Platinum certification-this is the top standard that is awarded by the association. Here are some of the names on their list:
1) Bardessono, Northern California: the first of three hotels to earn the LEED Platinum award. This hotel boasts of 4000 sq. feet of outdoor space and 1665 sq. feet of indoor spacing. It has distinctive elements like artistic landscaping, waterfalls and is perfect for special events or a quick getaway.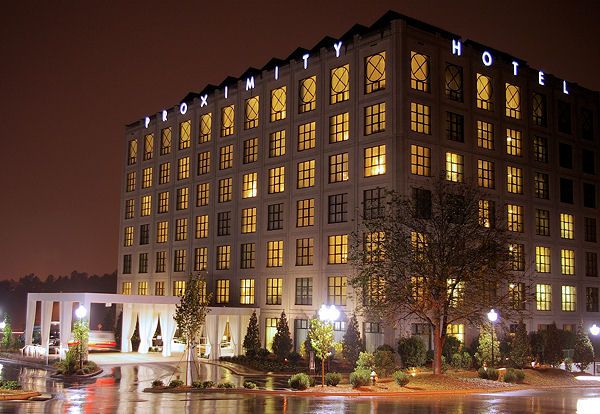 2) Proximity Hotel, North Carolina: this hotel is also LEED Platinum certified. It has reduced its energy consumption by 40% and water usage by 30%. This boutique hotel is locally owned and strikes a balance between old and new. It has a lot of custom made pieces of art and furnishings making it a unique destination for a vacation.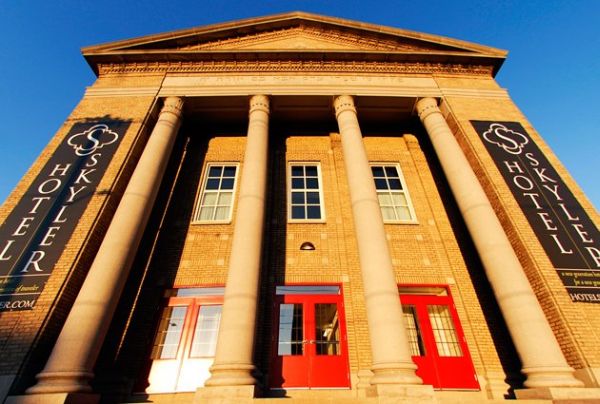 3) Hotel Skyler, New York: this boutique hotel was awarded the LEED Platinum certification for its innovative use of geothermal energy. They have made sixteen wells of five hundred feet each and sixty eight pumps that transform water to power their heating system.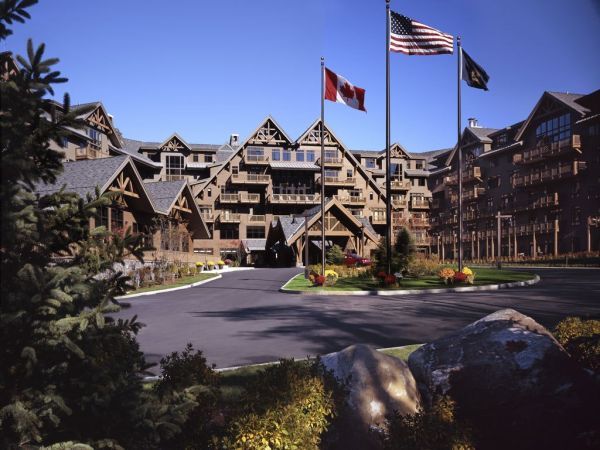 4) Stowe Mt. Lodge, Vermont: this hotel was voted by the Travel & Leisure Magazine as the "Favorite Green Retreat". It has also earner the Signature Sanctuary certification from the Stowe Mountain Club.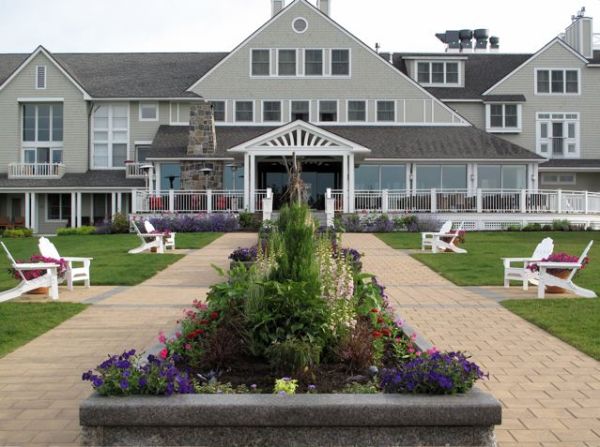 5) Inn by the Sea, Maine: this hotel is located by the sea and offers spectacular views which make for great photographs. This is the ideal destination for weddings and can host up to 150 guests. It has earned a Sliver LEED Certification.