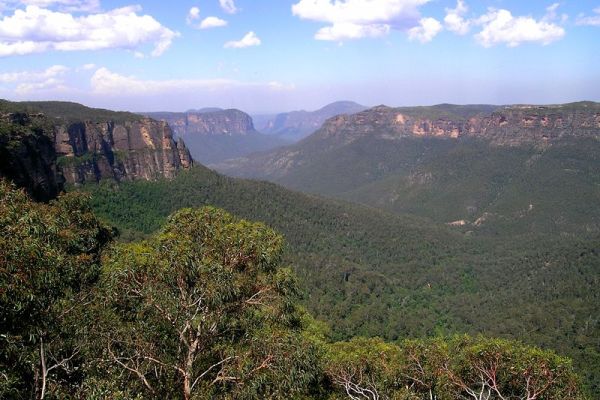 Does your idea of a perfect trip mean getting close to nature that comprises of jungles and coral reefs? If yes, then you surely are an eco adventurer who would embrace the idea of eco tourism like no one else. It is a fast catching trend and there are many who'd like to spend a few days connected with nature. The fragile and protected areas that make eco destinations provide ample opportunities for nature lovers to explore animal and plant species commonly unknown, and this is an added advantage.
Blue mountains, Australia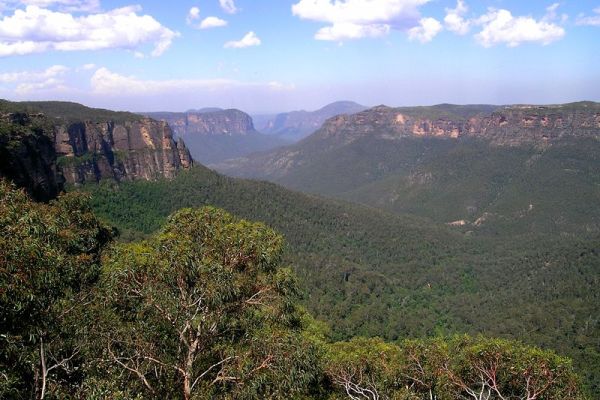 Blue Mountains is a very famous mountainous area, which is situated in New South Wales, Australia. It has been declared a World Heritage Area and is a favorite amongst environment lovers. It gives you the opportunity to dive deep into the beauty, culture and history as you enjoy magnificent views, awesome waterfalls, primeval landscapes and deep valleys. You may also check the top 10 Coonawarra wineries if you happen to be in South Australia.
The Amazon, Brazil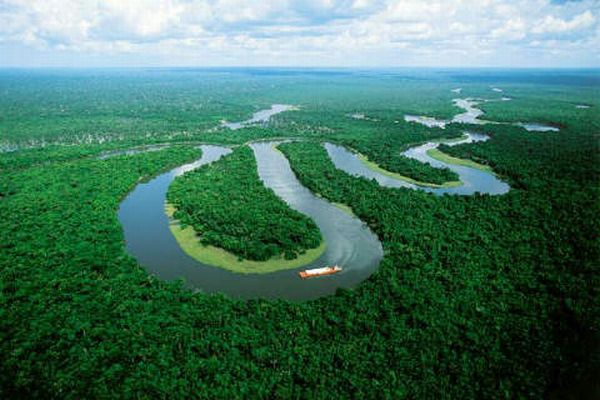 The Amazon Rainforest located in Brazil is also known as Amazonia. It is a storehouse of natural resources and almost 20 percent of the world oxygen is produced in these rainforests. It is inhabited by hundreds of species of animals, plants, reptiles, amphibians and mammals, which will be a true delight for eco lovers. The forest cover is vast and is filled with richness that will leave you refreshed.
Alaska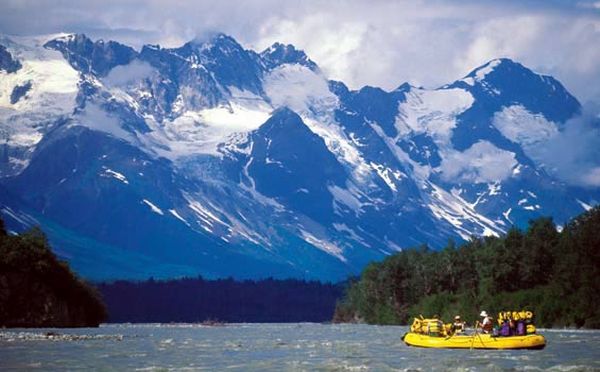 If you like cold regions, then Alaska should be a must visit on your eco friendly list. The magnificent glaciers and rich wildlife offer a wide range of adventurous opportunities. The mountain ranges unfurl great routes for cyclists and hikers, while the 100,000 glaciers are draped in beautiful serenity. Visit coastal cities by ship and explore the length and breadth of National/State Parks and give your vacation a streak of eco friendliness.
Himalayas, Nepal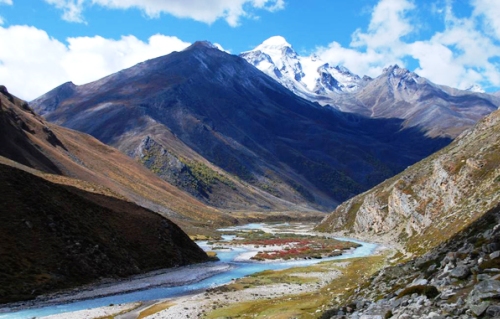 Feel the lap of nature as you get to savor the unique and truly rich biodiversity offered by the Himalayas in Nepal. The Himalayan spirit further soars with the presence of Mount Everest, which is the highest peak in the world. It is a great combination of breathtaking views of forests, mountains and pastures that will definitely leave you in a state of awe. The beautiful trekking routes attract thousands of tourists each year from all across the globe.
Antarctica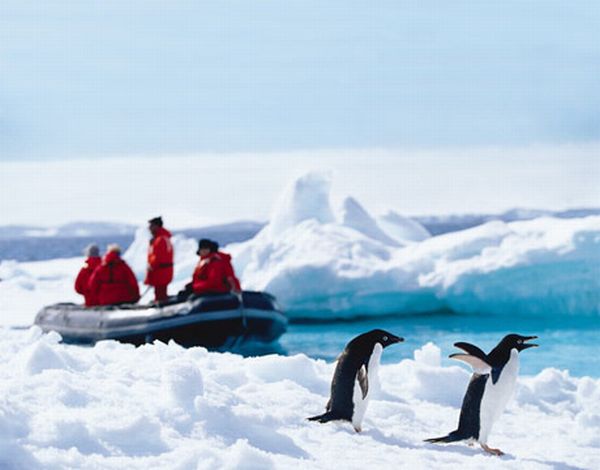 Antarctica is an untouched beauty and will force you to slip into a dream world. Its dreamlike landscapes and wilderness will capture your senses in no time at all. The presence of ice gives it a pearly white facade that injects a feeling of calmness and solitude. Enjoy its beauty as you spot hundreds of whales, albatross and penguins amidst an icy wonderland.
Dominica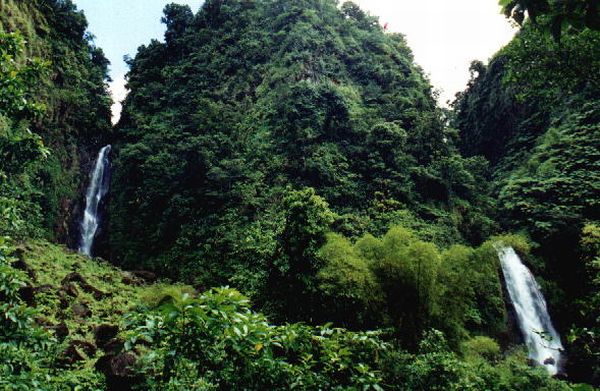 If you want to taste immaculate beauty and rich culture at the same time, then Dominica is the place to be. The natural island is every hiker's and diver's dream destination as the place offers unending adventure. Dominica is the ultimate Caribbean destination, which has a rich forest cover and mountains, replete with springs, rivers and waterfalls. It is home to some of the most exotic plants and animals. The place is scenic and boasts of many coral reefs, streams and coastlines.
Costa Rica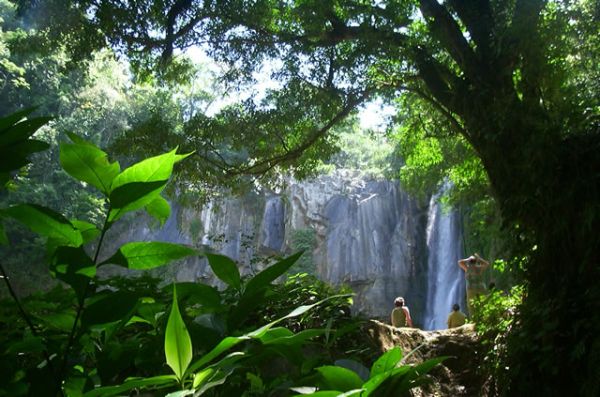 Costa Rica is a natural paradise and one of the most popular eco destinations across the globe. It supports an incredible variety of wildlife and plant life, which pulls thousands of people each year. It is well draped with natural wealth and the landscapes are worth watching. The diverse surroundings and ecosystem comprises of a wide variety of fresh salt water fishes, reptiles, butterflies, amphibians and plants. Explore deep caves and various kinds of forests too.
Palau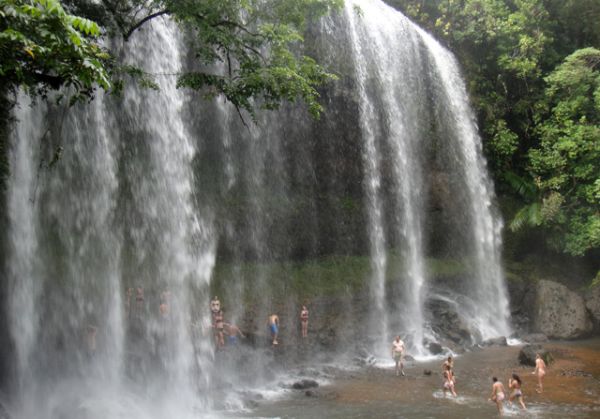 Palau is located in the Pacific Ocean and is an island country. It takes pride in the fact that the place has some of the best diving locations in the world. Also known as Micronesia, Palau has an enormous stretch of coral reefs, plentiful marine life, upland forests, vegetation and a number of endangered species.
Kenya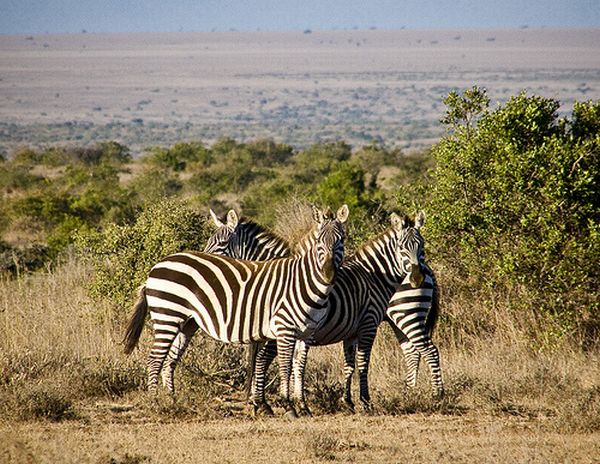 Kenya is best known for its vast savannas, which boast of lions and elephants. Apart from this, beautiful beaches, mountains, deserts, lakes and rainforests add to its fantastic natural beauty. It is home to 50 national parks and reserves, which range from the Maasai Mara National Reserve to the Kakamega Forest Reserve. Kenya will provide a relaxed and comfortable atmosphere, which is nothing but a natural paradise.
Norway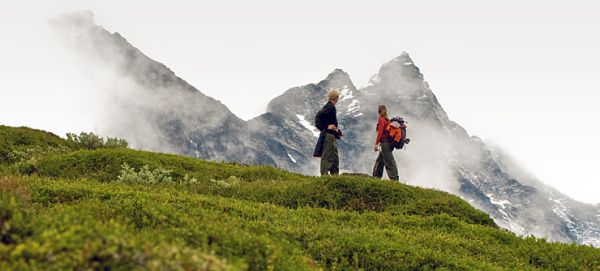 The untamed nature and picturesque landscape of Norway surrounds you with a magical aura. The experience of exploring the natural and cultural aspects of the place will leave you enriched in every way. Slip into a state of complete amazement as you find yourself surrounded by crystal clear waters, snow capped mountains, waterfalls and untouched beauty. Places like Fjord Norway, Geilo, Lofoten and Svalbard Islands, are a few that will leave you mesmerized.