You might want to gift kid's safe green toys for their playtime. Here are some ideas that range from dollhouse to veggies.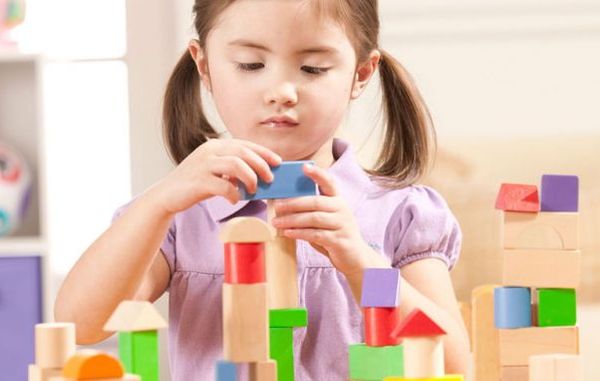 Avoid the use of plastics
Gift your child some of the best toys from some of the best eco friendly companies that does not make the use of plastic for their toys. Encourage your children to play with toys that are not made with plastic. Instead, you can give them toys that are made out of wood or timber. For example, try out a horse made of wood or maybe dolls utensils that are created with wood. There are assortments of shops as well that sell eco friendly kids products made of timber and wood.
Aromatic Play Clay–
If your child has a knack for art and craft, might as well gift him clay set that is 100% free of toxins. The clay has been scented with aromatic oils, and is free of gluten. It is 100% biodegradable and comes in non toxic tubes. The colors are non toxic as well. Your child will simply love these clay sets and you would be amazed at how long he can spend his time, sitting with these.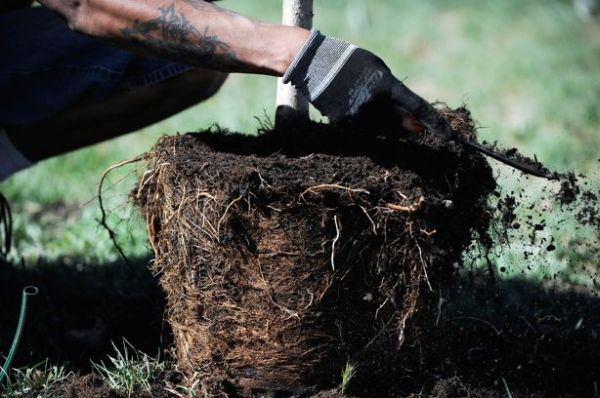 Help him to plant a tree
One of the best ways in which you can keep your child occupied is helping him to plant a tree- a gift of nature. Children are inquisitive creatures who would love the daily progress of the small plant and this is a great substitute to a toy.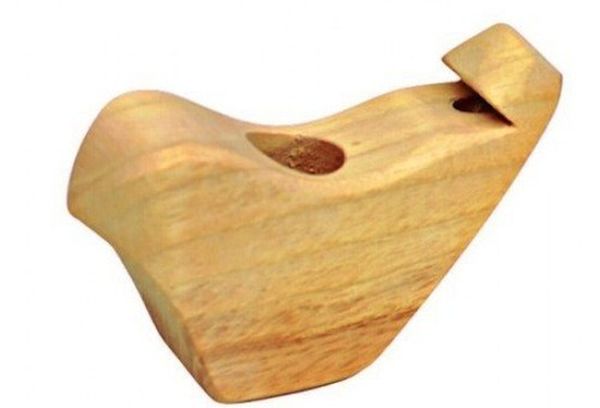 Instruments
You can also try out from a range of variety of non toxic and organic products bird whistle, water warbler and rhythm sticks which you can gift your child. He would be delighted with so many musical instruments for himself.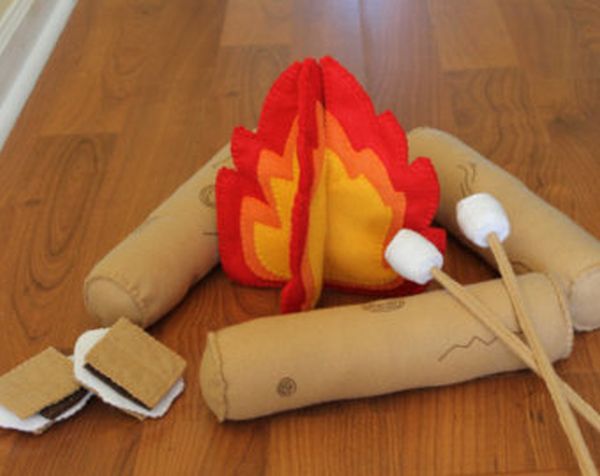 Cook out sets
There are an assortment of cookout play sets that is made of natural wood and metal. They are absolutely safe for your child and are non toxic as well. These toys have also gone through international standard tests which makes them user friendly with your child as well.  These paints as safe and non toxic as well.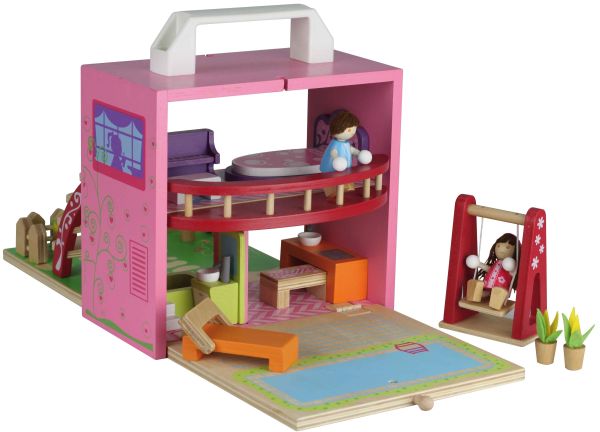 Non toxic doll house
Try out a range of non toxic doll houses that are made with pure wood or timber. The doll's house consists of small and tiny dolls furniture made of organic wood and eco friendly rubber wood as well. The dolls house set consists of a bedroom, kitchen, living room and dining- just ideal for your child and her friends.