It is important that you keep the nursery clean so that kids can play around away from germs. Here are some eco-friendly options to do it.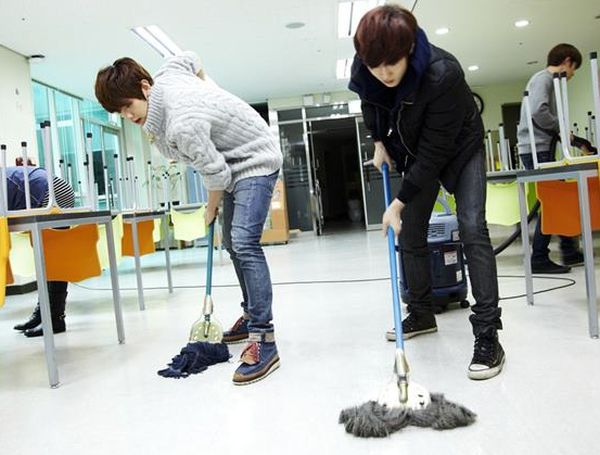 Buy Eco-Friendly Cleaners
Eco friendly cleaners are the best way in which you can keep your nursery clean and free from germs. They are free from chemicals or toxic products. There is an assortment of green products that you can choose from if you look around for eco friendly products. These products are marked as biodegradable and non toxic or child safe as well.
They are free from all types of chemicals and harmful materials. However- if you are not very keen on buying eco friendly cleaning products for cleaning your nursery, you can always make your own cleaning product at home with the help of natural ingredients. Some of the best ingredients that you can use to clean your rooms are with the help of Vinegar, lime and baking soda. That is not only 100% natural but user friendly as well. They are great for kids to move around as well.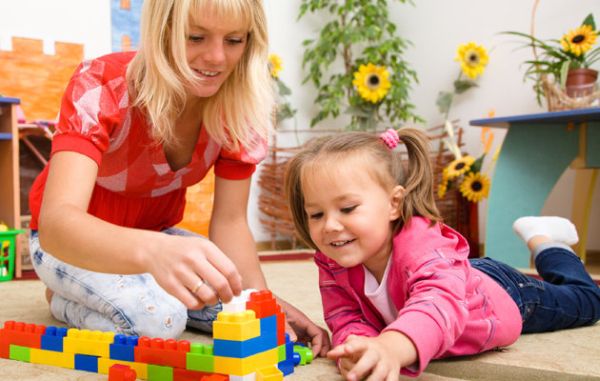 Dilute Your Cleaning Products
The environmentally friendly green products would cost a little more on your pockets then the chemical cleaners. That is because it is made with 100% non toxic products that would help you to keep your house safe and free from germs the friendly way.
One way in which you can save some amount of costs is buy diluting the eco friendly green products with a little bit of water or non toxic liquid. This is definitely much better than using the chemical cleaners in your nursery.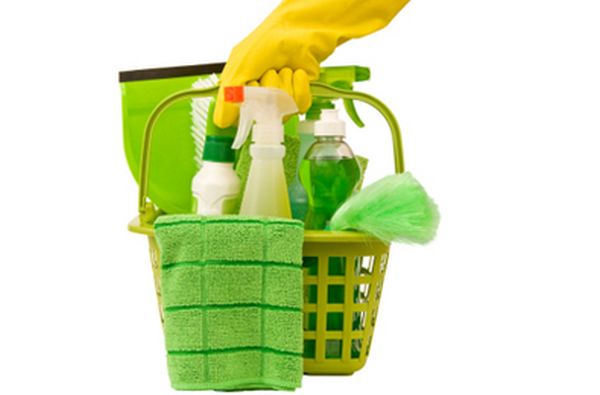 Make Your Own Natural Green Cleaning Kit
Always depend on what your granny's and moms had to say. Vinegar, lime, baking soda, liquid soap and perfumes are the best way in which you can clean your nursery- making it sparkle, free of germs and fresh. Homemade solutions can definitely create magic.
Baking soda helps to remove all the foul small that is created due to fungus and mould, vinegar helps to clean the dirt lines, and lime helps the room smell fresh and great. Though, these are a little bit milder then the chemicals in the market, this is definitely the best way to keep your home clean and fresh.
Try out these home cleaning solutions and your home will never feel better!