Would you like some great eco friendly home improvement ideas that would help you to keep your environment clean and friendly and at the same time help you to decorate your home in the best possible way? Here are some tips on the same.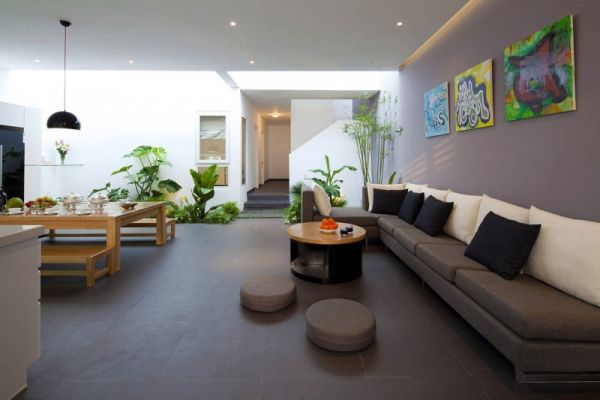 Changes in Air Quality Call for Eco-Friendly Home Improvements
Our homes are becoming more and more stacked up with varieties of energy efficient and airtight solutions which have brought a rise in the levels of humidity causing growth of fungus, mildews and moulds. Various kinds of detrimental chemicals padding, paints, solvents and household cleaners, drawn by this damp atmosphere, unite to pollute the indoor air which then stays trapped inside the house.
The best way is to improve the quality of air of your house in a way so that the interiors as well as the exteriors stay clean, fresh and unpolluted. Try putting up more and more green plants inside the house so that there is circulation of oxygen and more of purified air. Also get the quality of air in your home tested so that you can accordingly help to purify your homes. 
Natural Products Can Help with Eco-Friendly Home Improvements
Materials in the exterior part of your home can also add to health problems. One vivid example is pressure-treated lumber, which consist of a form of cyanide to keep pests away. It is better to avoid these lumbers as they may be the cause of skin rashes and irritation.
Cedar wood is a naturally pest-resistant alternative that, while more expensive, is a kinder-gentler option that will stand the test of time.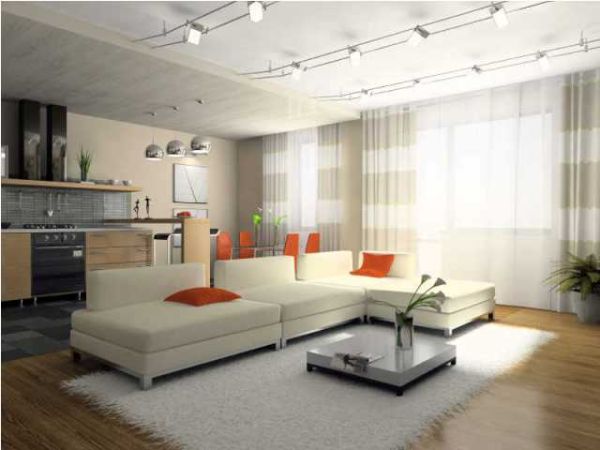 Simple Eco-Friendly Home Improvements Anyone Can Do
Try out some simple and home efficient solutions that you yourself can do at your home. Start with the lightings of the house. Substitute the normal lights with energy efficient LED lights, hot water heaters with the help of solar water heaters, and install some tanks that may save a great deal of water for every use so that there is less of wastage.
Another great way to store water is by retaining the rainwater that you can use for daily purpose like gardening, bathing and washing clothes. It is better not to use rain water for cooking.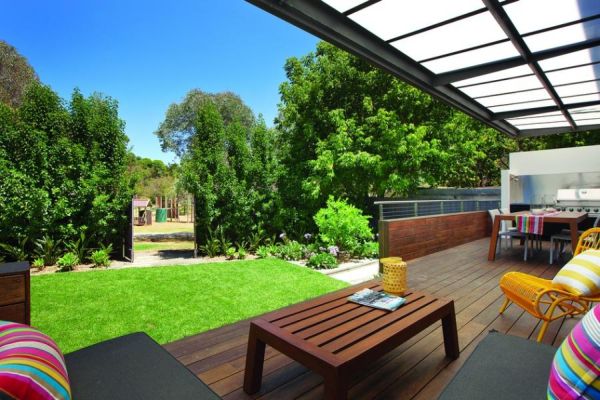 Furniture
Decorate your furniture with eco friendly wooden material that is easily available and looks good as well.
These are some of the ways in which you can create a clean and a green home for yourself.