The environment loves us and it is our moral duty to love it back. However, we had been avoiding our duty for long as we let loose demons such as pollution and global warming on this planet. But people from all over the world have realized their duty and errors and now they are doing everything they can to set things right. Adopting sustainable or eco friendly options are one of the sure shot ways to reduce the carbon footprint on the environment. These sustainable methods can be applied to different spheres of life such as fashion, interior decorating and even building houses. Since we have begun talking about eco friendly fashion then let us discuss some tips that are given by none other than Jacqueline Rezak.
Eco friendly fashion: what Jacqueline Rezak has to say!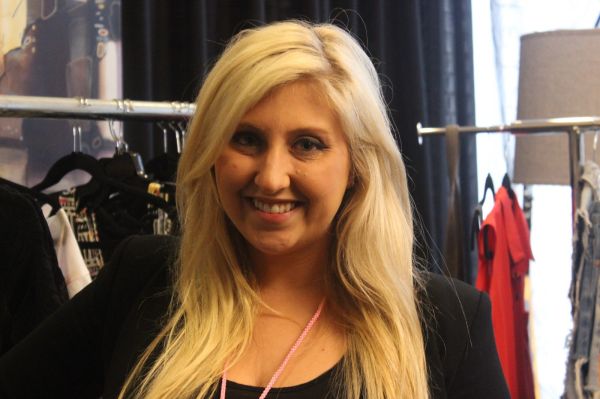 Jacqueline Rezak needs no formal introduction in the world of fashion as she is an established designer. Getting tips from such an expert is nothing but good luck so soak in the more you can so that you can turn eco friendly the stylish way. This is a common thought that in order to turn eco friendly as far as fashion is concerned you need to buy new clothes that are made from sustainable or eco friendly materials.
It is not wrong at all but what is wrong is that some people think that it is the only way to turn eco friendly. The truth is that it is one of the best ways to remain eco conscious while you are dressing but it is not the only way to do so. That is exactly the same thing that Jacqueline is trying to convey through her fashion tips. The popular designer recently gave a lot of useful fashion advice for the people who love being stylish but not at the cost of ruining the environment.
The designer told that she likes to be eco friendly and her does that by mixing vintage stuff along with sustainable or eco friendly materials. The popular fashion designer is trying to say that you should try and re use the clothes and accessories that are already available in your wardrobe. Re using the things from your wardrobe is also eco friendly as you save buying a new apparel which mean that your avoiding to buy a piece of clothing that is made from harmful materials for the planet. This is indeed one of the easiest and affordable ways to turn eco friendly and mix and match will also turn on the style element of the dress.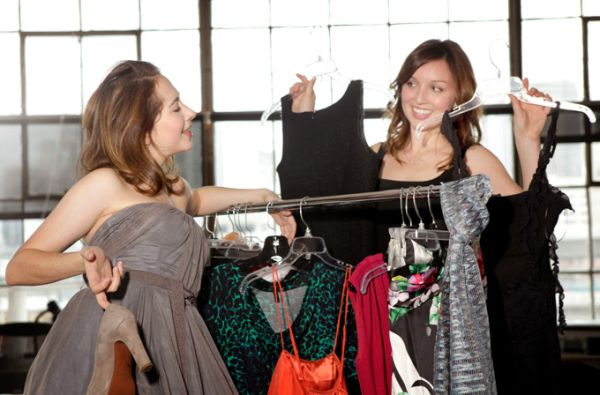 The second tip to turn eco friendly is to look at the label while buying for clothes and if the clothes have a local label on them then there are chances that it is much less harmful to the environment than the ones imported from other countries. There are many such easy tips which you can follow to turn eco friendly easily. You can also choose to shop vintage if you want to turn eco friendly as far as your dressing is concerned.
Jacqueline Rezak is a popular fashion designer who has made her mark in the world of fashion and these tips come from her and display her expertise in the field. You can follow them if you want to contribute your share in saving the planet and making it a better place to live for us and the coming generations. Eco friendly fashion is a lot in demand these days and people across the globe are shifting their focus and interest toward it. These above mentioned tips can help you make a difference and also enhance your fashion statement.